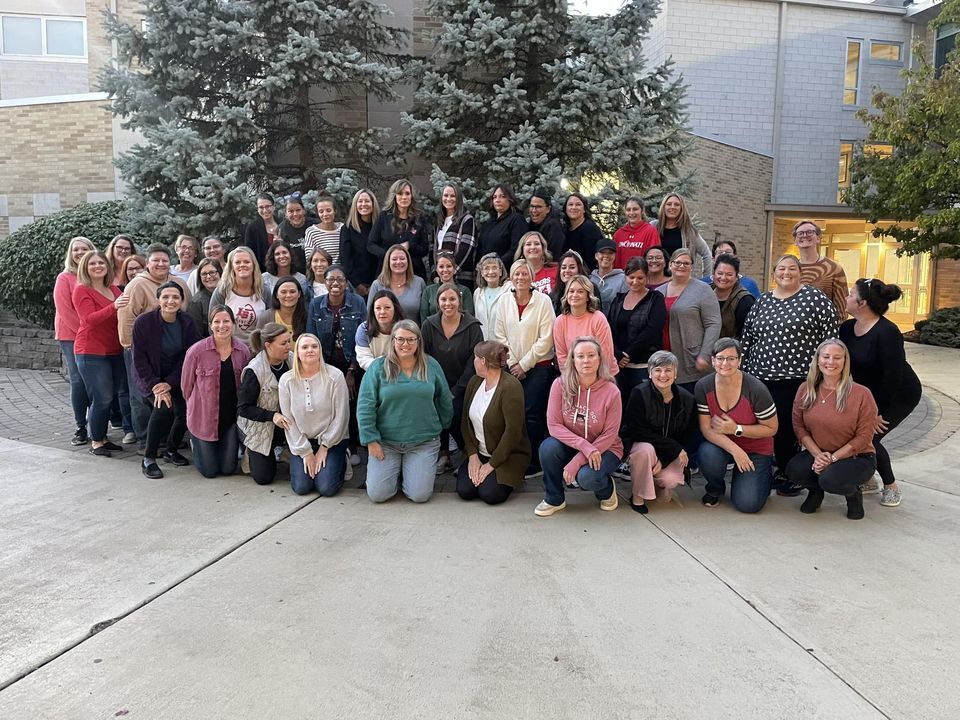 What a wonderful way to celebrate fall! The Lady Lancer's candle making event brought out moms, grandmas, aunts, friends and alumni Lady Lancers tonight. The students will certainly smell that fall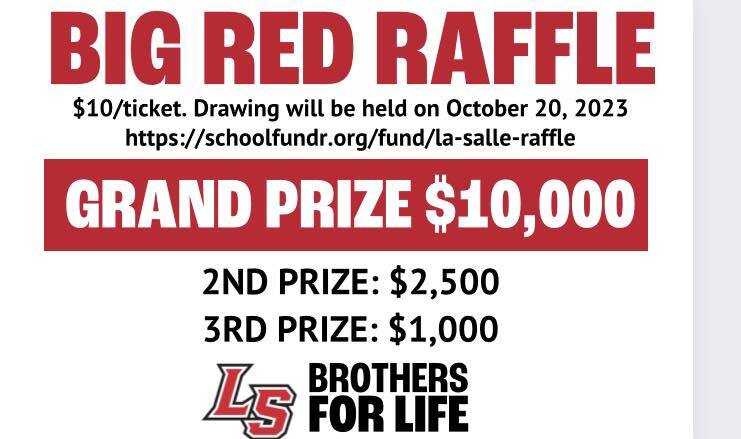 It's that time! The Big Red Raffle is here! Grand Prize is $10,000 and tickets are only $10! See your favorite La Salle student or staff member for their unique link to purchase tickets!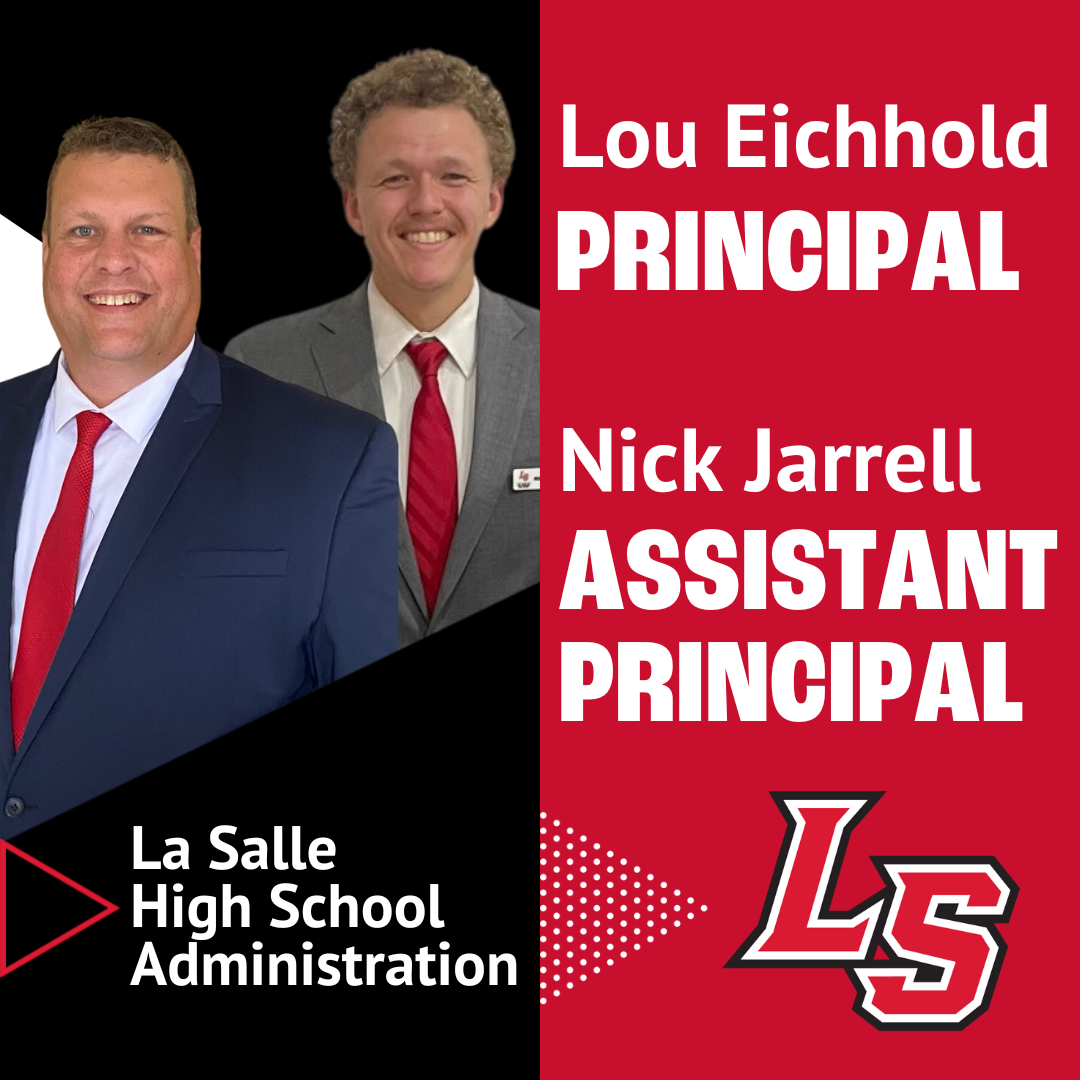 Principal and Assistant Principal announcement
Families and Alumni,
We are excited to announce the hiring of La Salle's next principal, Lou Eichhold, and assistant principal, Nick Jarrell. They are the first to hold these positions under the n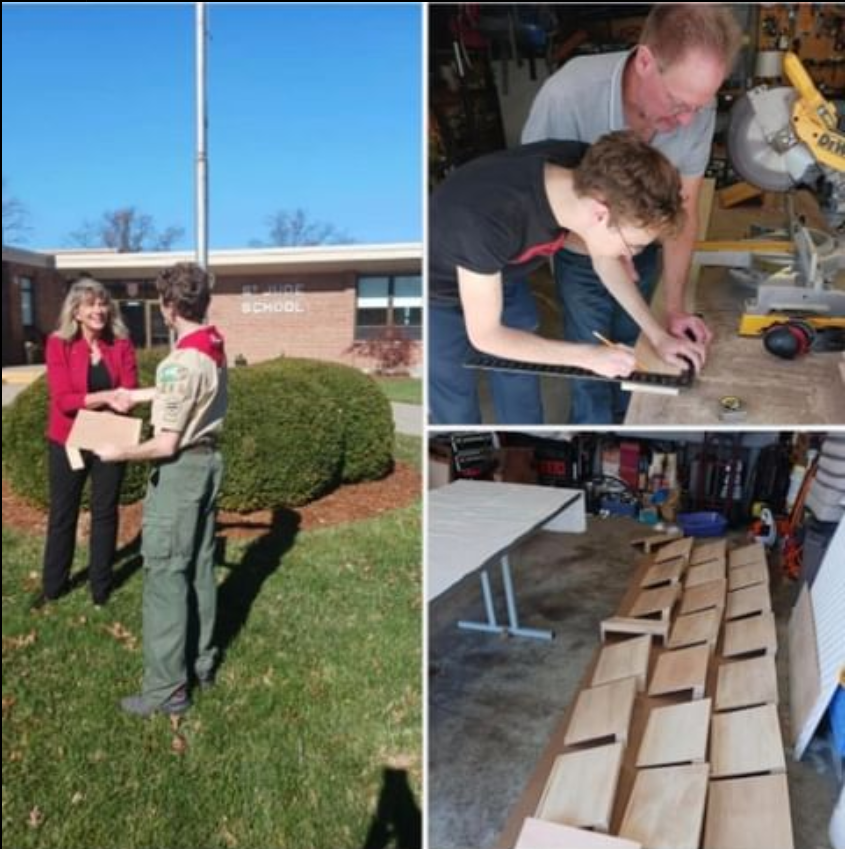 Joesf Boeckermann '25 achieves Eagle Scout rank
Please join us in congratulating Joesf Boeckermann '25, for achieving the rank of Eagle Scout!

Joe's Eagle Scout project benefitted OpimALL, a non-profit that provides intervention specialists and occu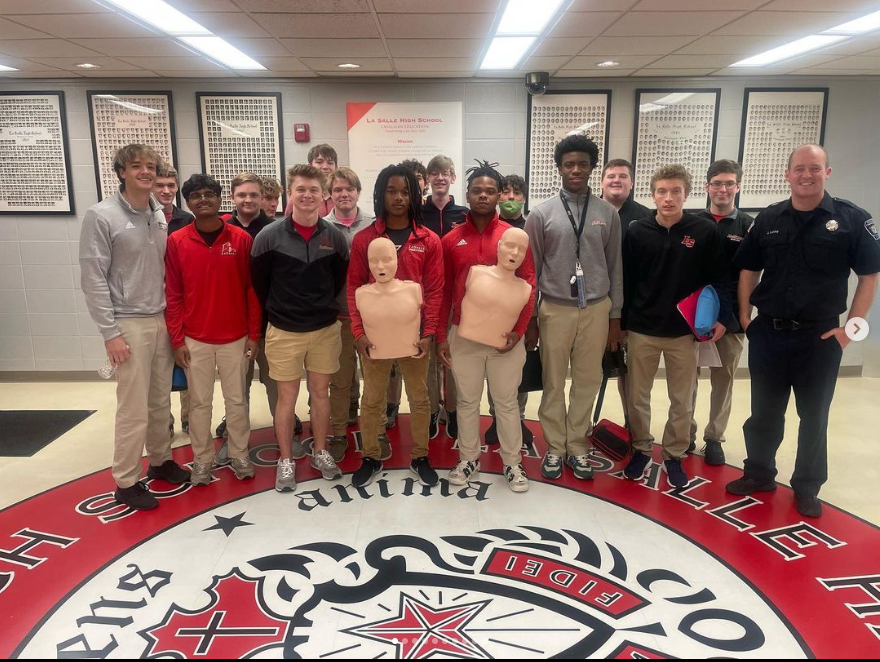 CPR training and Career Fair
Today's flex bell offered so many incredible opportunities for our students.

Green Township Fire and EMS provided basic CPR and First Aid training to nearly 20 students! @lancersalwaysbe Jake Luning '1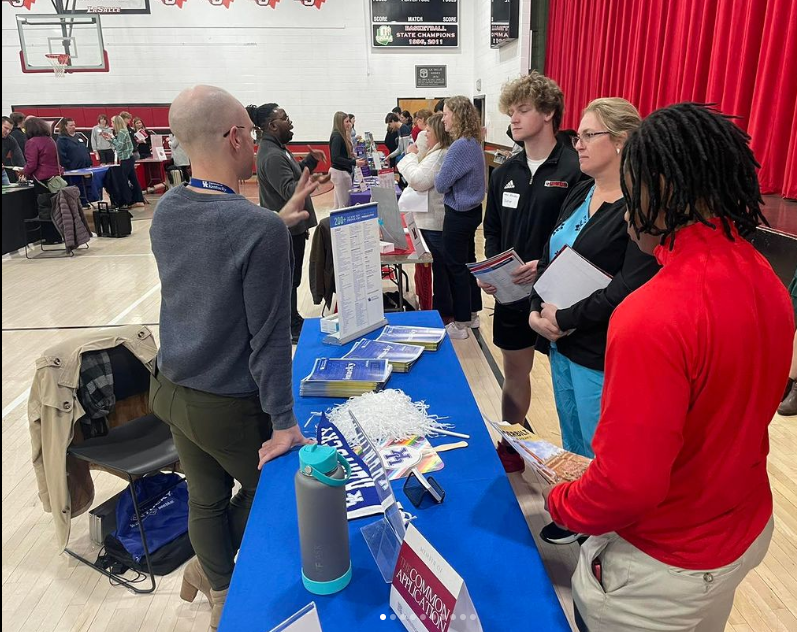 Tonight our Counseling Department hosted nearly 30 colleges and universities and over 100 students from the classes of '24 and '25 for our first College Fair.

Students and parents had the opportunity t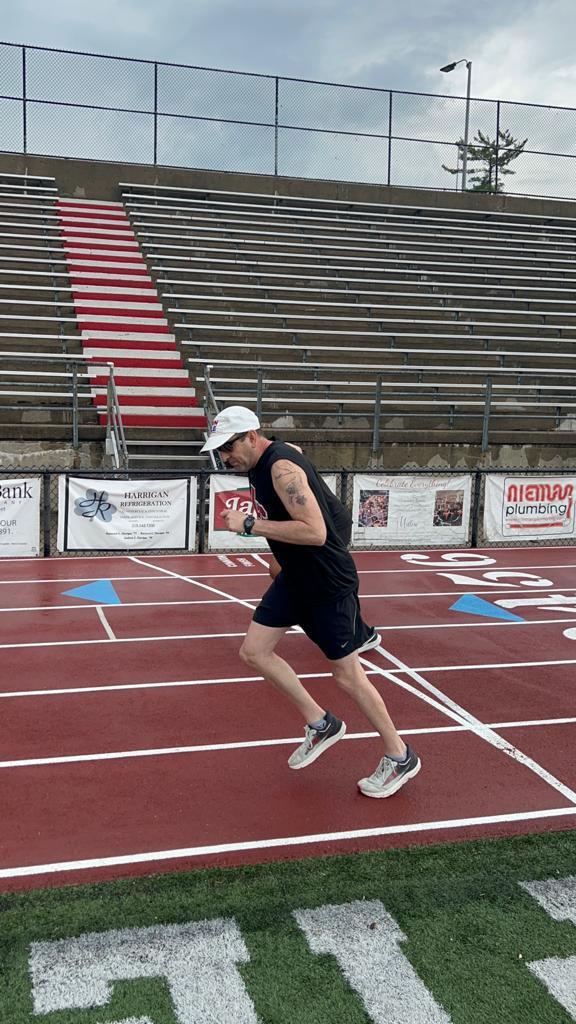 Today, Mr. Fritz ran 55 laps in honor of his 55th birthday, during the 2nd annual Fritz's Fun Run, benefiting the Tom Doerger '81 and Cam Kerkhoff '24 scholarship funds.

Students, staff and Lancerman j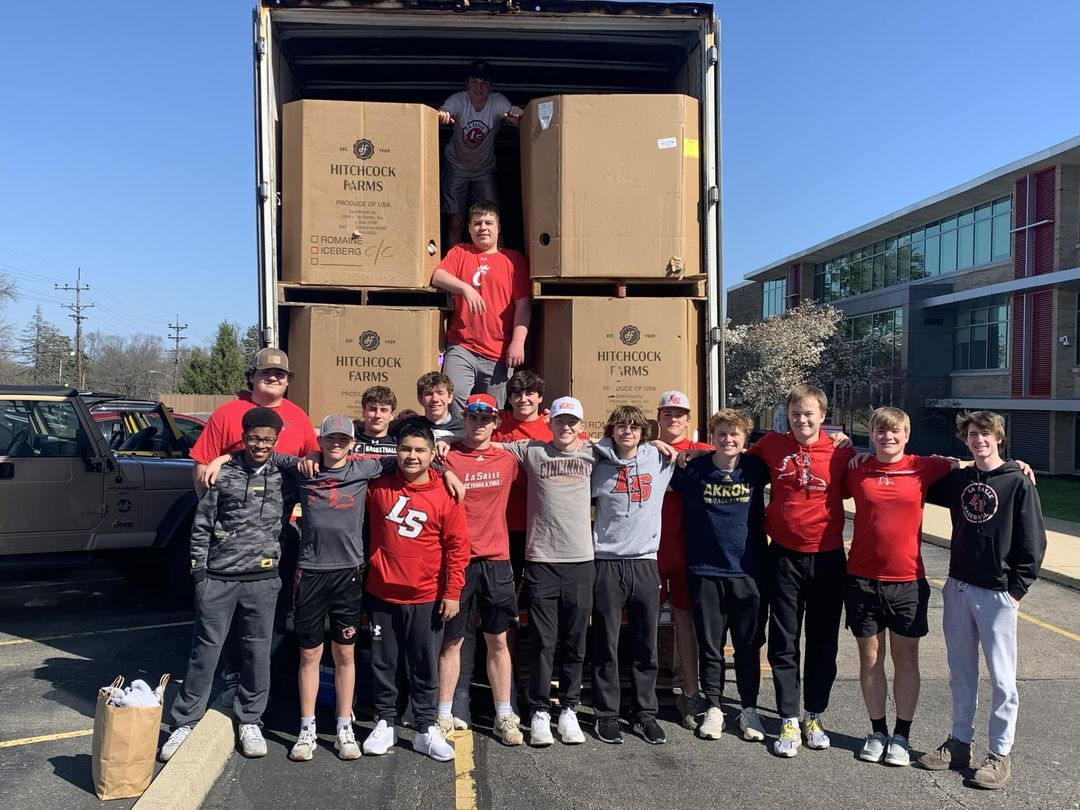 Record Breaking Clothing Drive
With the generosity of our students, alumni and the Greater Cincinnati community, the Lancers were able to hold the largest clothing drive benefiting
Matthew 25: Ministries
, in school history!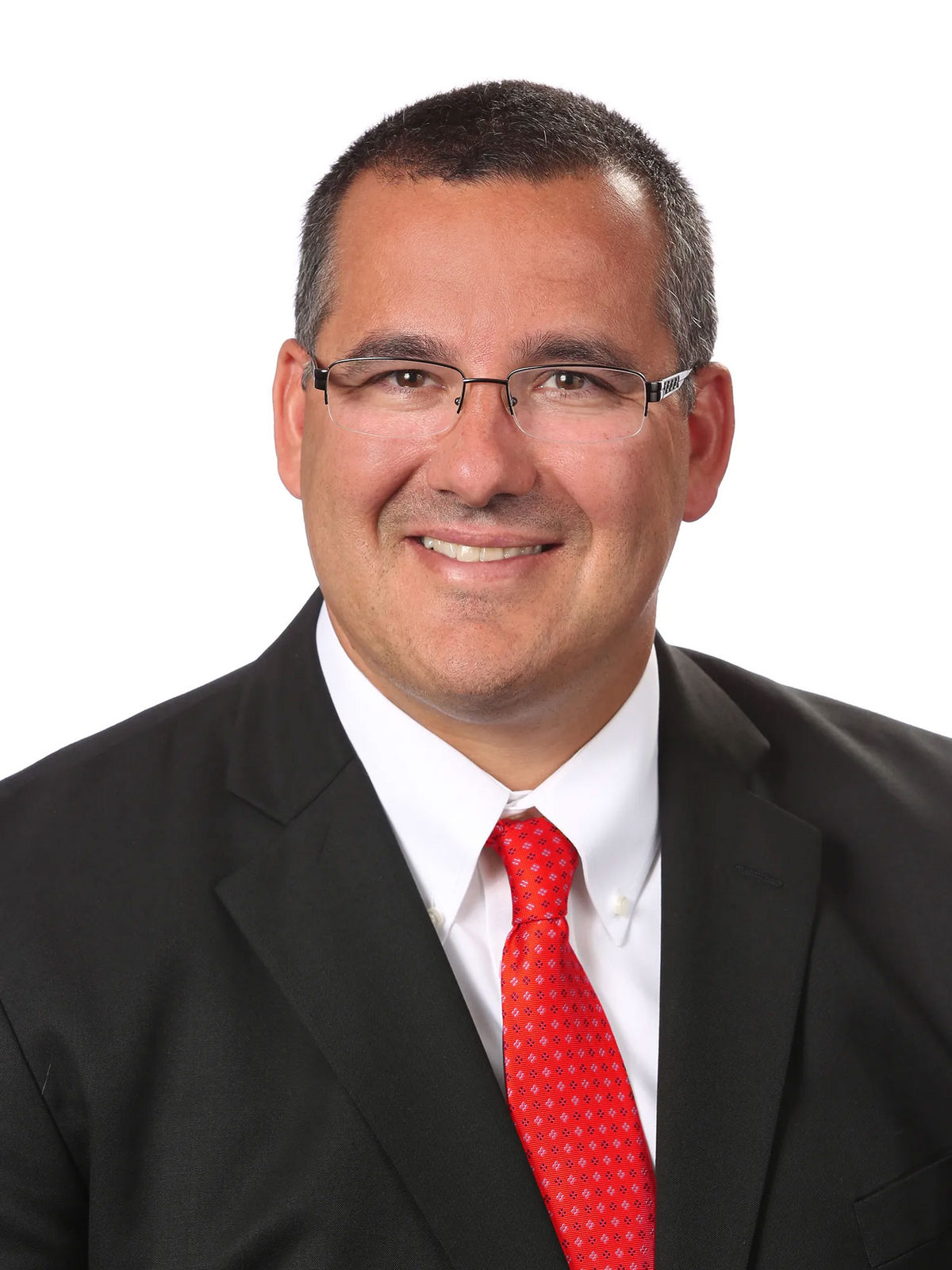 La Salle High School Welcomes Mike Overbey as Inaugural President
The La Salle High School Board of Limited Jurisdiction, with the recommendation of the Presidential Search Committee and with the support of Archbishop Schnurr and Superintendent Gibbons, has appoin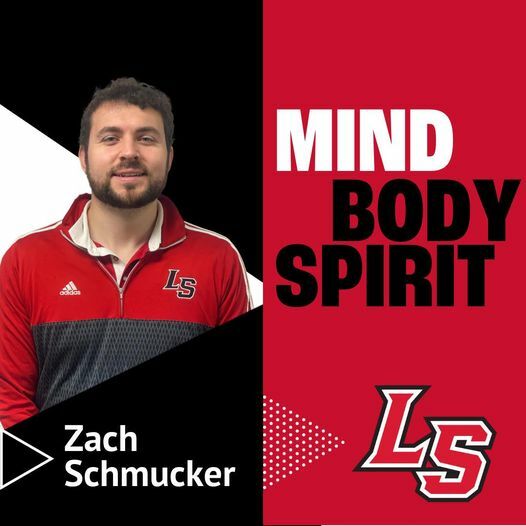 Zach Schmucker named Lead Counselor
Congratulations, Mr. Zach Schmucker, for being named La Salle's Lead Counselor. Zach has been a School Counselor at La Salle for the last three years and the head freshman basketball coach.