Showing Entries for 2021 - November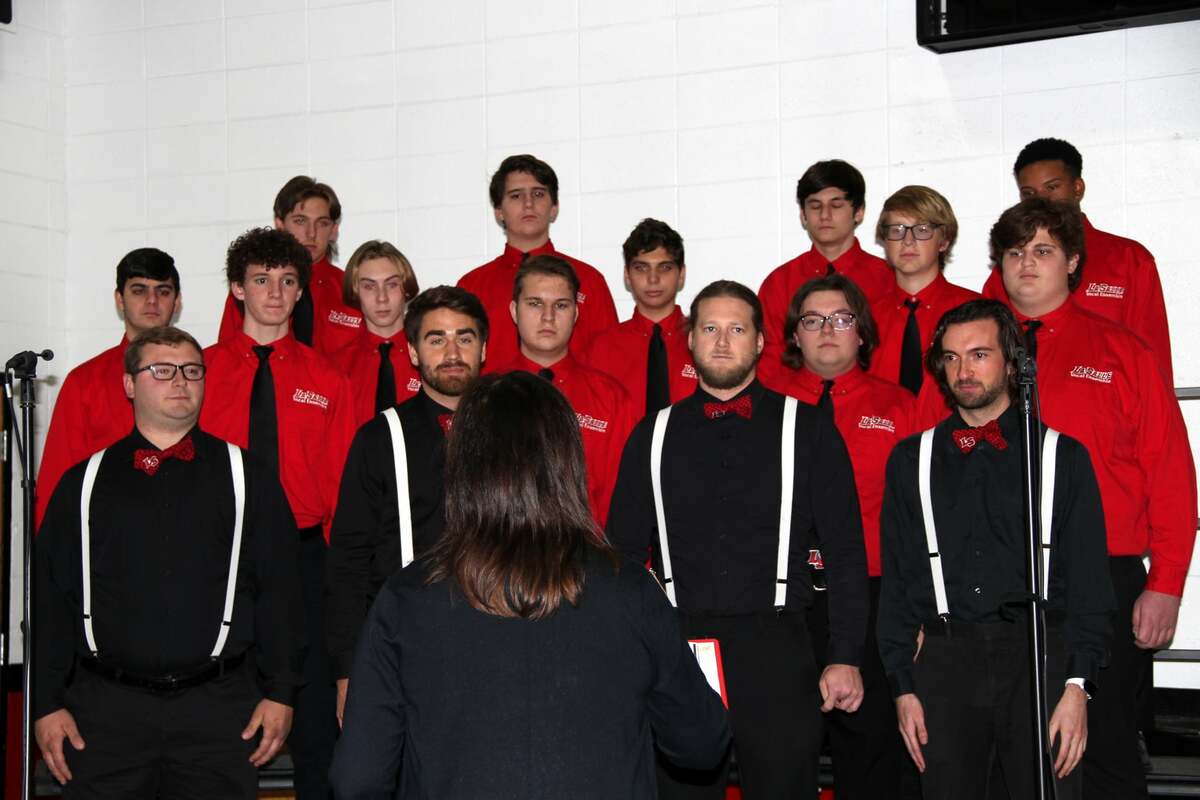 Celebrate the holidays at La Salle High School
We are excited to share in the holiday season with our students and their families this year.
VE: Lessons and Carols
We will kick off the Christmas season with our Vocal Ensemble as they present Les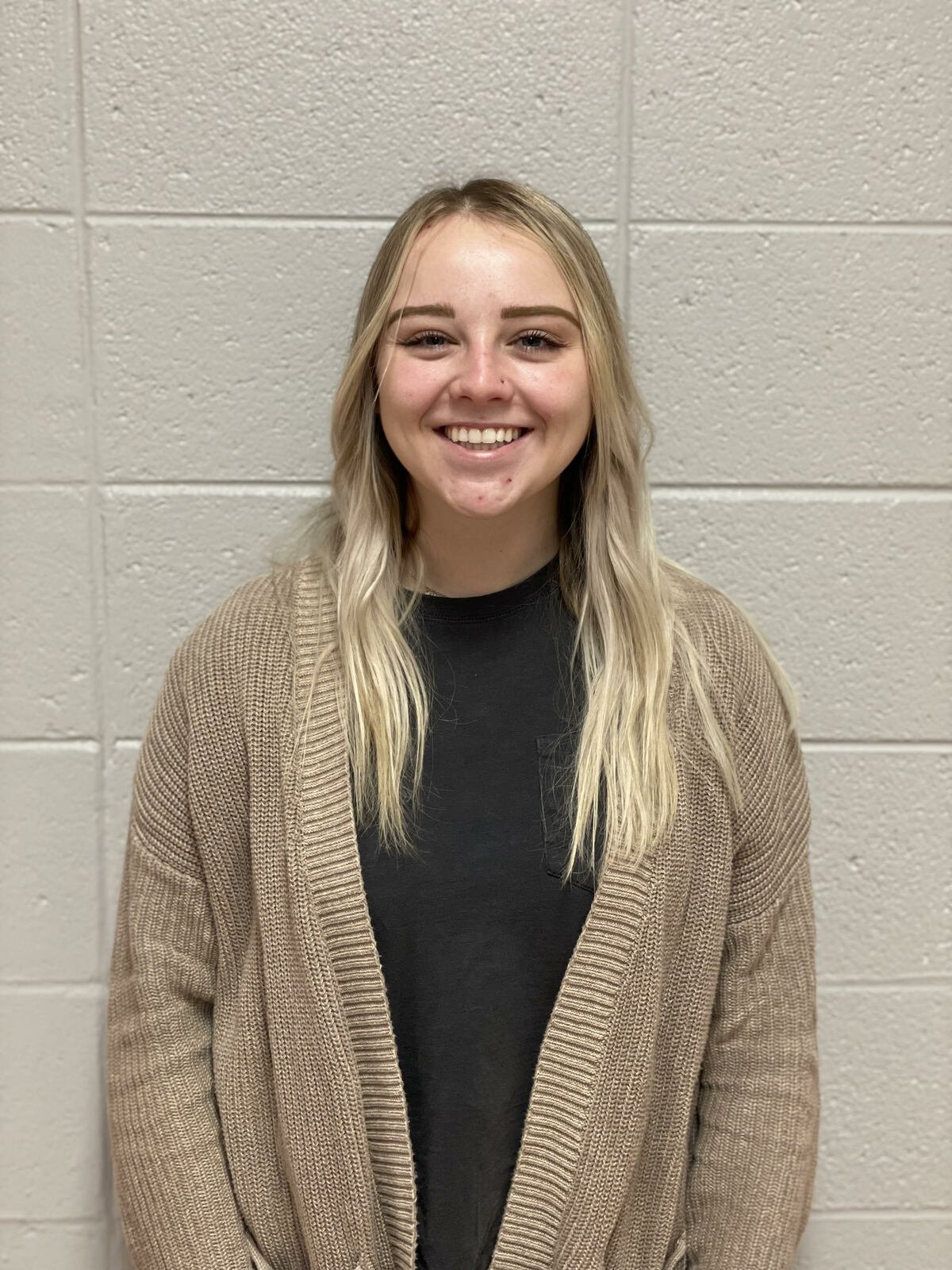 Welcome to La Salle, Meredith Morgan
Please join us in welcoming our new music teacher, Meredith Morgan! Meredith is a recent graduate of Miami University, with a Bachelor's of Music Education.
Meredith has worked with competit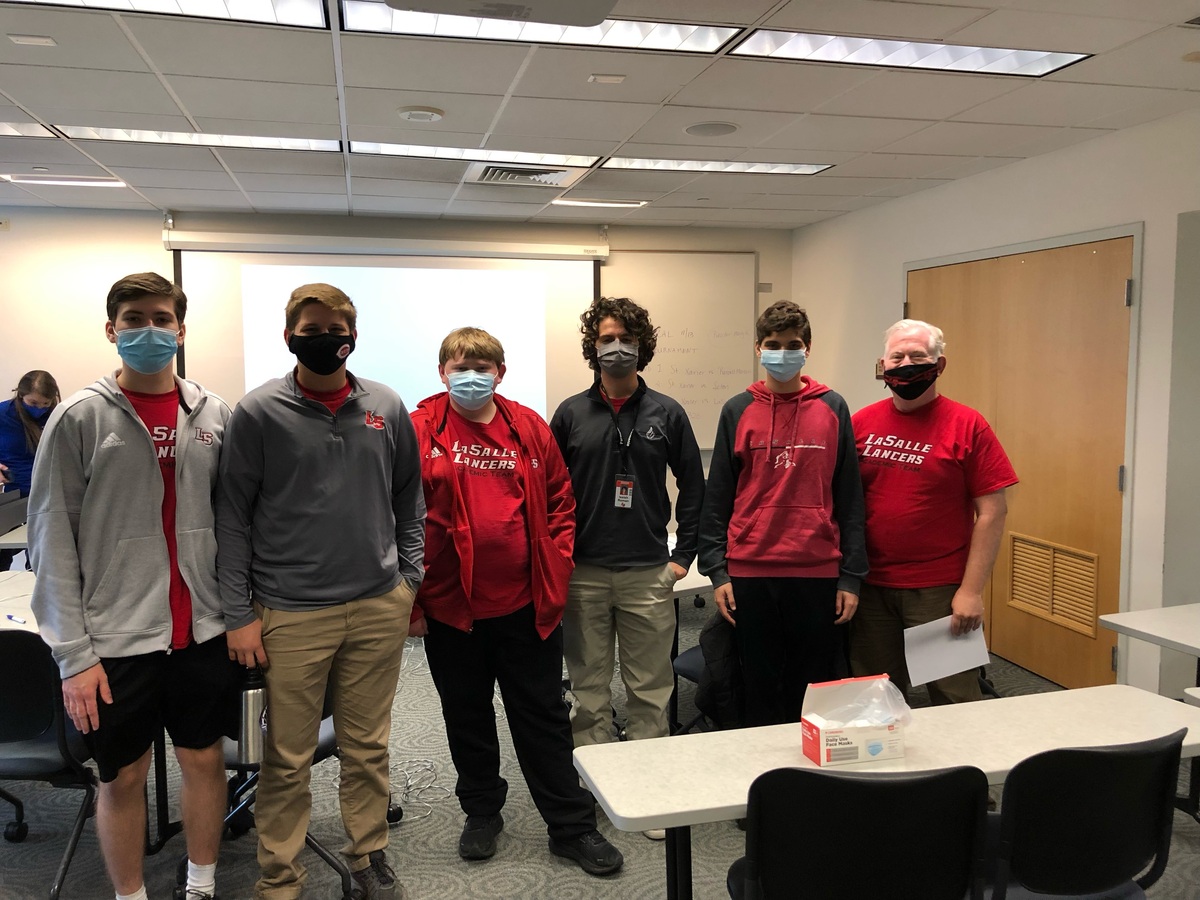 Academic Team competes in GCAL Fall Tournament