Showing Entries for 2022 - September
National Merit Commended Students announced
Congratulations to Robert Crail and Weston Rullman, both named Commended Students in the 2023 Nation Merit Scholarship Program. About 34,000 Commended Students throughout the nation are being recogniz
Military Appreciation Night
SEPTEMBER 23RD ITINERARY (It will continue to be updated as we get closer to the event)
Student Assembly 2:00 PM - 3:00 PM
Student & Prospective Service Student interviews & 1 on 1's. 3:00 PM - 4: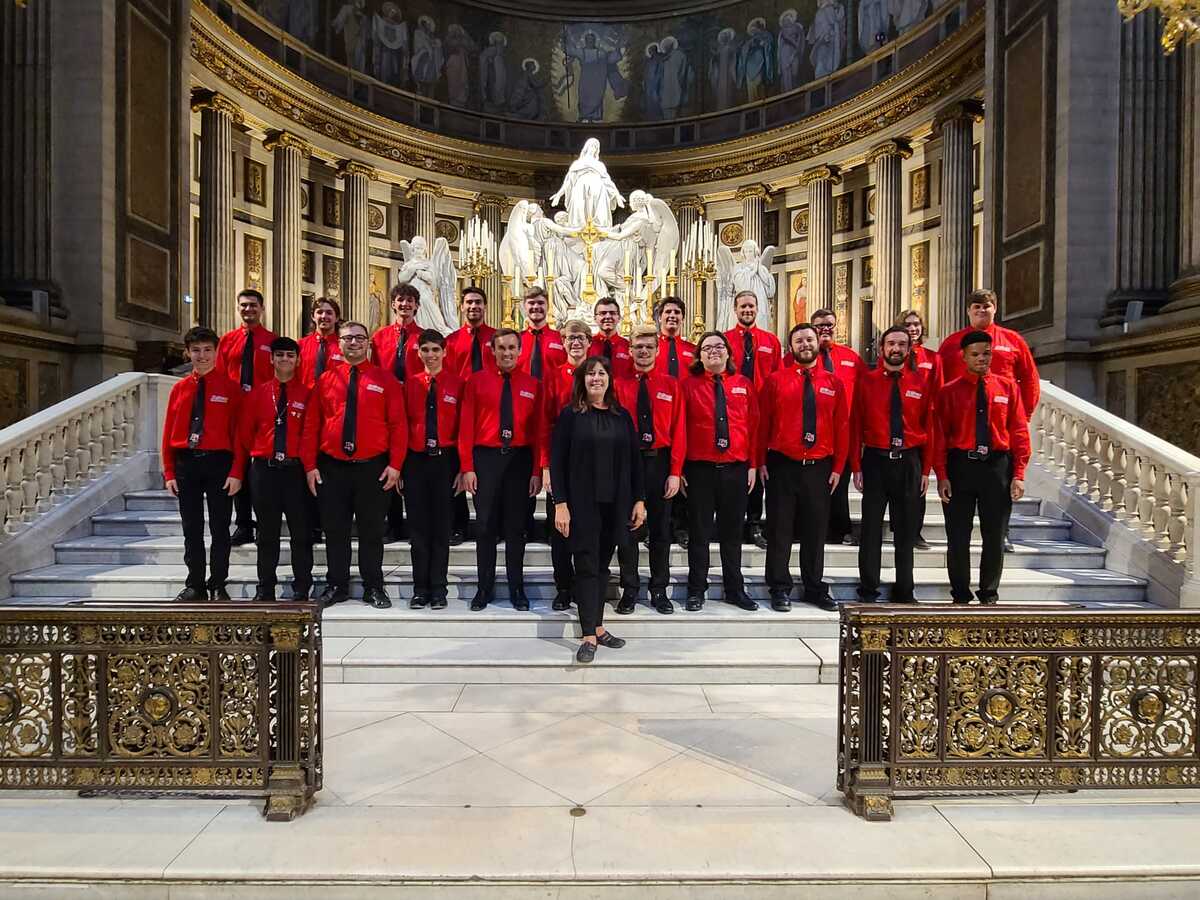 Vocal Ensemble dazzles audiences overseas
On, June 2, 2022, 43 La Salle students, staff, alumni and family members boarded a plane set for Normandy, France and the trip of a lifetime they'd never forget.
The school's Vocal Ensemble was invit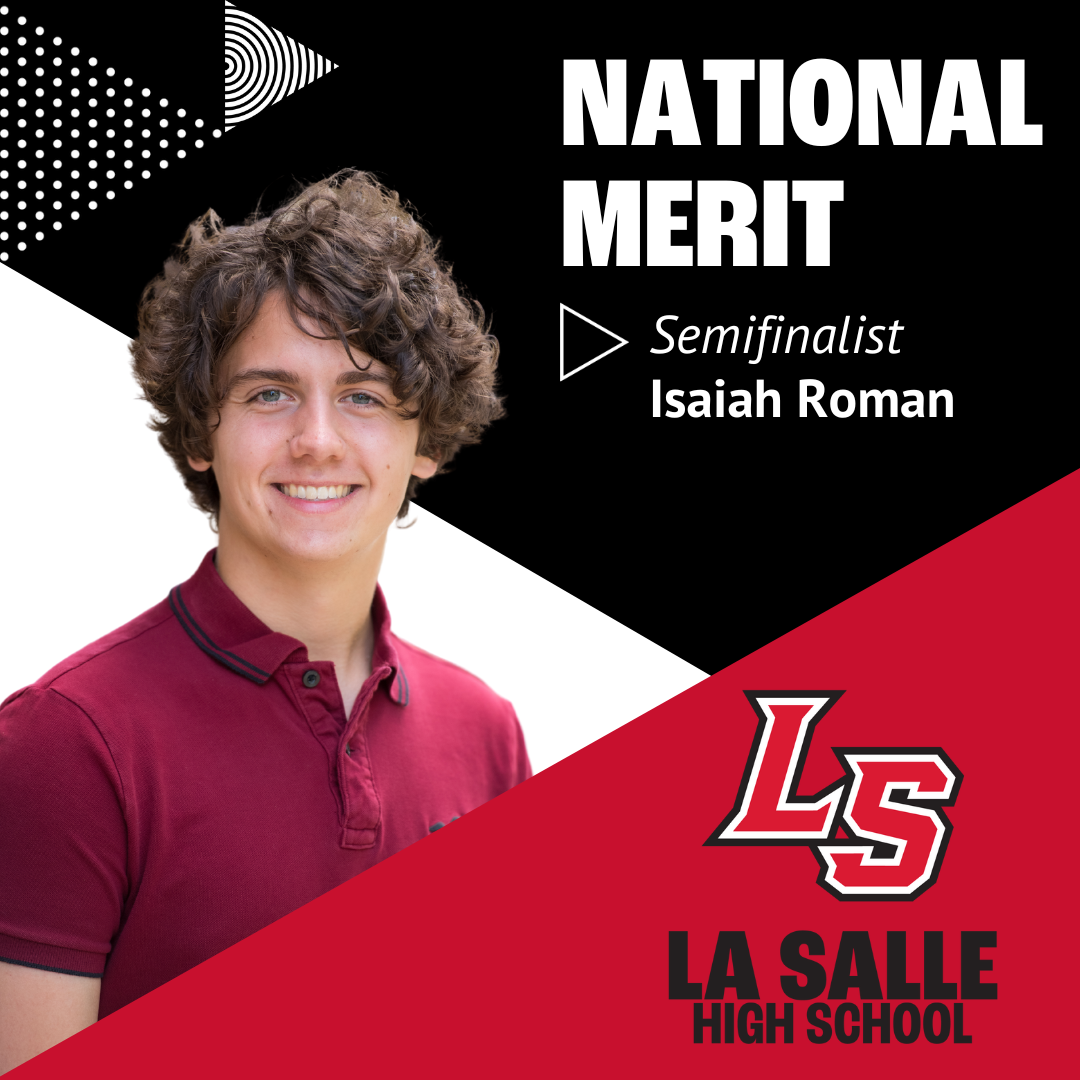 Congratulations Isaiah Roman, National Merit Semifinalist
Please join us in congratulating senior Isaiah Roman, named a National Merit Scholarship Program Semifinalist.
Isaiah is involved in athletics as a member of both the La Salle High School cross count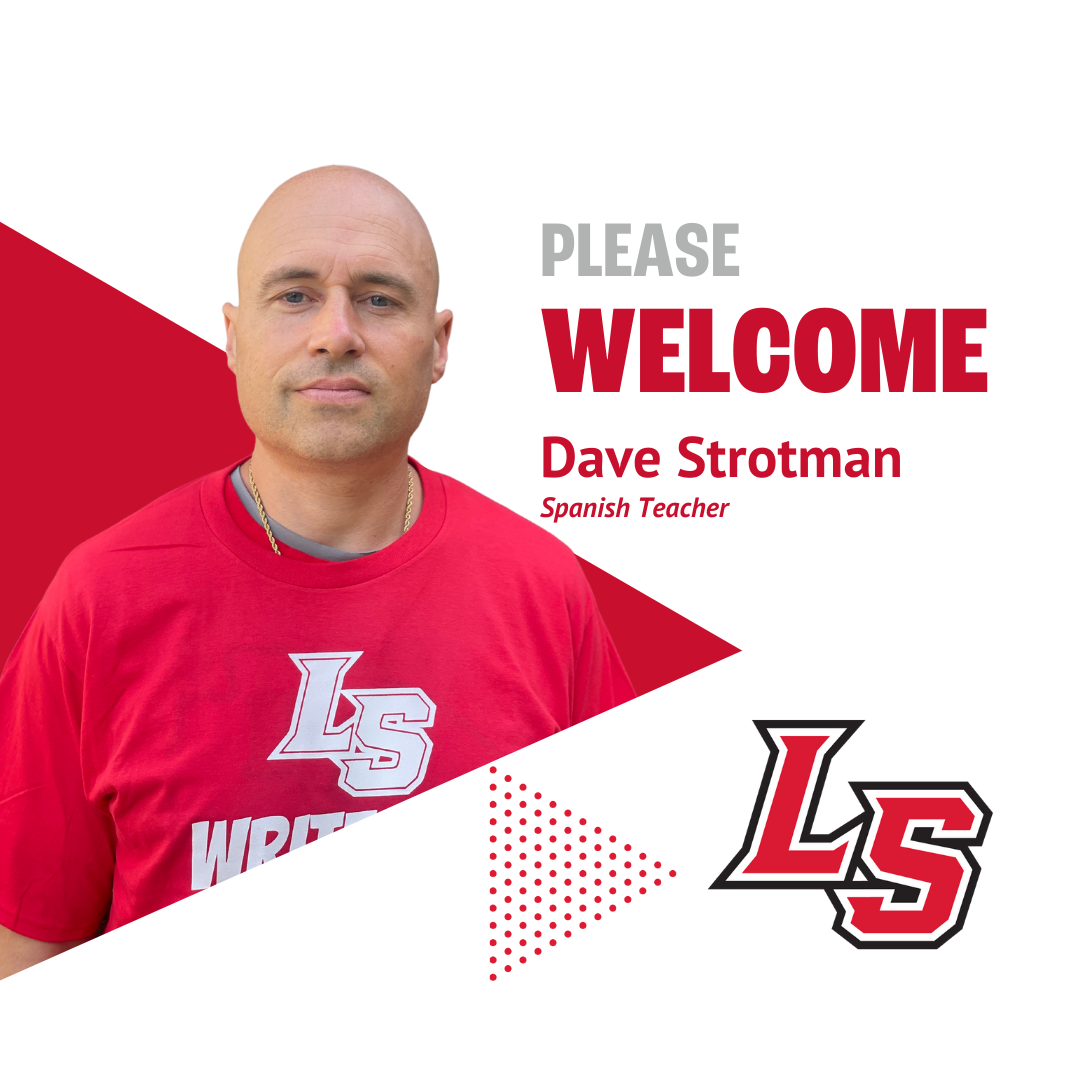 We are happy to welcome Dave Strotman as our new Spanish teacher. Dave carries a Bachelor's Degree in Education from
Northern Kentucky University
and taught Spanish for seven years prior to coming t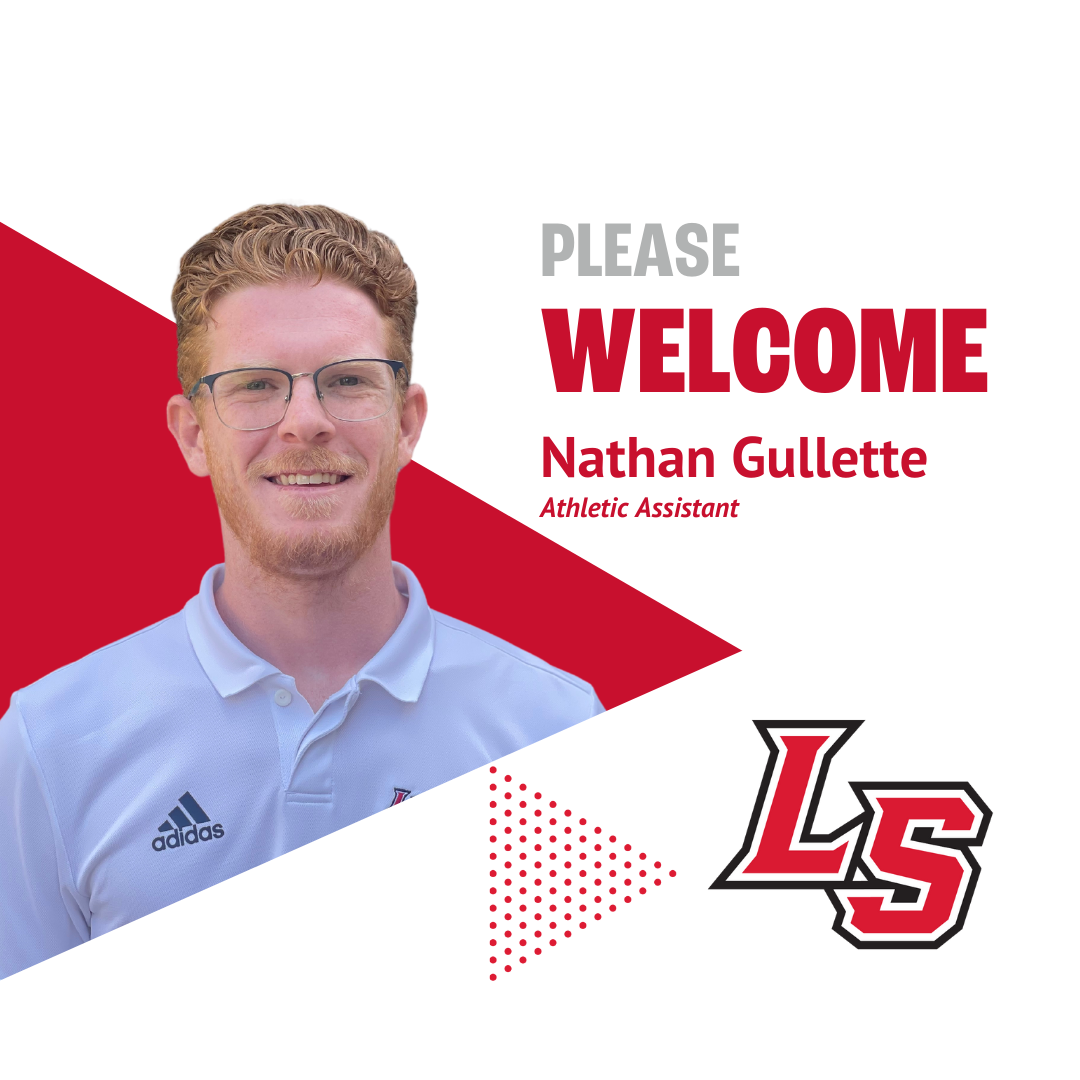 Welcome back, Nathan Gullette
Welcome back, Nathan Gullette! Nathan was a part of our athletic office team last year as a graduate assistant and has returned as a full-time athletic coordinator. He just finished his Master's deg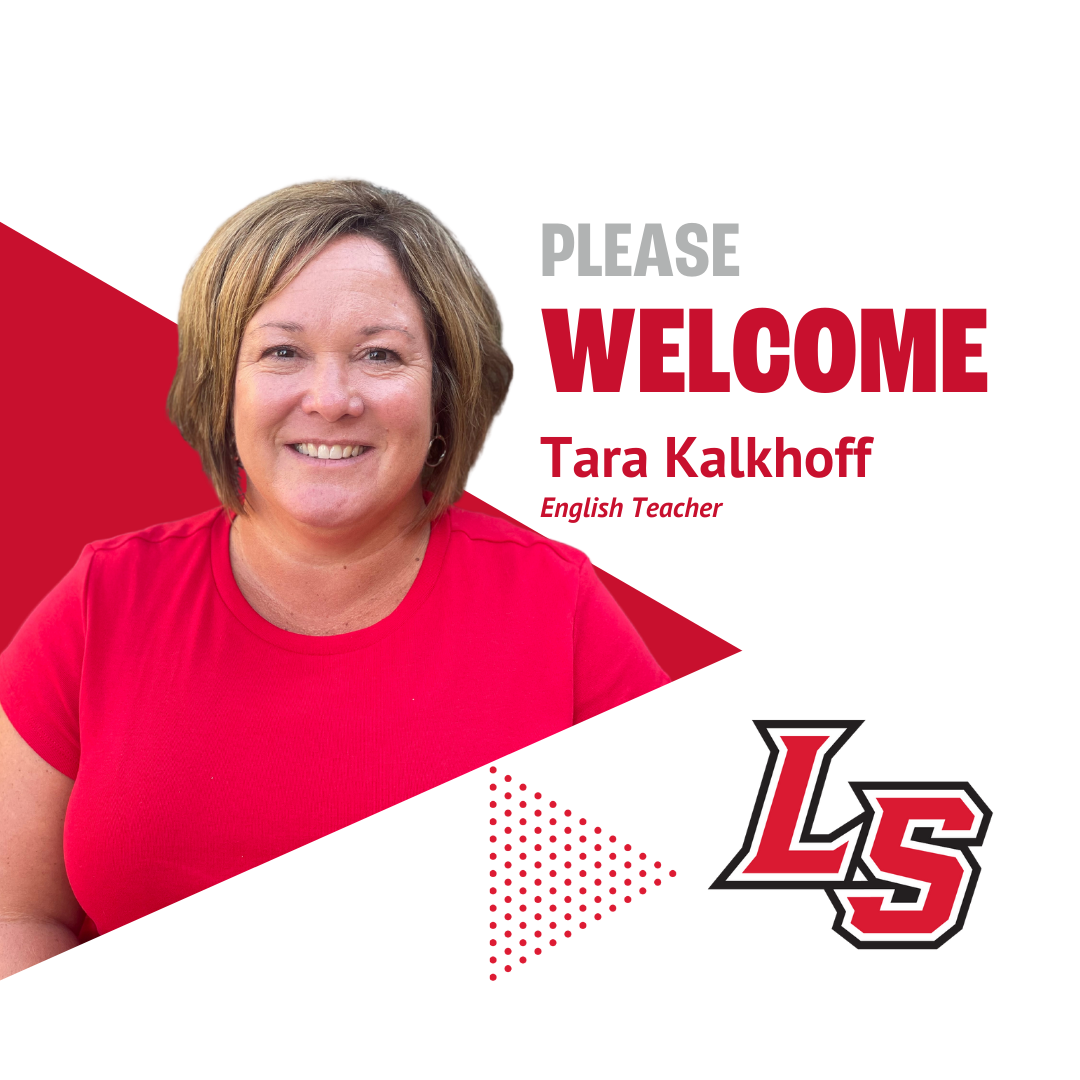 Welcome to La Salle, Tara Kalkhoff
Please join us in welcoming English teacher, Tara Kalkhoff to our La Salle family. Tara holds a Masters degree in Teacher Leadership from
Wright State University
.
If her name looks familiar, it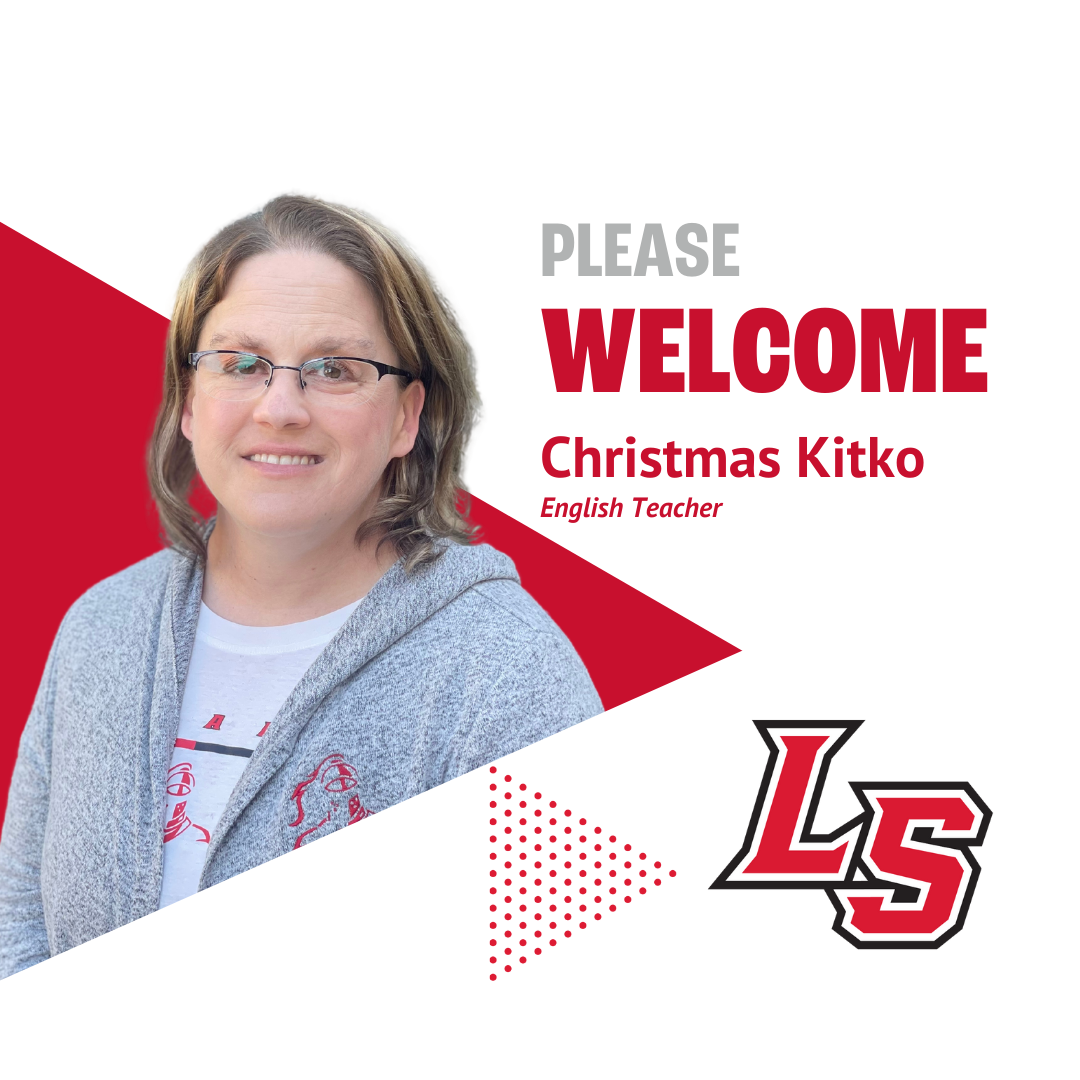 Welcome to the Lancer family, Christmas Kitko
Please help us welcome English teacher, Christmas Kitko to La Salle. Christmas holds a Master of Education degree from The University of West Florida. As a former military spouse, she has lived all