Showing Entries with tag "Athletics"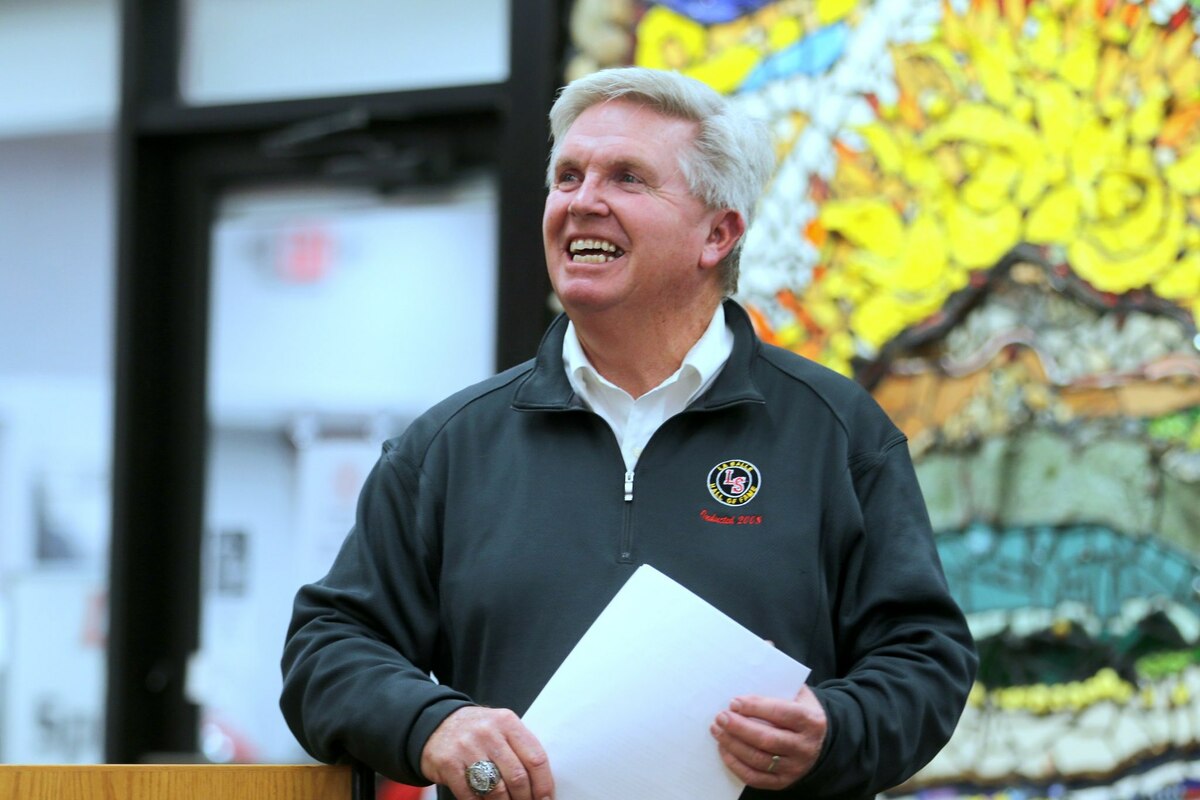 Please join us in thanking Dan Flynn for his 45 years of service to La Salle High School.
Dan has answered the call to serve by teaching, coaching, advising, consulting, fundraising and much more fo
2021 - what a year! Lancers excelled in the classroom, performed on stage, danced at prom, mom prom and homecoming, persevered and pressed on through pandemic challenges, welcomed new staff and studen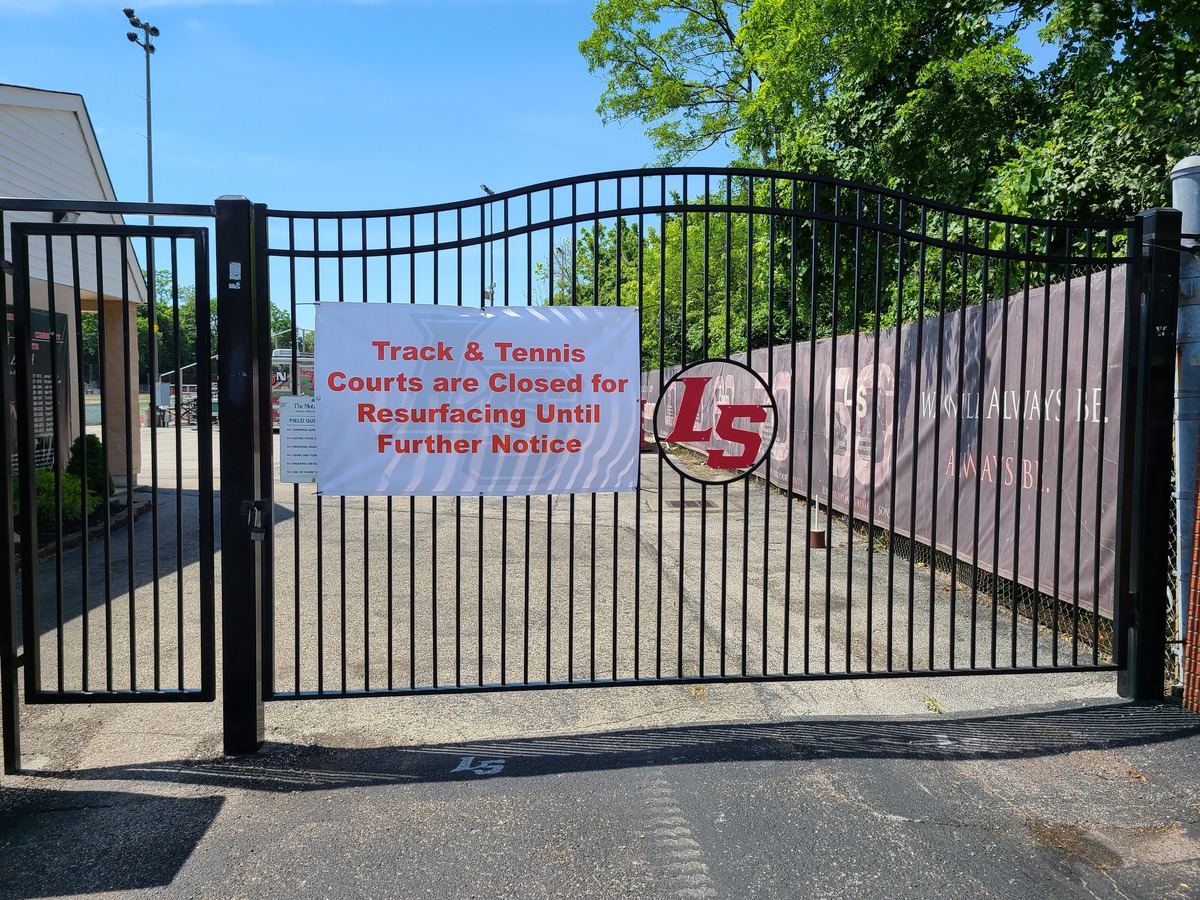 Lancer Stadium temporarily closed
Please note: beginning Friday, June 25, La Salle's track, stadium and tennis courts will be closed for resurfacing for at least two weeks. We appreciate your underst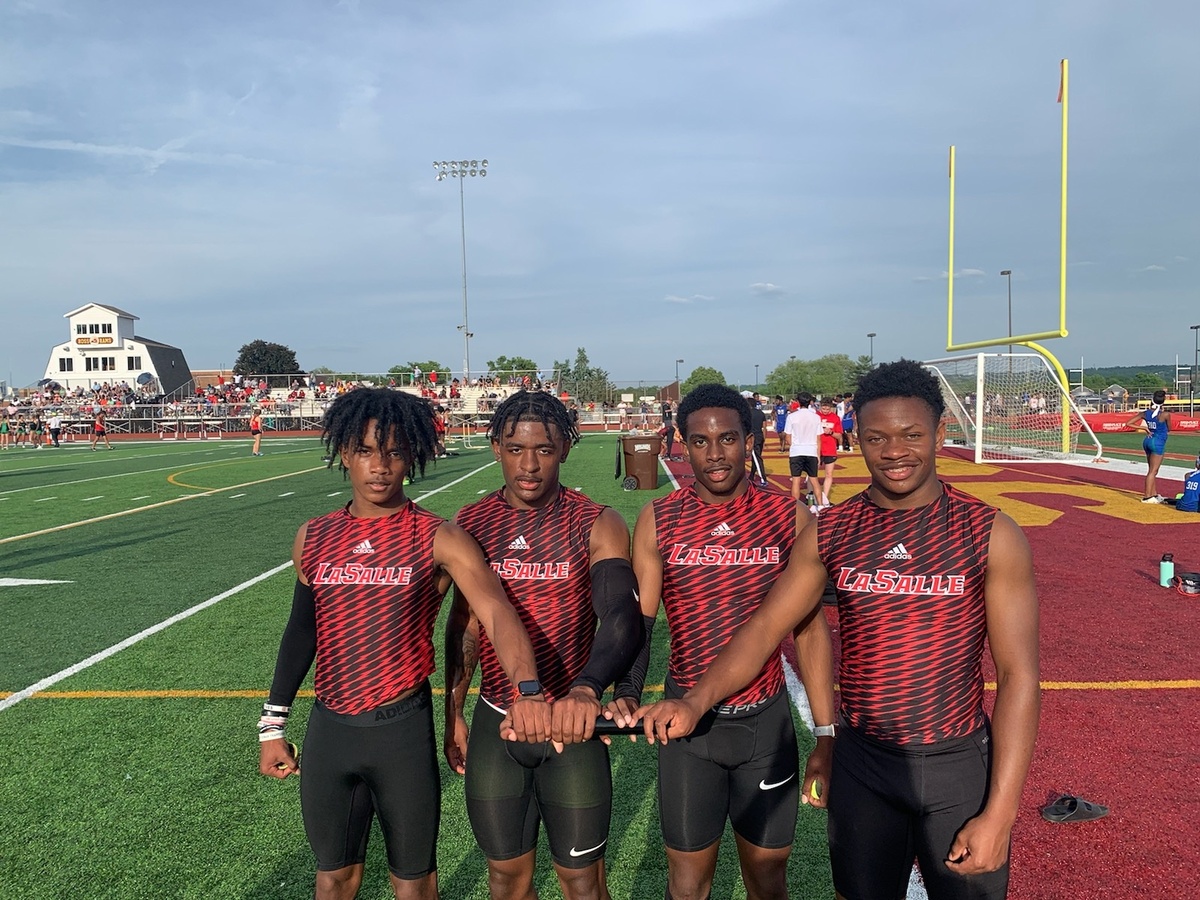 Let's hear it for these underclassmen who broke a school record tonight-->42.18 seconds for the 4 x 100m relay. Congratulations BJ Ross, Gi'Bran Payne, Tyreeq Sanders & Koy Beasley!