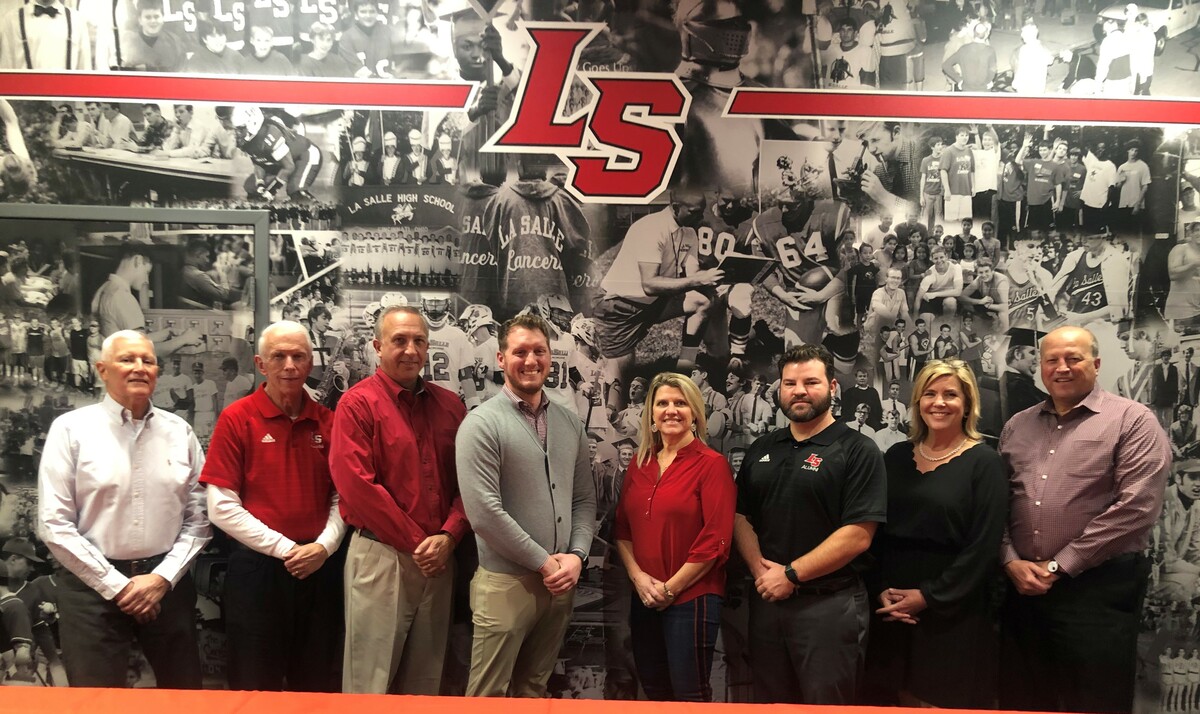 Archdiocese of Cincinnati names La Salle Board Members
We are pleased to announce that the Archdiocese of Cincinnati has selected a board chair and new members to serve on La Salle High School's Board of Limited Jurisdiction. The La Salle of 2021 is more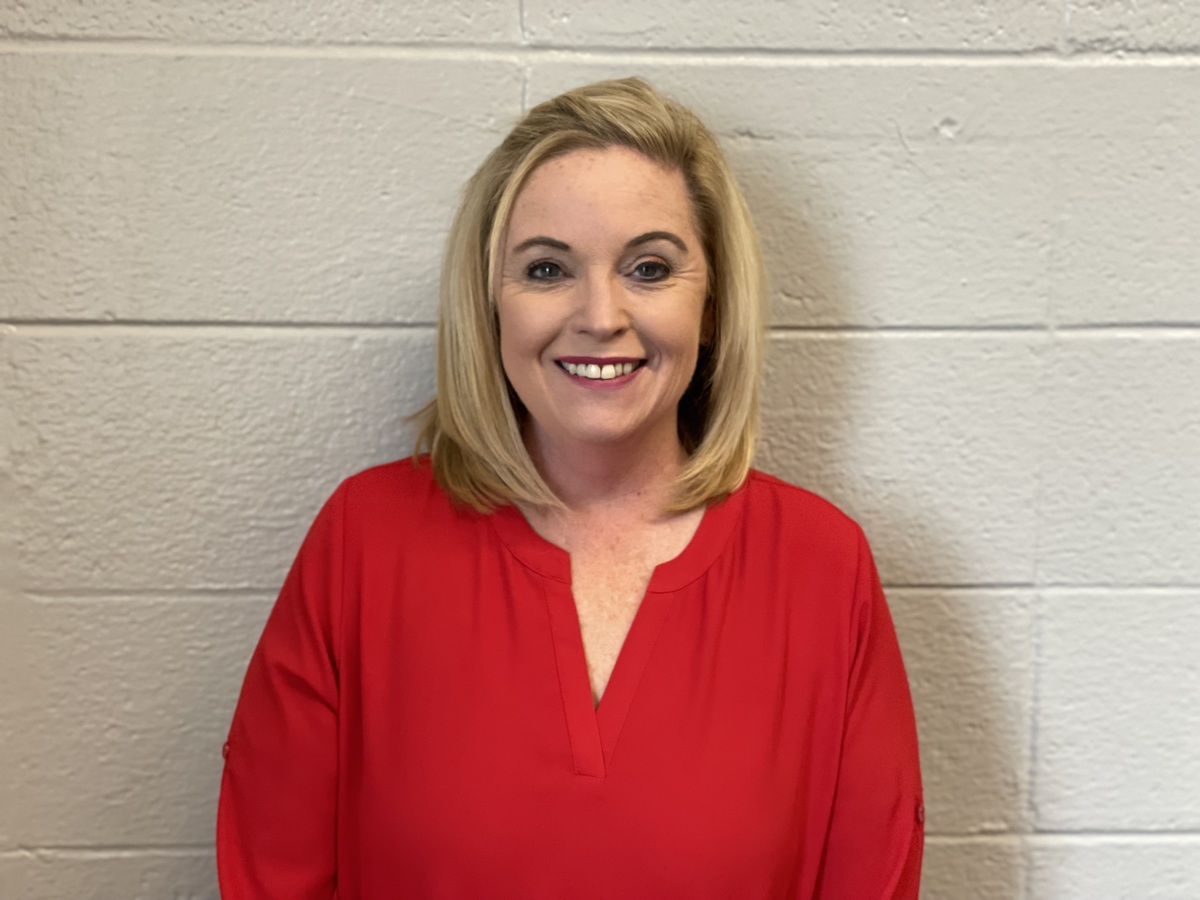 Welcome, Teresa McDonald!
Please join us in welcoming Teresa McDonald to La Salle. Teresa is our new English teacher who has taught in Catholic education for 14 years.
She is a mother of four and is excited about her new chap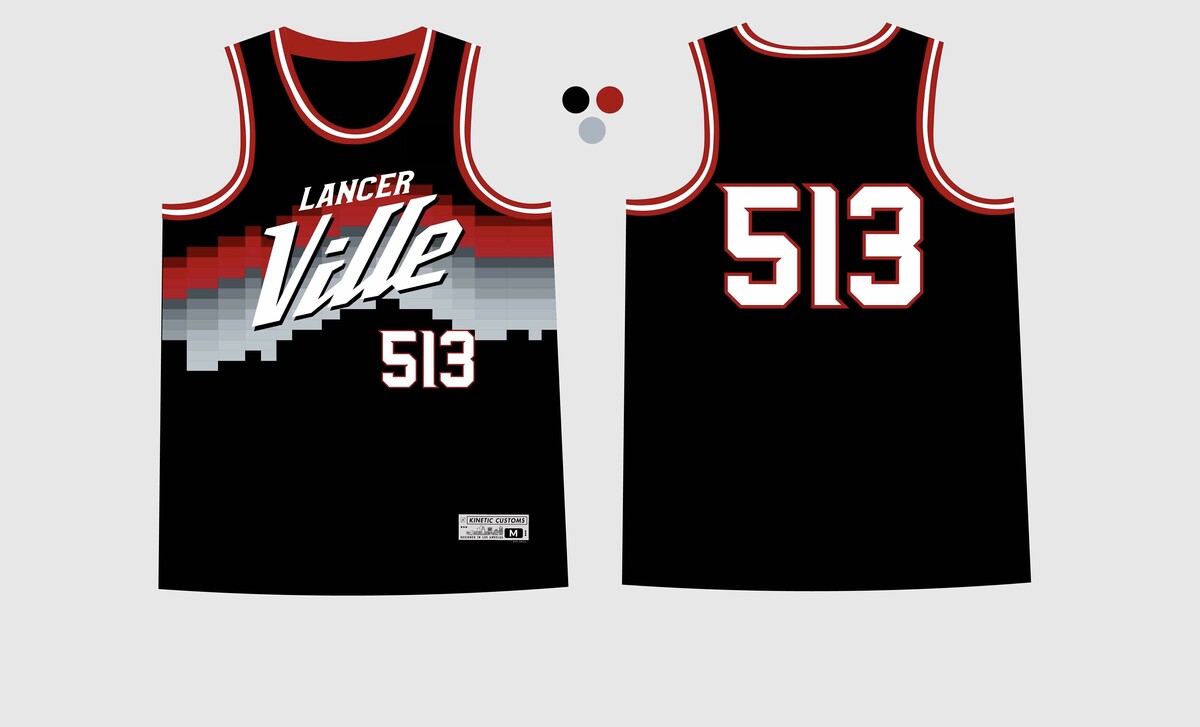 Custom La Salle 513 Jerseys on sale now!
Custom La Salle 513 Jersey
---
The La Salle High School Spirit Shop has partnered with Joey Brown '22 and 513 Jerseys to offer a custom-made La Salle basketball jersey to our students. Each jersey is $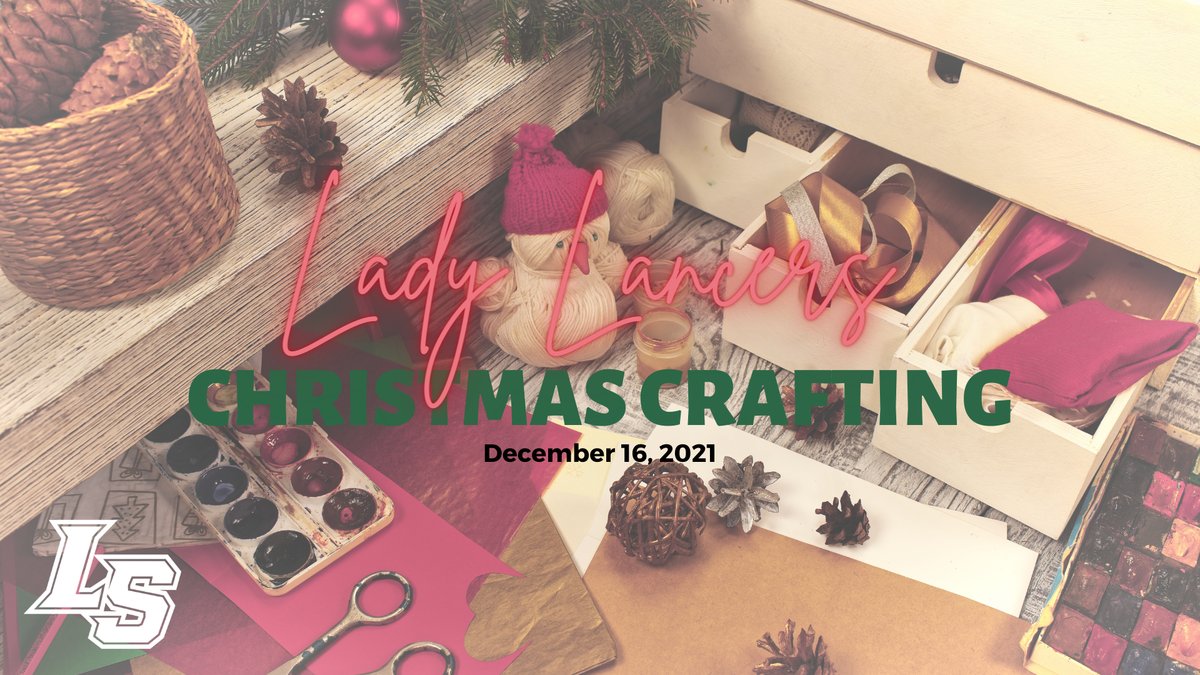 Lady Lancers - Christmas Crafting
Lady Lancers Event Series
Christmas Crafting
Our Lady Lancers event series is back!
We are excited to offer our first Lady Lancers event on Thursday, December 16 from 6-8pm in the art room with our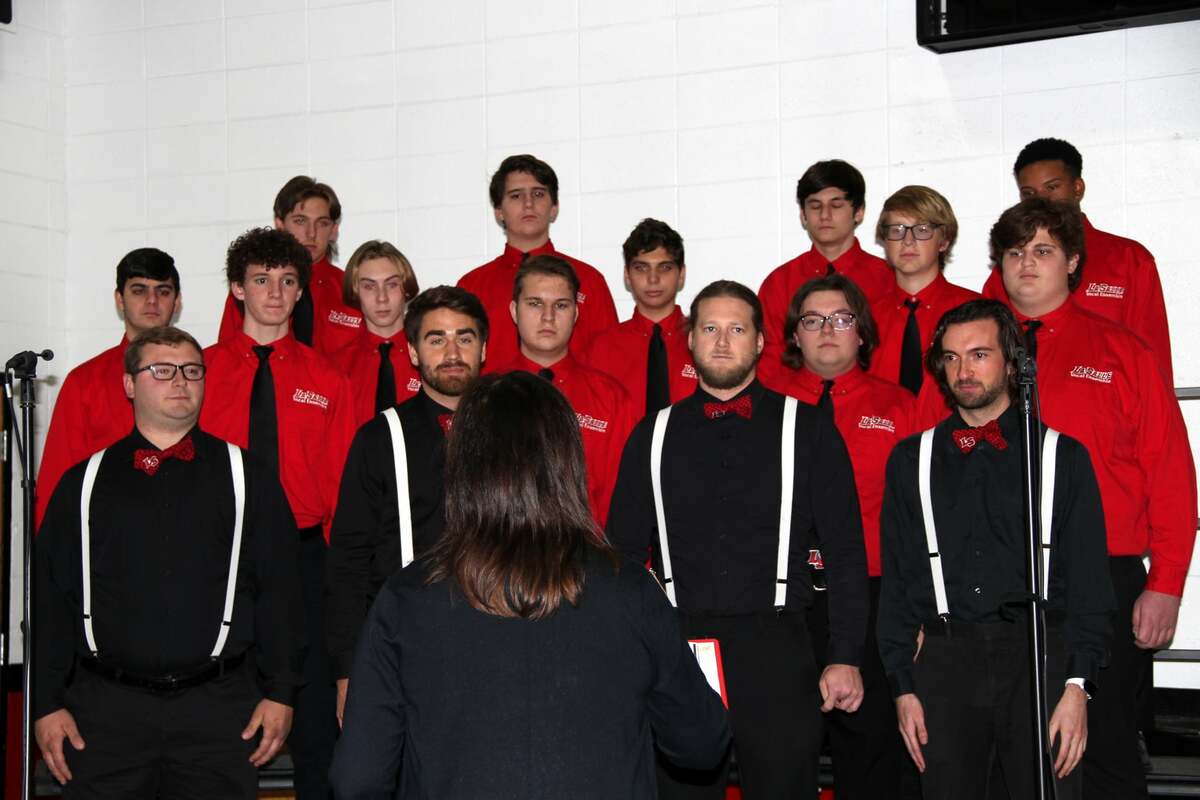 Celebrate the holidays at La Salle High School
We are excited to share in the holiday season with our students and their families this year.
VE: Lessons and Carols
We will kick off the Christmas season with our Vocal Ensemble as they present Les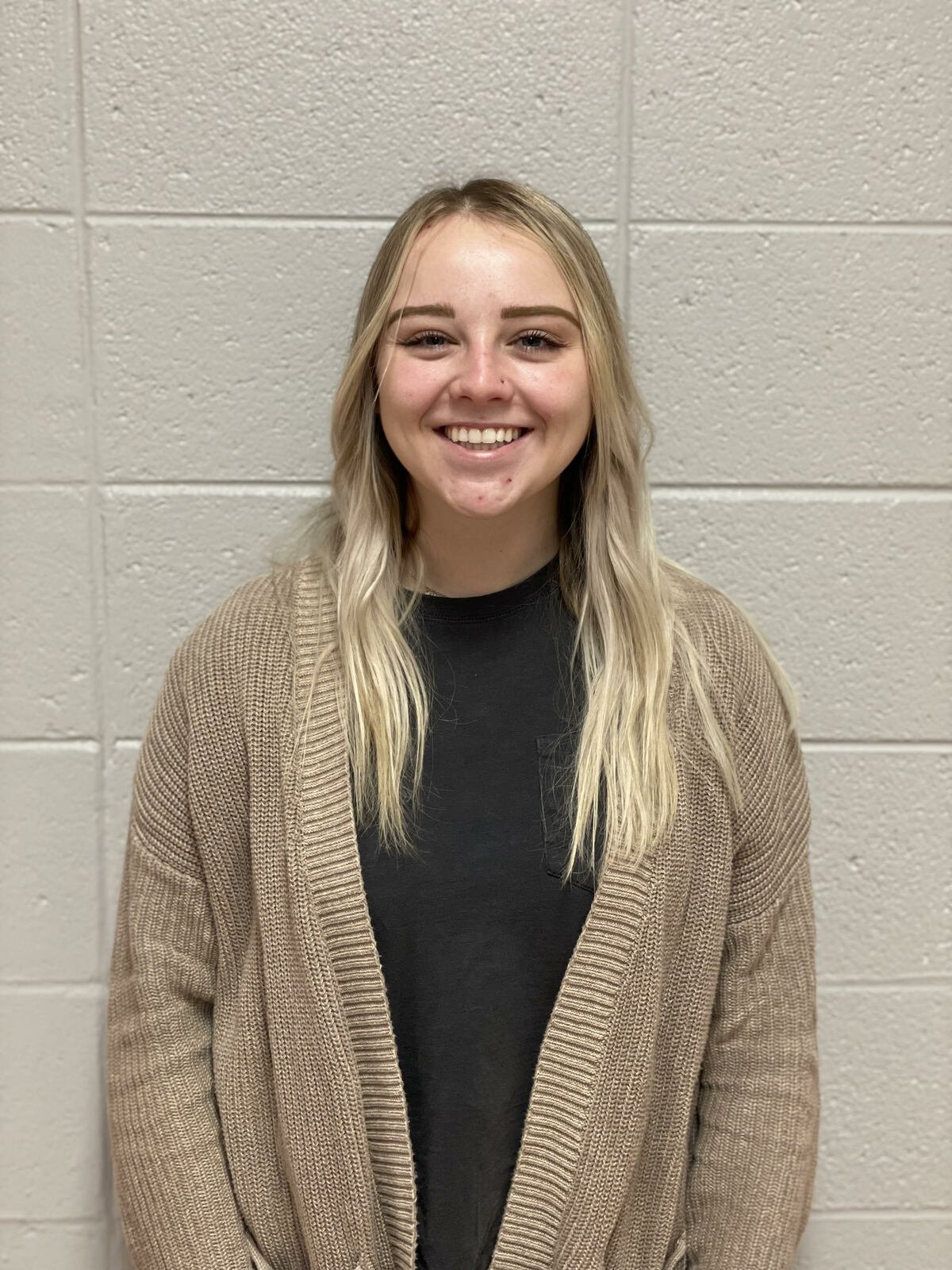 Welcome to La Salle, Meredith Morgan
Please join us in welcoming our new music teacher, Meredith Morgan! Meredith is a recent graduate of Miami University, with a Bachelor's of Music Education.
Meredith has worked with competit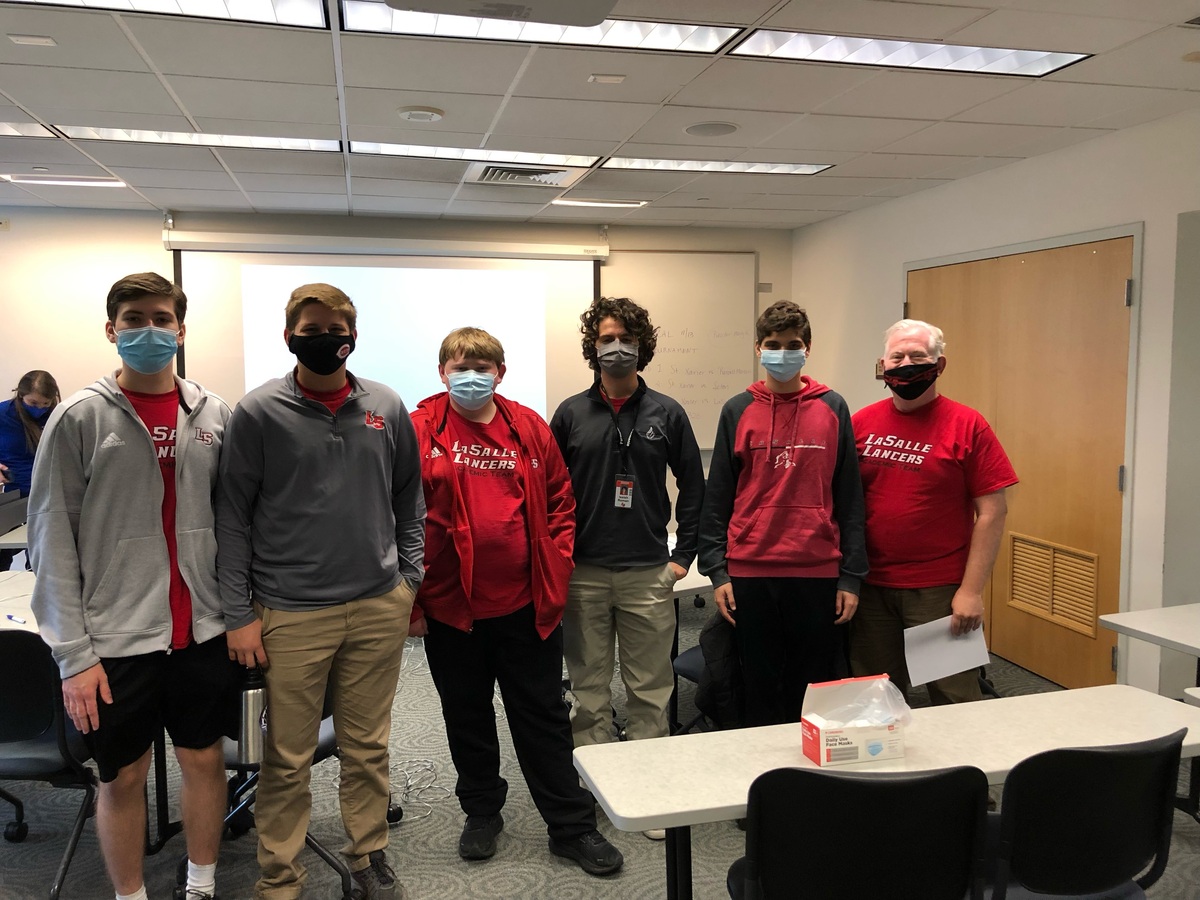 Academic Team competes in GCAL Fall Tournament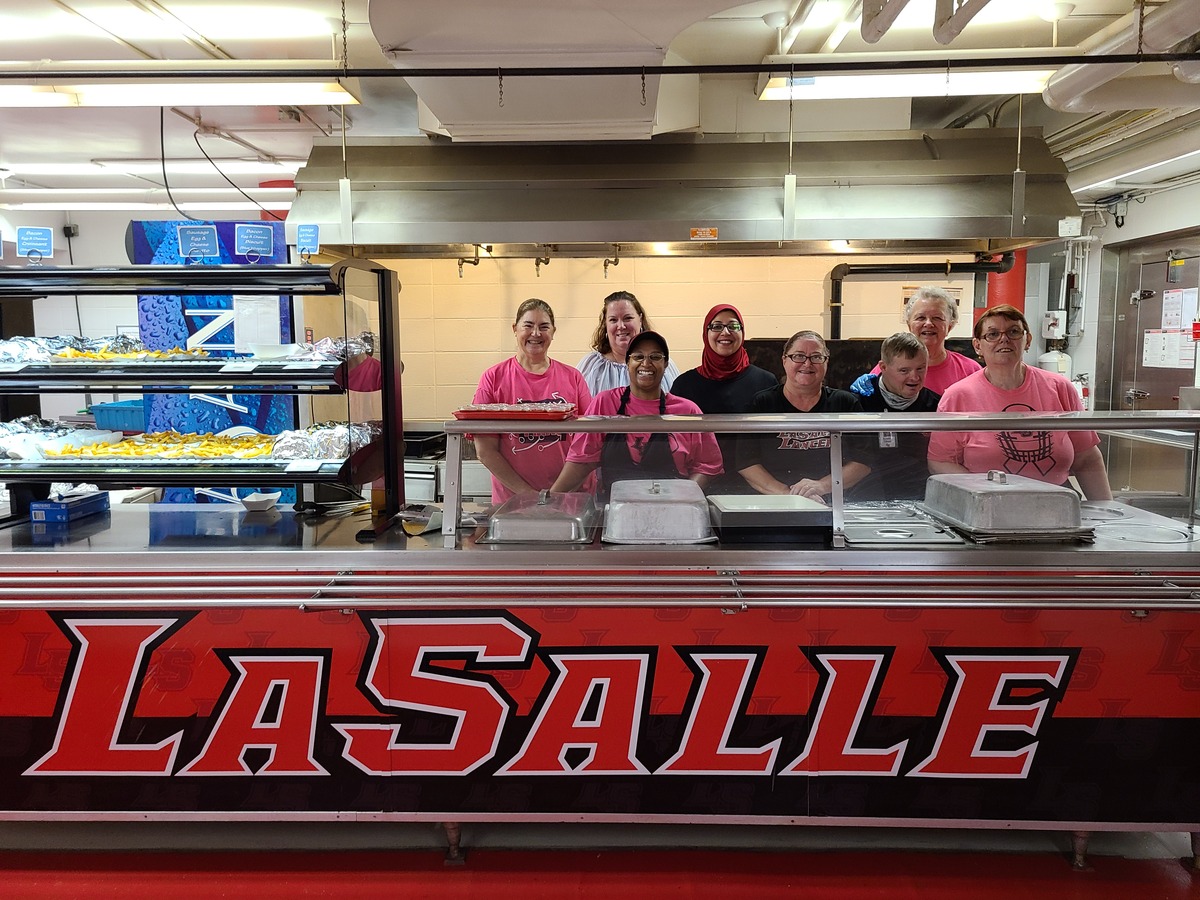 Aramark earns Clean Kitchen Award
Congratulations to our Aramark kitchen staff who have earned the Hamilton County Public Health Clean Kitchen Award. Over the past two years, they have used sound public health knowledge and sanitation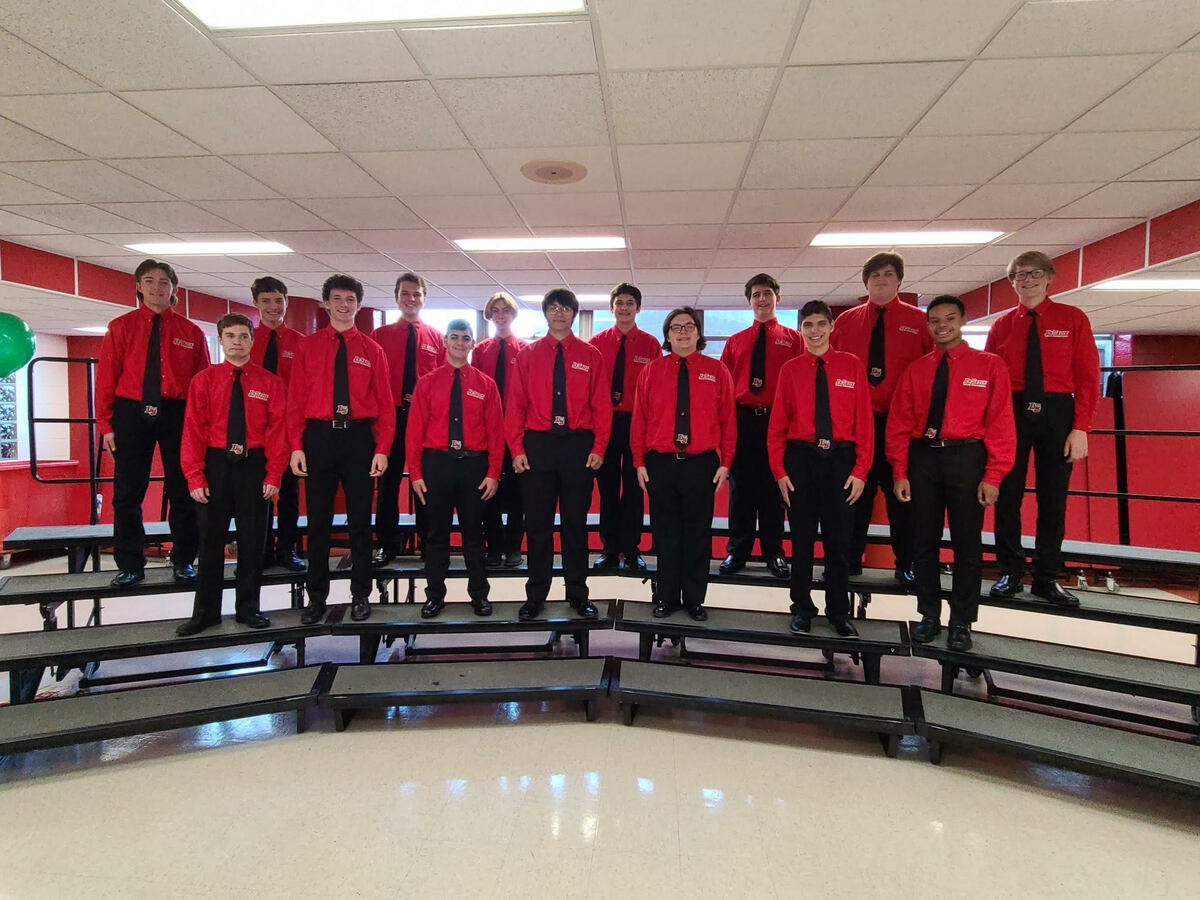 Vocal Ensemble prepares for Normandy trip
We are very excited to share that in June 2022, our Vocal Ensemble has been invited to sing in Normandy for the D Day celebration. This will also be an incredible historical and educational experience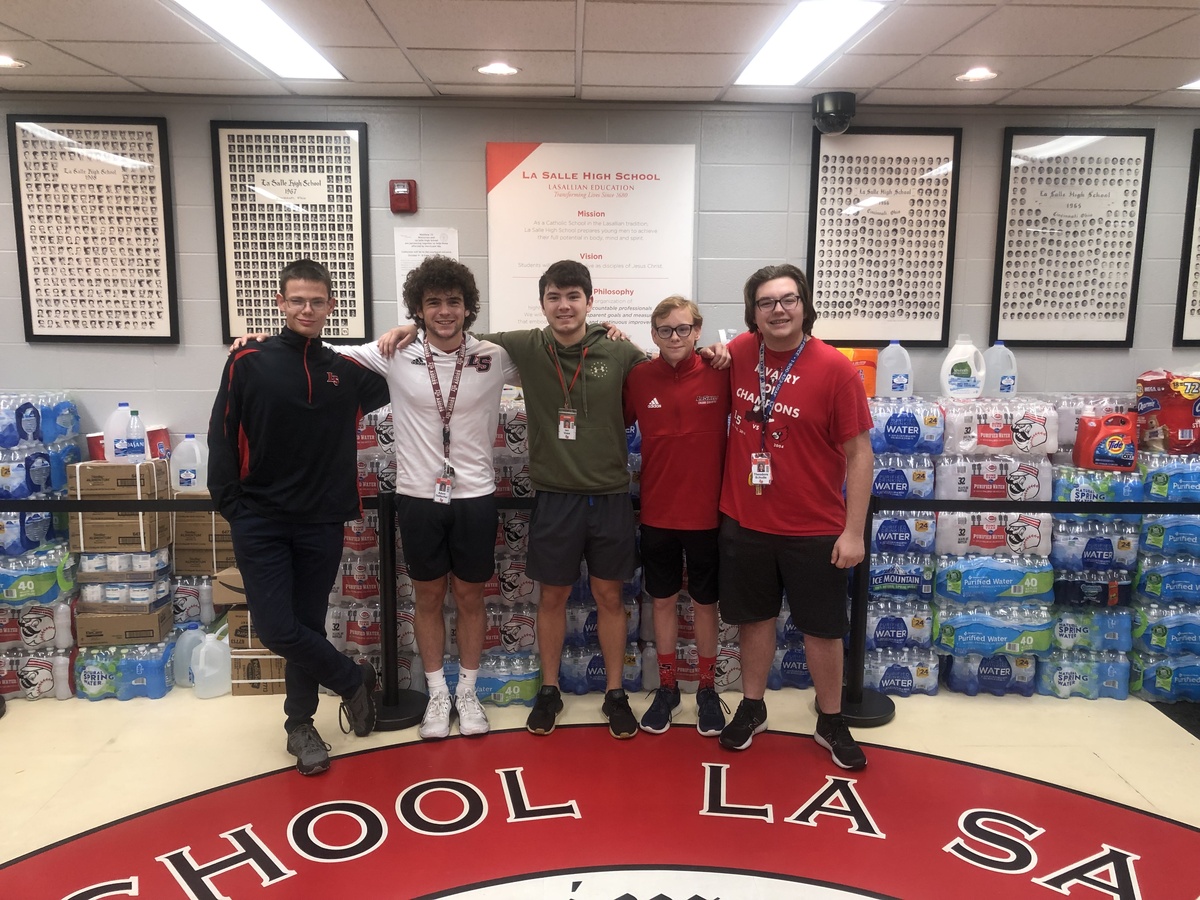 6600 pounds collected for Hurricane Ida relief
As part of the Archdiocese of Cincinnati Day of Service, La Salle High School partnered with Matthew 25 Ministries in collecting items for Hurricane Ida relief. Items were collected October 4-8, and