Showing Entries for 2021 - December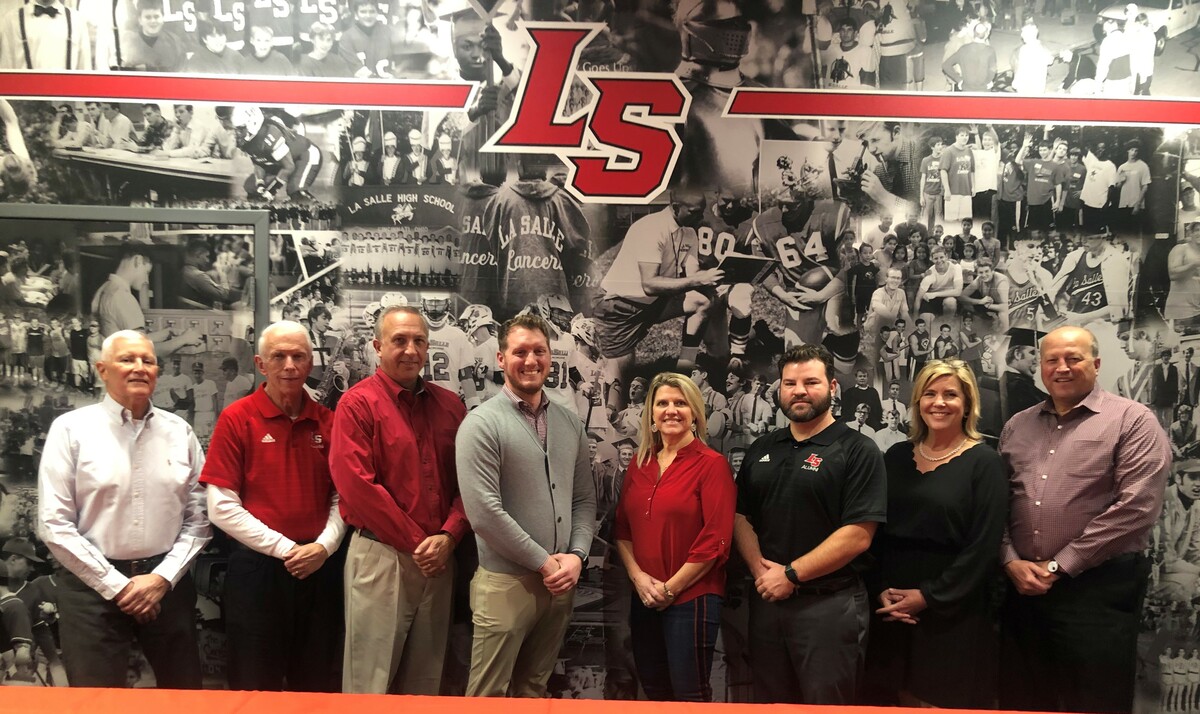 Archdiocese of Cincinnati names La Salle Board Members
We are pleased to announce that the Archdiocese of Cincinnati has selected a board chair and new members to serve on La Salle High School's Board of Limited Jurisdiction. The La Salle of 2021 is more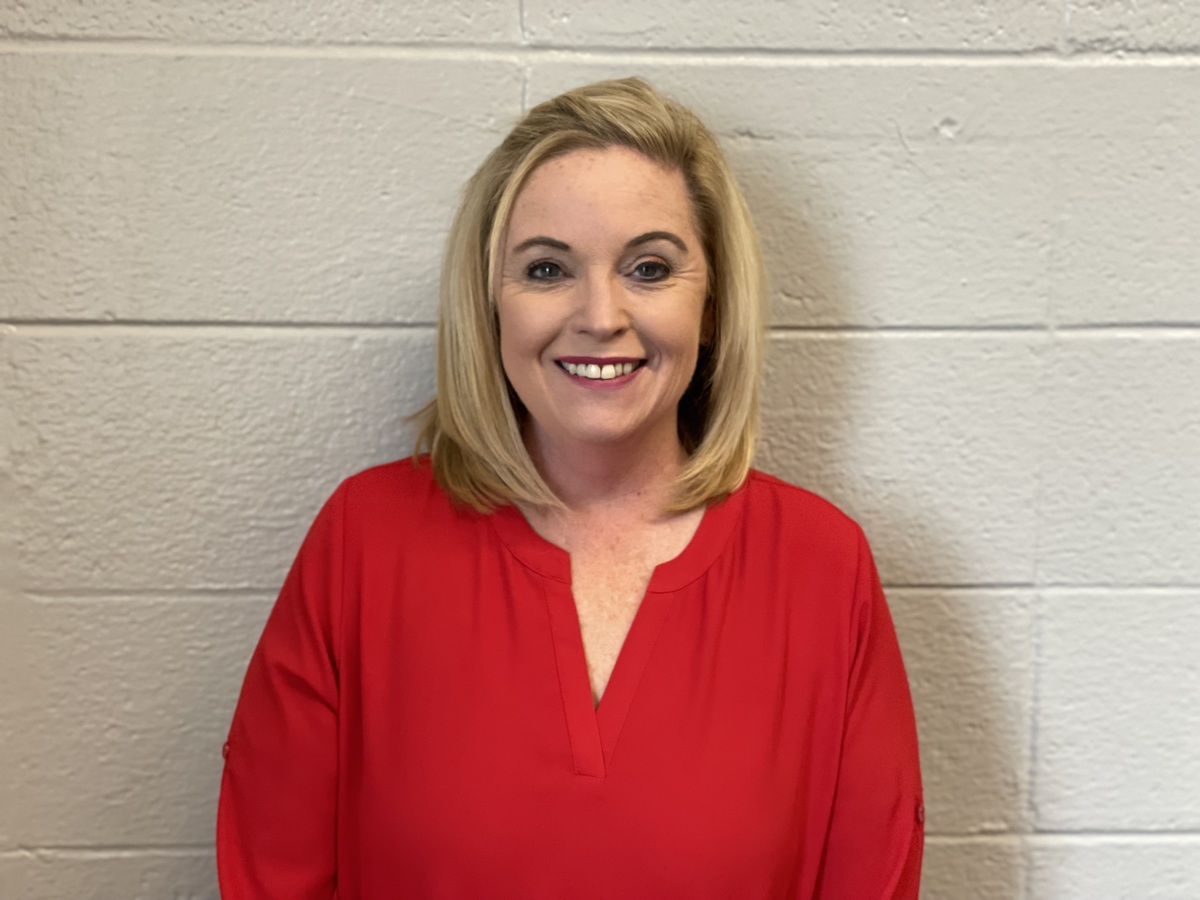 Welcome, Teresa McDonald!
Please join us in welcoming Teresa McDonald to La Salle. Teresa is our new English teacher who has taught in Catholic education for 14 years.
She is a mother of four and is excited about her new chap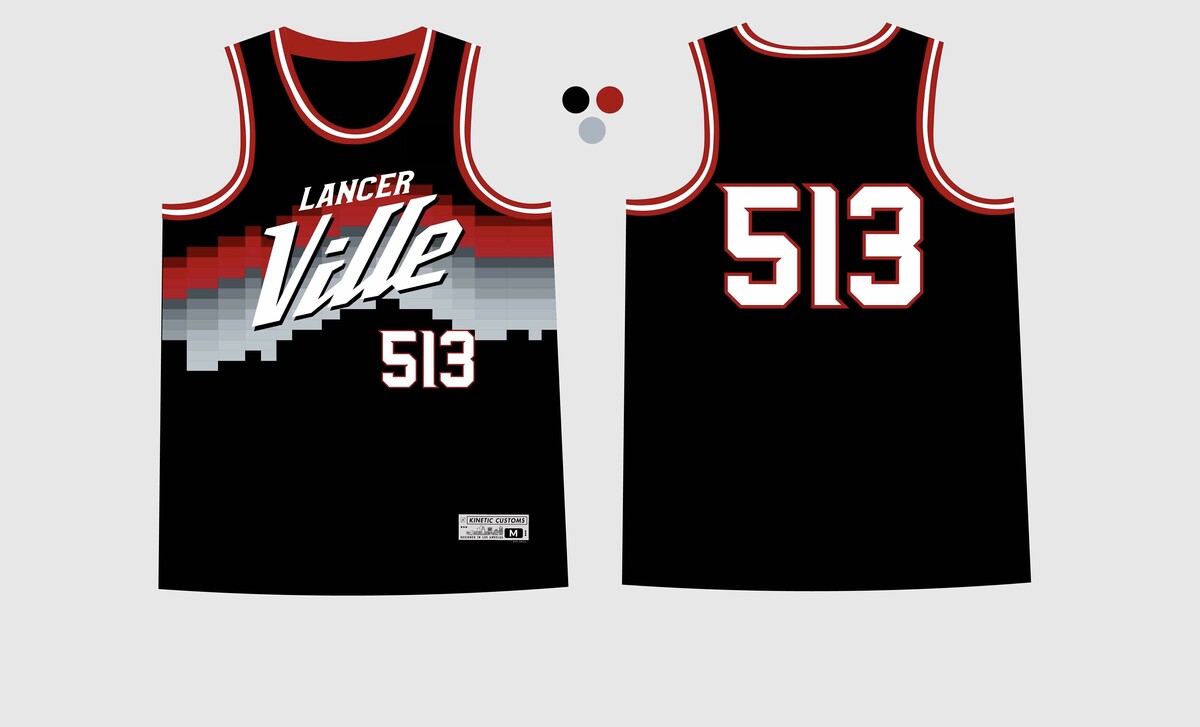 Custom La Salle 513 Jerseys on sale now!
Custom La Salle 513 Jersey
---
The La Salle High School Spirit Shop has partnered with Joey Brown '22 and 513 Jerseys to offer a custom-made La Salle basketball jersey to our students. Each jersey is $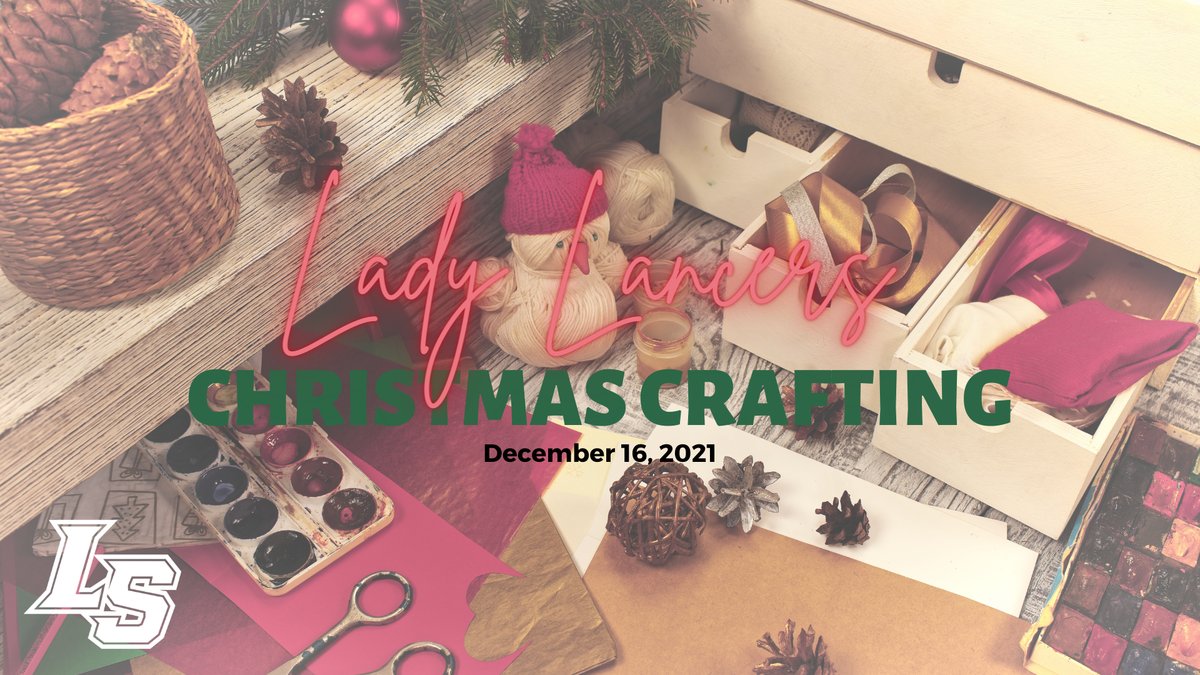 Lady Lancers - Christmas Crafting
Lady Lancers Event Series
Christmas Crafting
Our Lady Lancers event series is back!
We are excited to offer our first Lady Lancers event on Thursday, December 16 from 6-8pm in the art room with our