Showing Entries for 2022 - October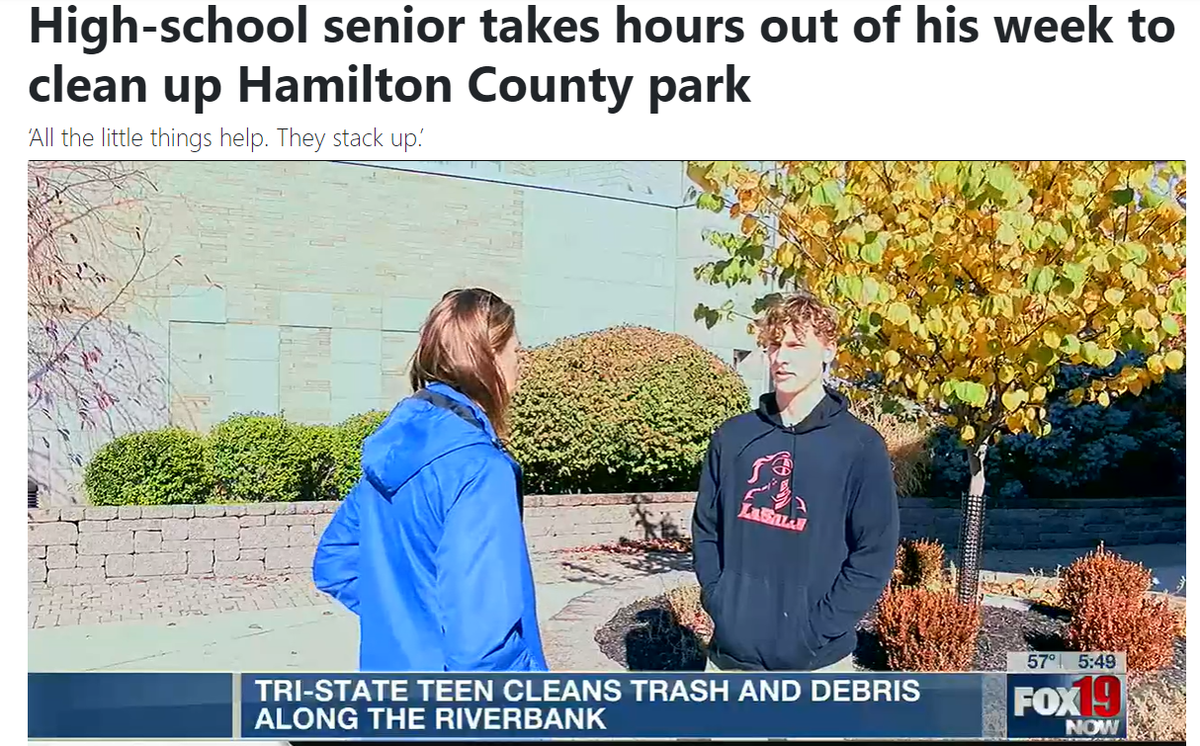 Peter Olsen '23 cleans up Fernbank Park
Peter Olsen '23, met with
FOX19
yesterday to share how he answers the call to serve every weekend as he cleans the riverbanks at Fernbank Park.
When asked if he was nervous to do the intervi

La Salle High School Announces Search for its First President Under New Model
The search for La Salle High School's first president began on October 19th after the La Salle Board of Limited Jurisdiction announced an organizational restructure that would pursue the adoption of t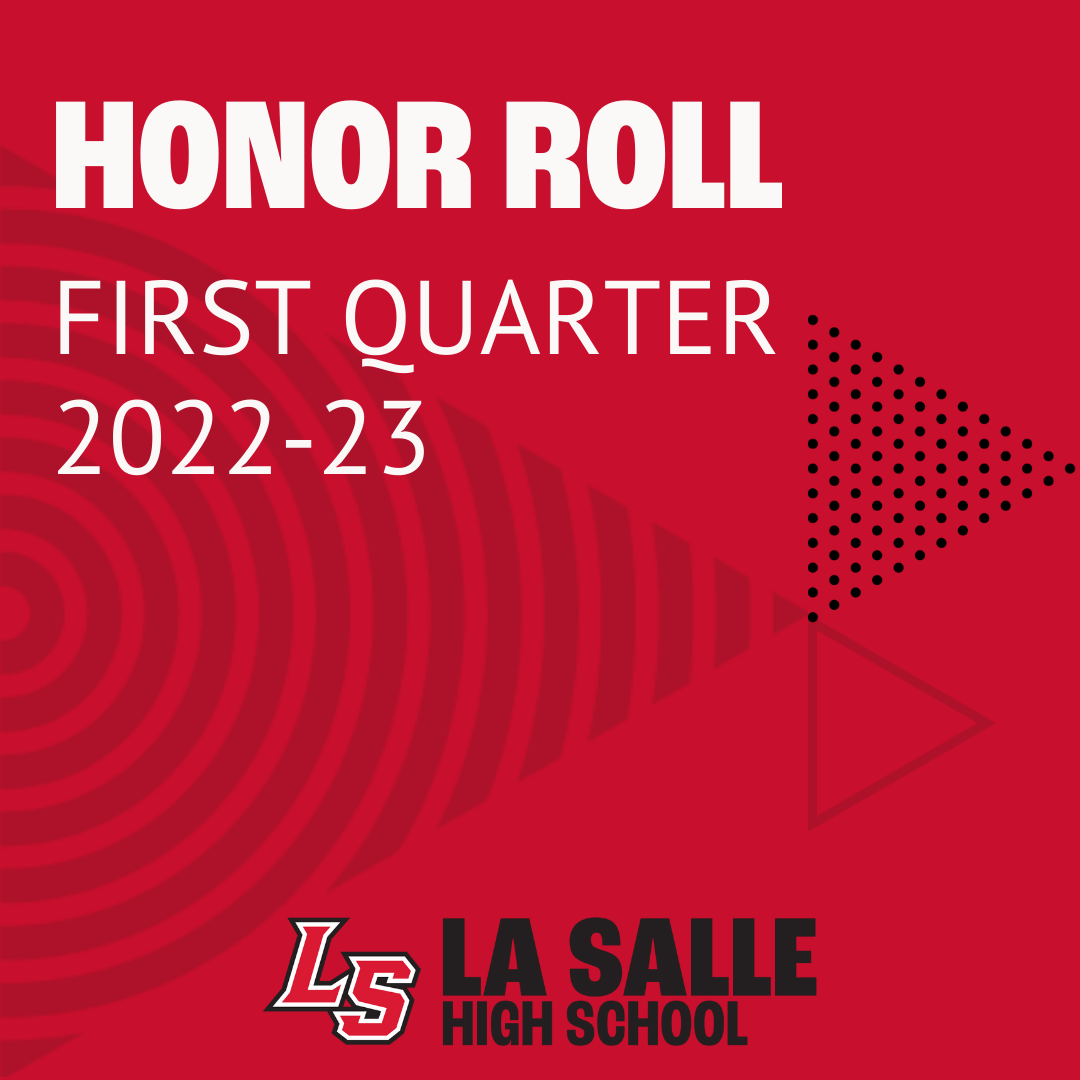 First quarter Honor Roll announced
Congratulations to our students who achieved First and Second Honors for the first quarter. We are so proud of you, Lancers! View the Honor Roll list here!
Big Red Raffle exceeds goal
We are so proud of our students, staff, alumni and the Lancer community for their efforts and support during the Big Red Raffle this year. Due to their efforts and the generosity of an alumni donor wh