Showing Entries for 2022 - May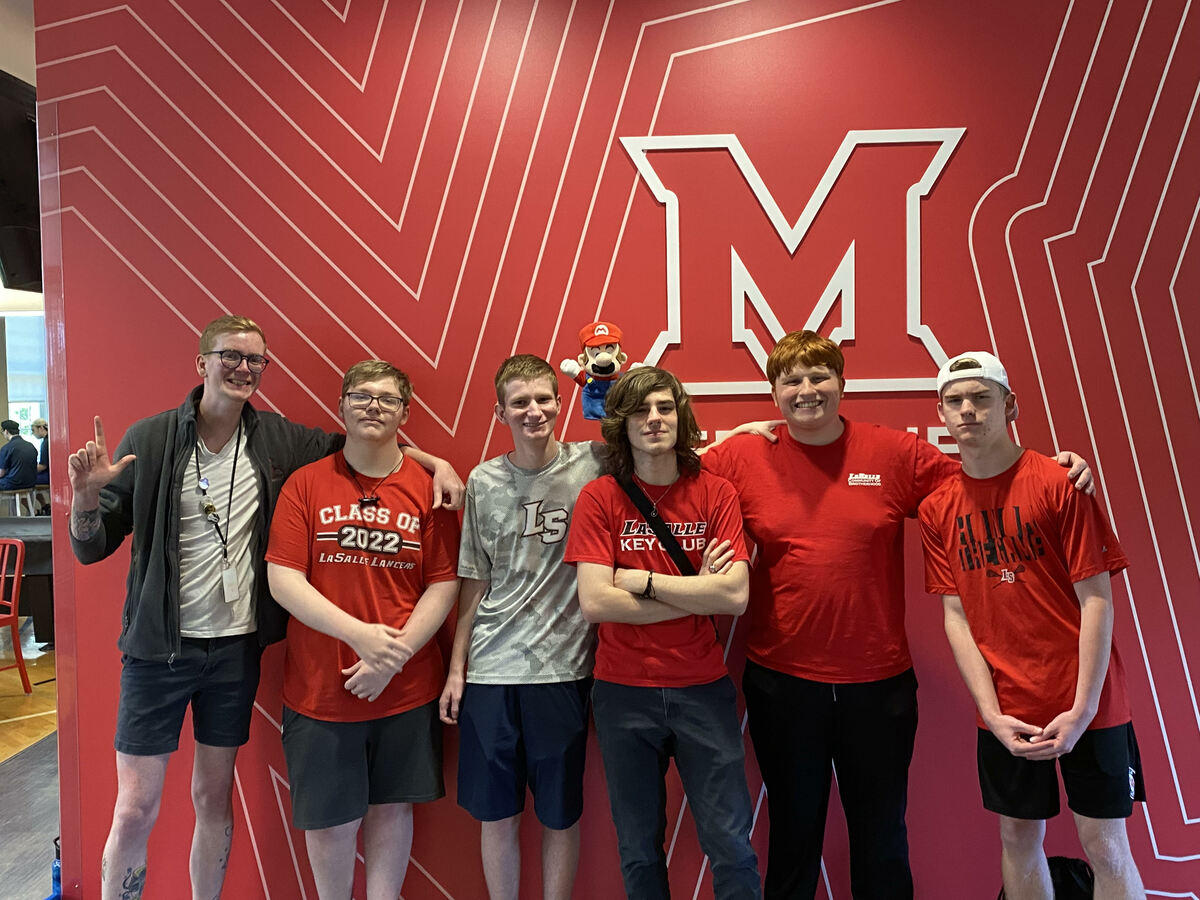 Congratulations to our e-sports team for making it to the semi-finals at the e-sports regional competition at Miami University yesterday! Way to go, Lancers! #lifeatlasalle #esports #supersmashbros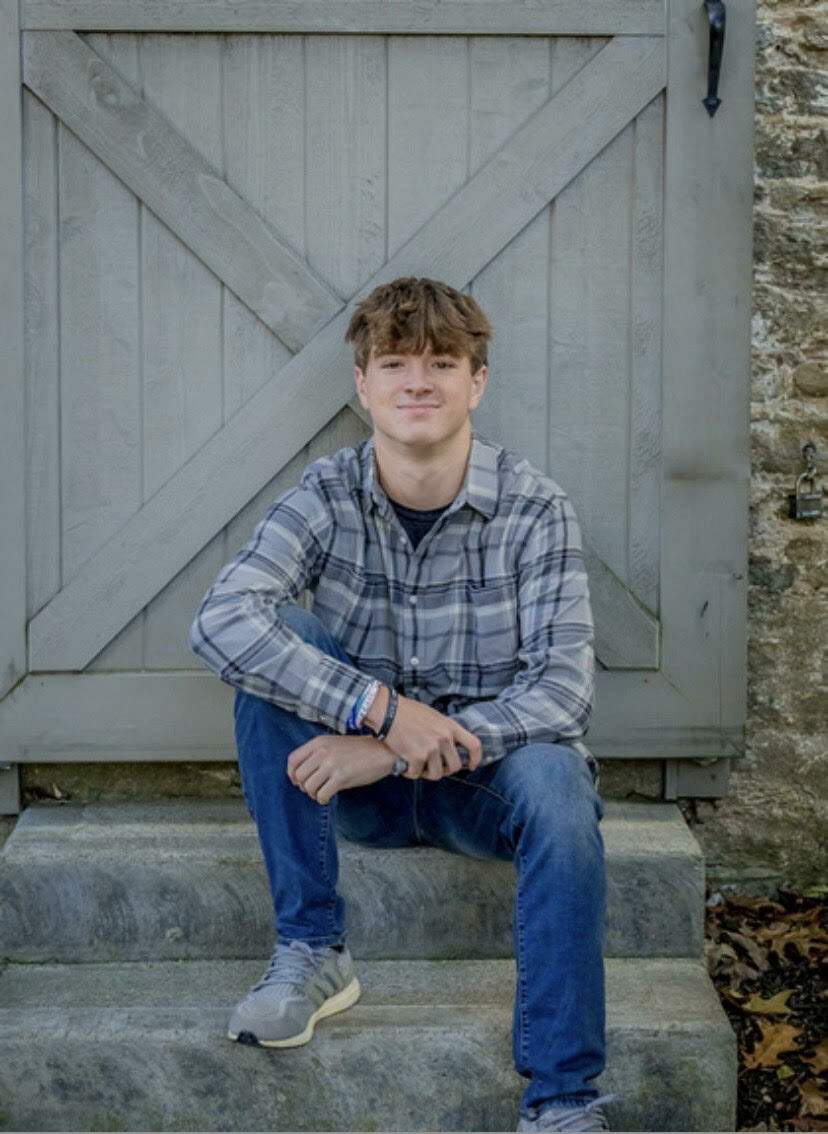 Congratulations to Justin
Petrocelli '22,
for earning the rank of Eagle Scout. Justin has been in Scouts, Troop 27, since he was 6 years old. He has earned 31 merit badges throughout the years. His pr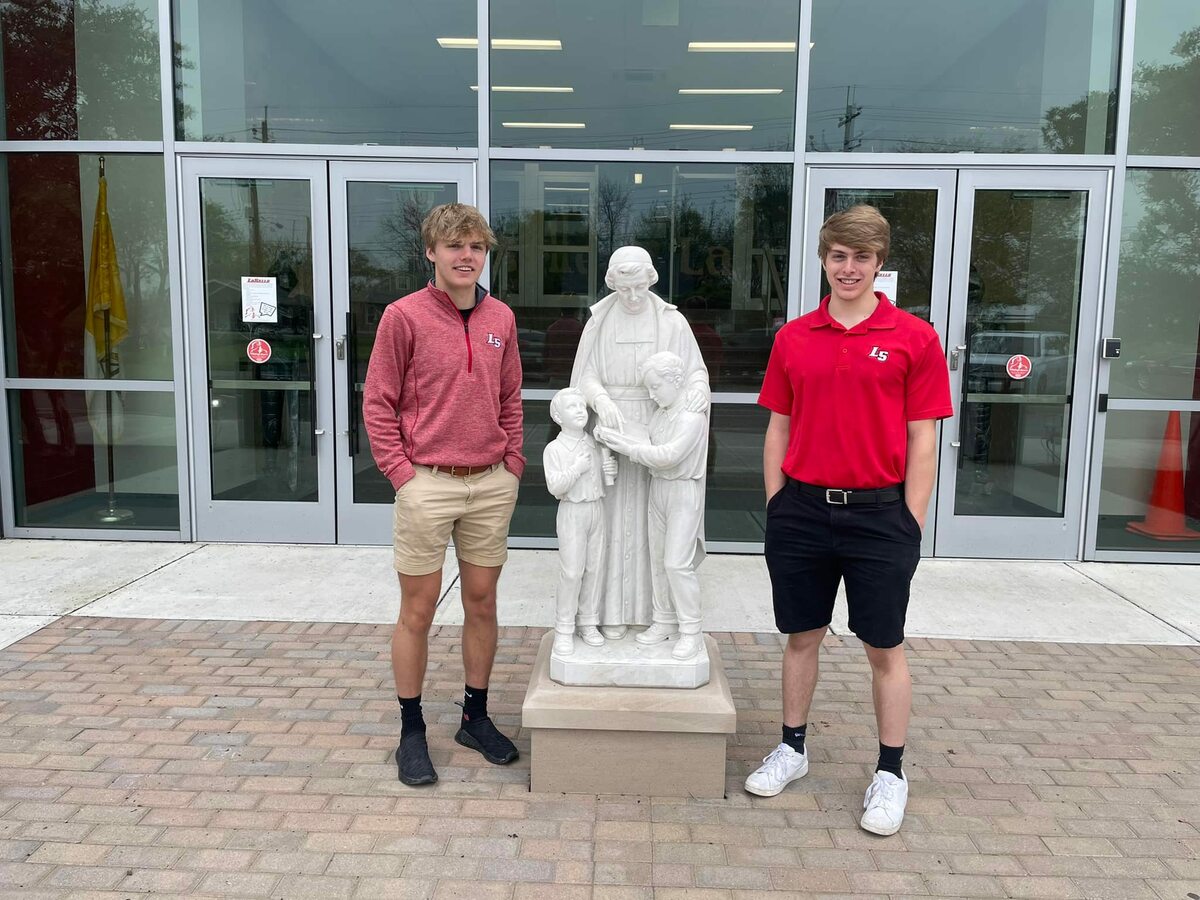 Congratulations to our Class of 2022 Valedictorian, Luke Schlimm (right) and Salutatorian, Aaron Burke (left). We are so proud of you and your outstanding academic efforts throughout your four years a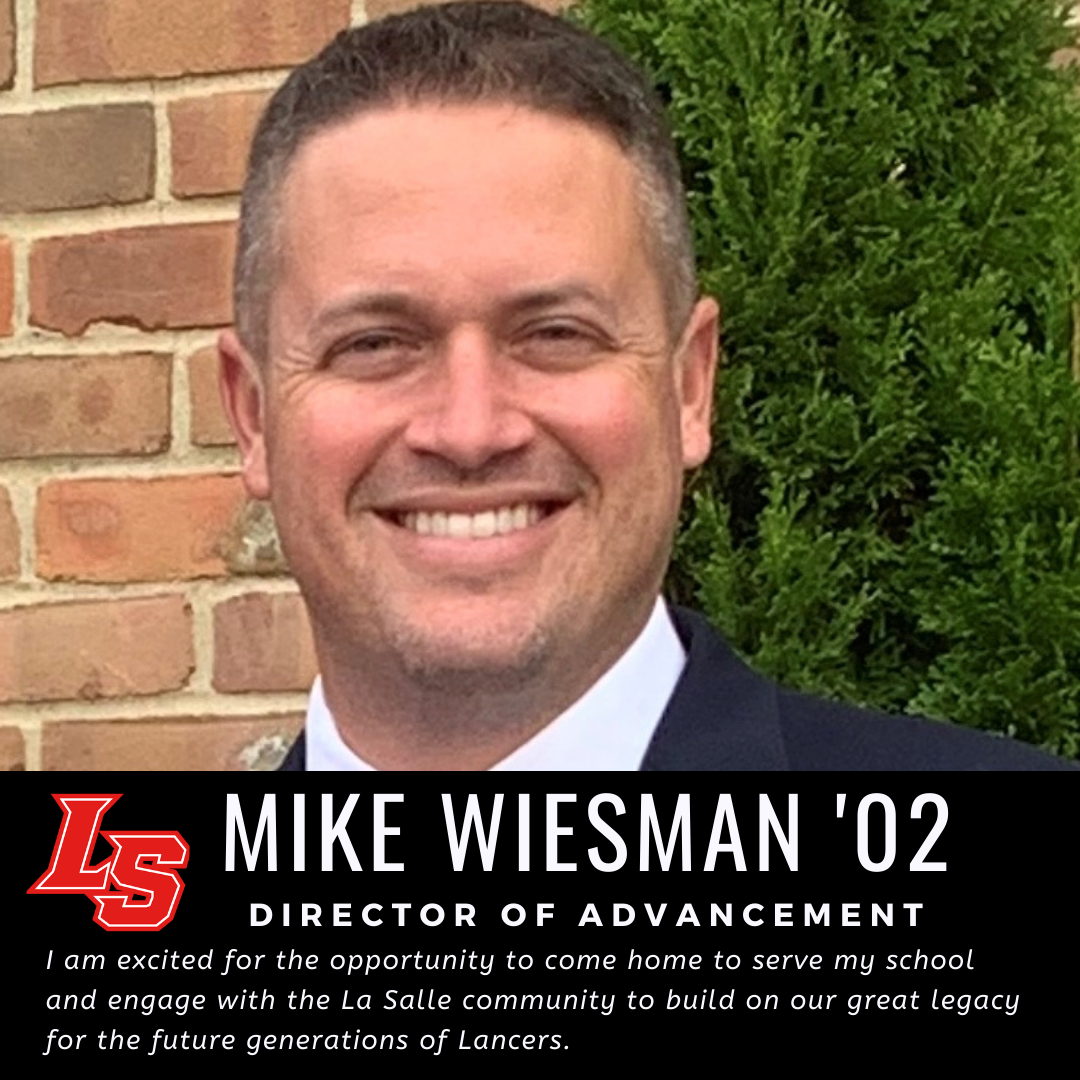 La Salle is excited to welcome our new Director of Advancement, Mike Wiesman, to the school's development team.
Mike is a 2002 La Salle graduate. He earned his Bachelor's degree in Secondary Educati