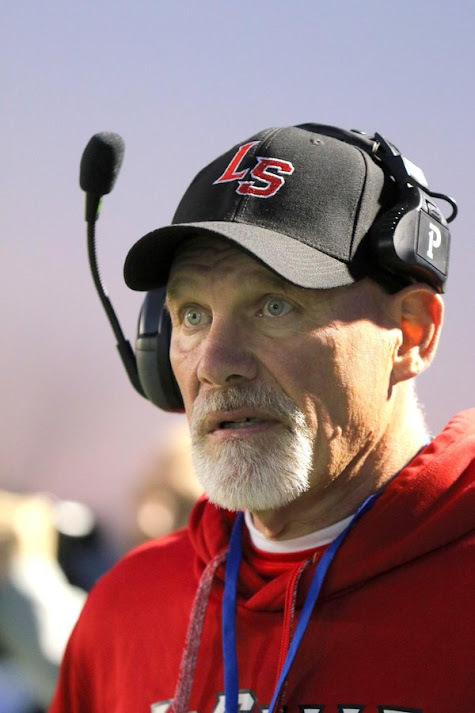 Remembering Tom Doerger '81
We continue to remember Tom Doerger '81, and pray for him and his family.
There will be a memorial service for Tom in the future at La Salle High School. The family's first thoughts are for it to be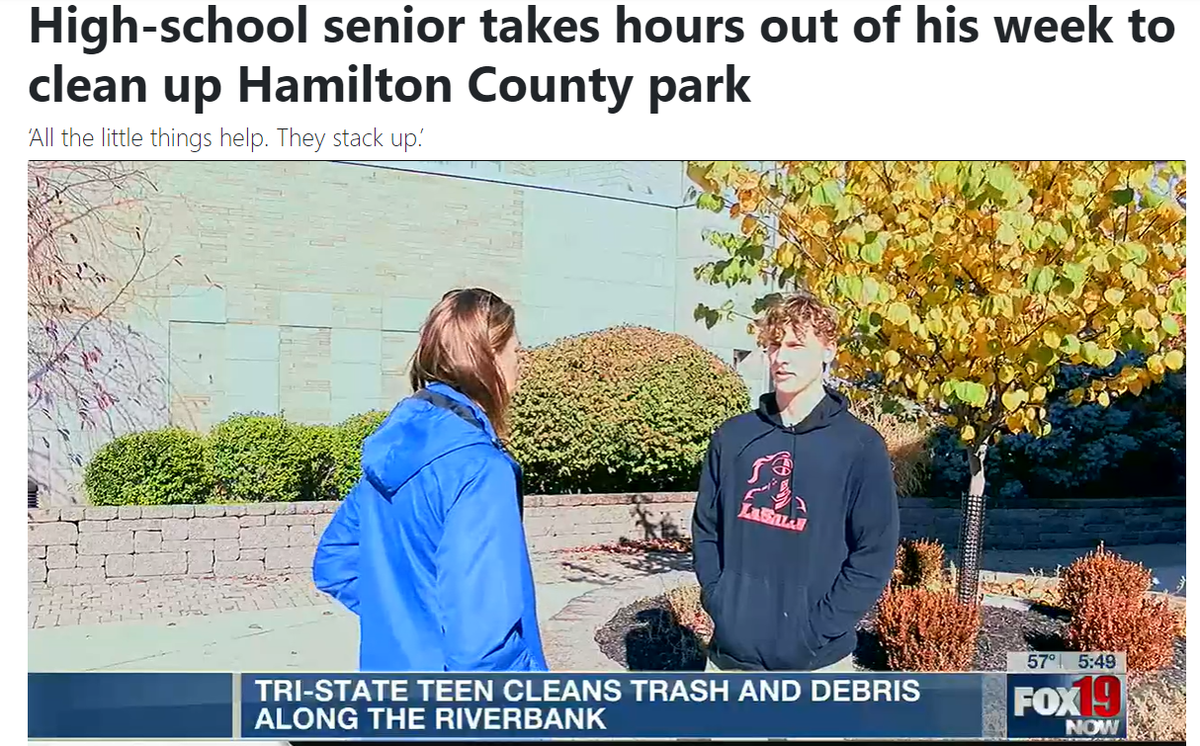 Peter Olsen '23 cleans up Fernbank Park
Peter Olsen '23, met with
FOX19
yesterday to share how he answers the call to serve every weekend as he cleans the riverbanks at Fernbank Park.
When asked if he was nervous to do the intervi

La Salle High School Announces Search for its First President Under New Model
The search for La Salle High School's first president began on October 19th after the La Salle Board of Limited Jurisdiction announced an organizational restructure that would pursue the adoption of t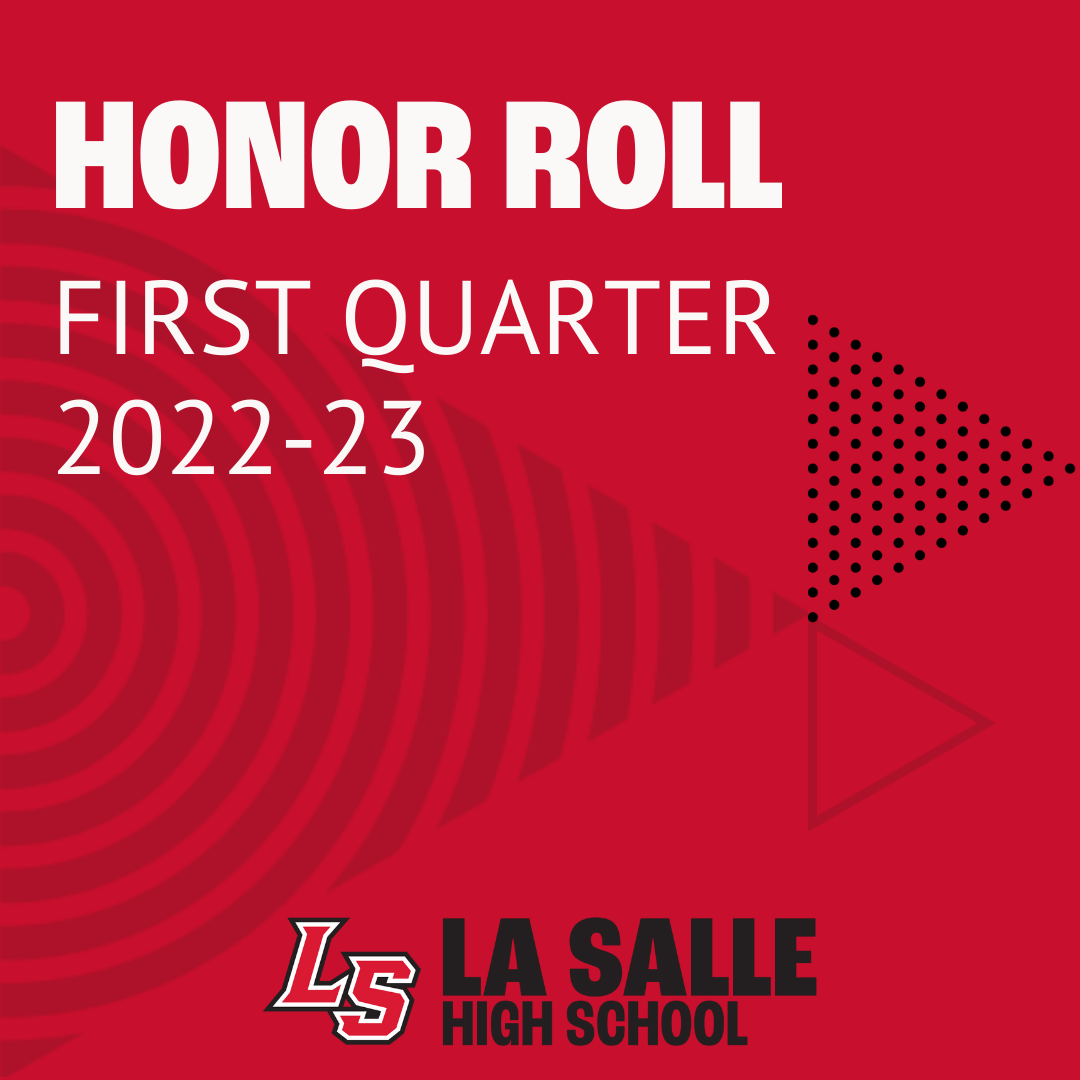 First quarter Honor Roll announced
Congratulations to our students who achieved First and Second Honors for the first quarter. We are so proud of you, Lancers! View the Honor Roll list here!
Big Red Raffle exceeds goal
We are so proud of our students, staff, alumni and the Lancer community for their efforts and support during the Big Red Raffle this year. Due to their efforts and the generosity of an alumni donor wh
National Merit Commended Students announced
Congratulations to Robert Crail and Weston Rullman, both named Commended Students in the 2023 Nation Merit Scholarship Program. About 34,000 Commended Students throughout the nation are being recogniz
Military Appreciation Night
SEPTEMBER 23RD ITINERARY (It will continue to be updated as we get closer to the event)
Student Assembly 2:00 PM - 3:00 PM
Student & Prospective Service Student interviews & 1 on 1's. 3:00 PM - 4: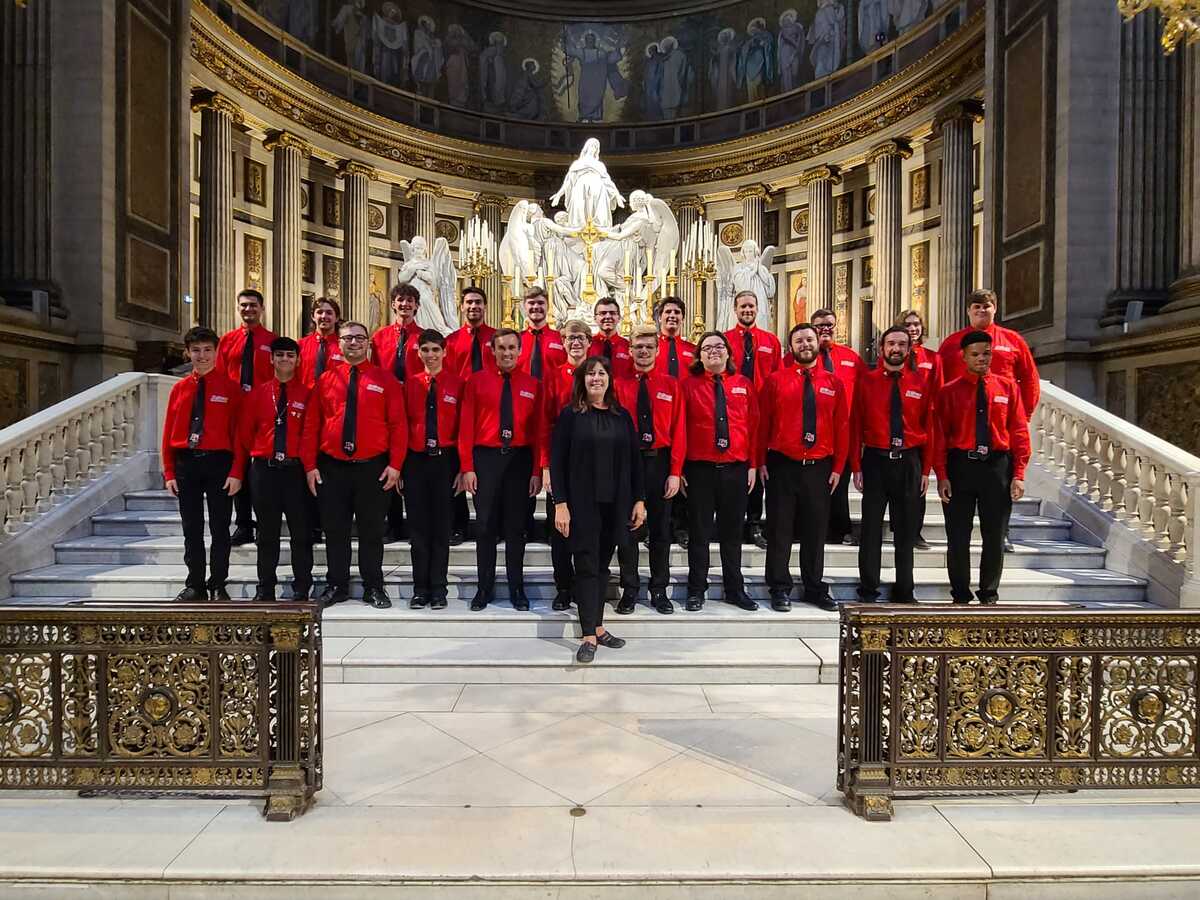 Vocal Ensemble dazzles audiences overseas
On, June 2, 2022, 43 La Salle students, staff, alumni and family members boarded a plane set for Normandy, France and the trip of a lifetime they'd never forget.
The school's Vocal Ensemble was invit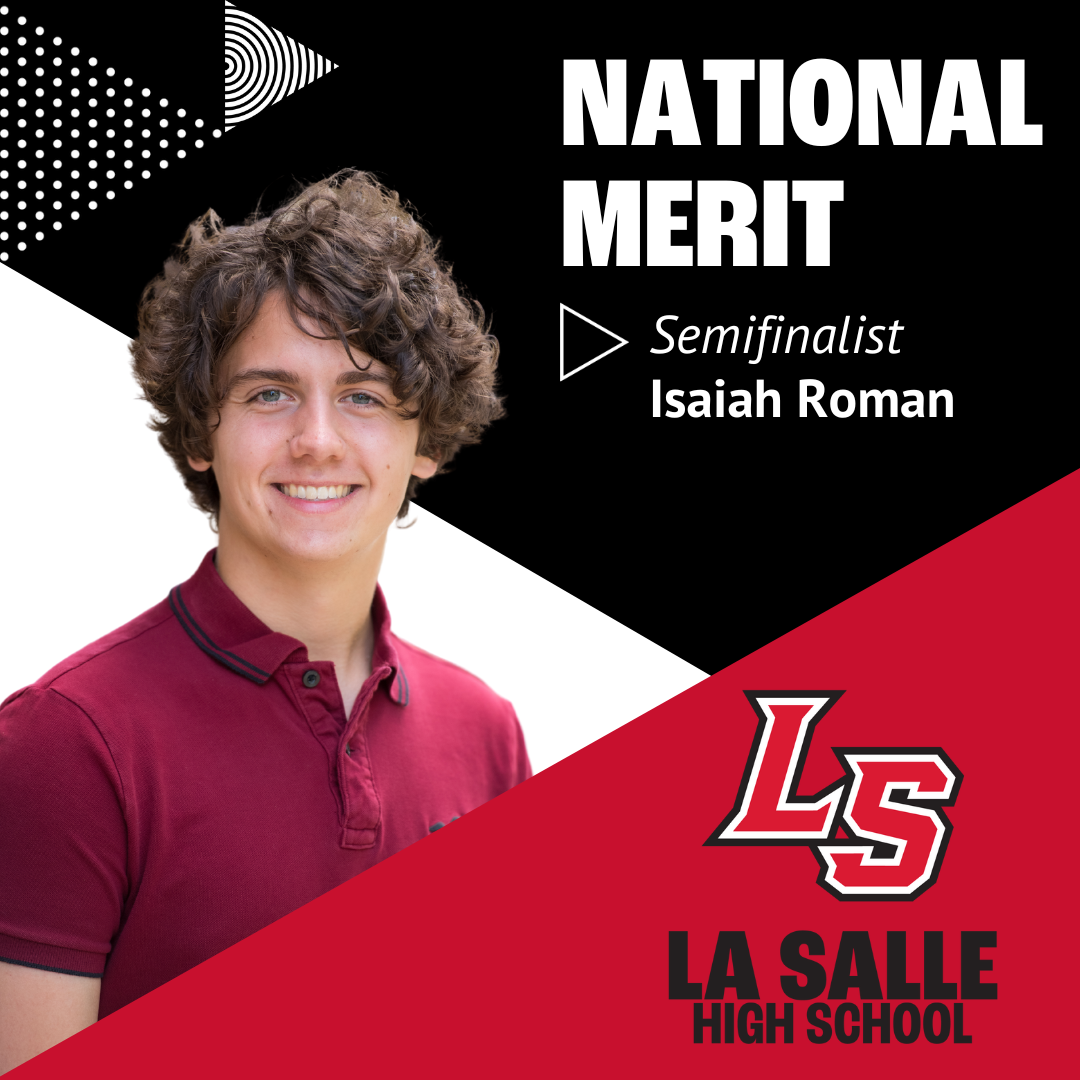 Congratulations Isaiah Roman, National Merit Semifinalist
Please join us in congratulating senior Isaiah Roman, named a National Merit Scholarship Program Semifinalist.
Isaiah is involved in athletics as a member of both the La Salle High School cross count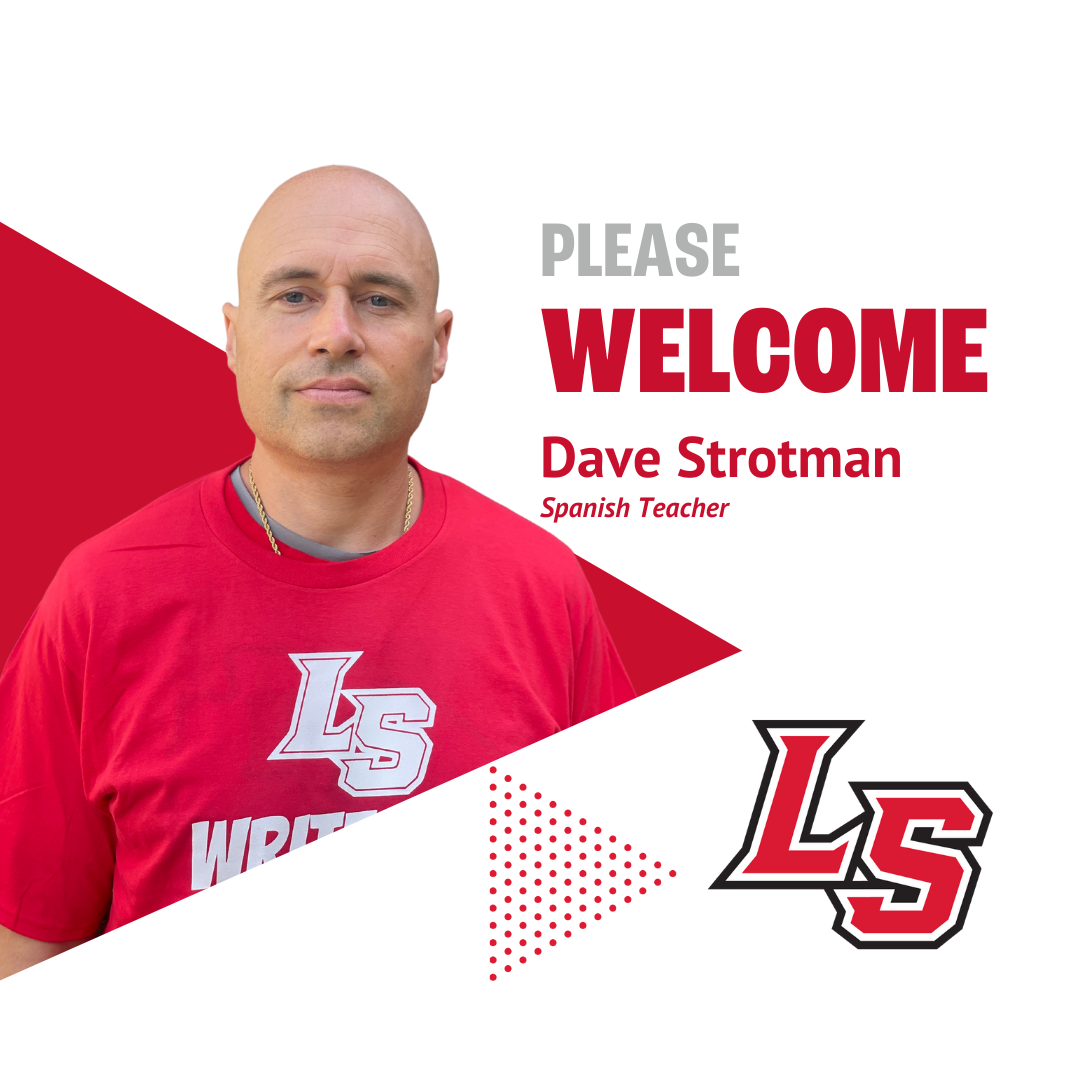 We are happy to welcome Dave Strotman as our new Spanish teacher. Dave carries a Bachelor's Degree in Education from
Northern Kentucky University
and taught Spanish for seven years prior to coming t