Showing Entries for 2022 - August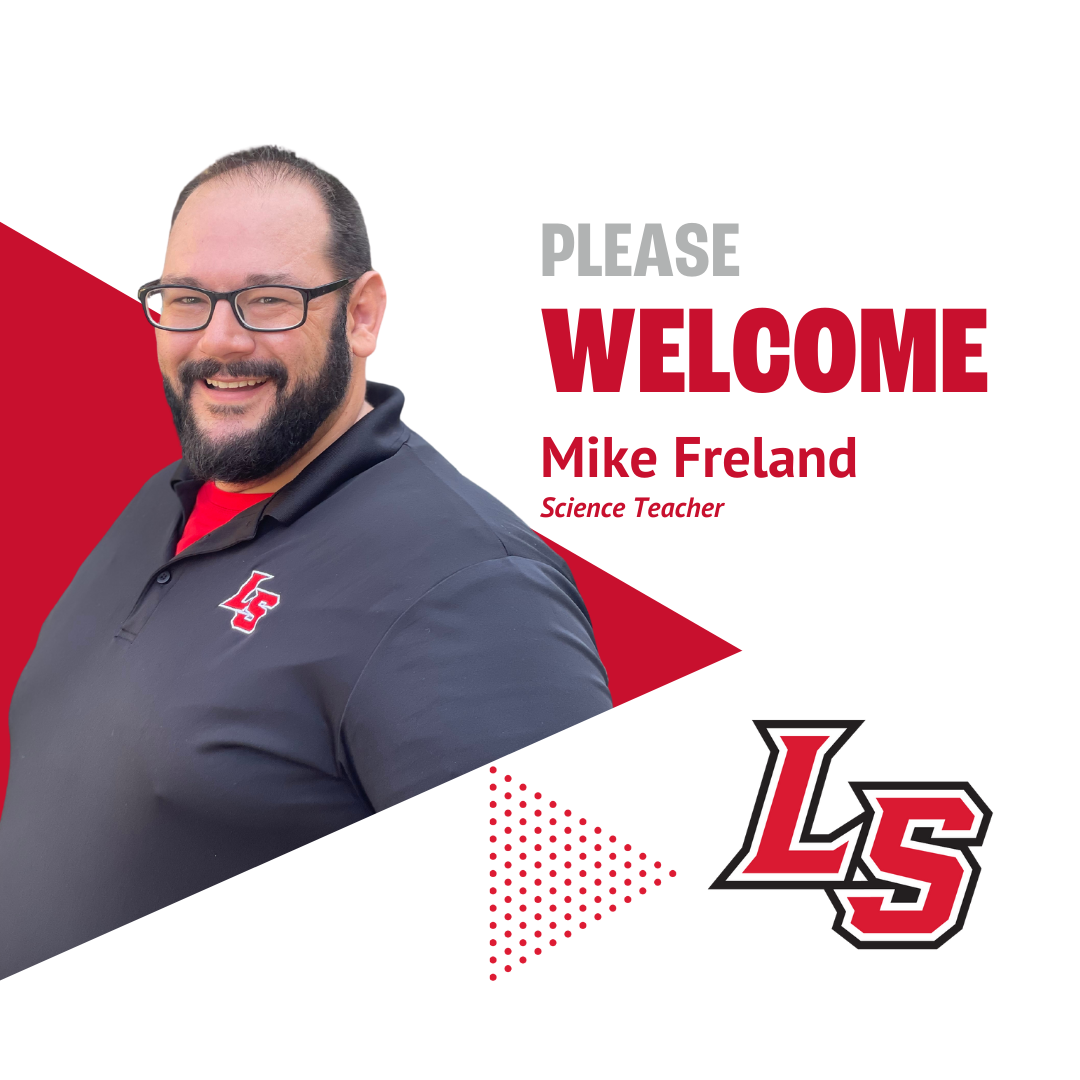 Welcome to La Salle, Mike Freland
Please welcome our new science teacher, Mike Freland, to La Salle. Mike earned his Master of Education degree from
Mount St. Joseph University
University and started his teaching career many years a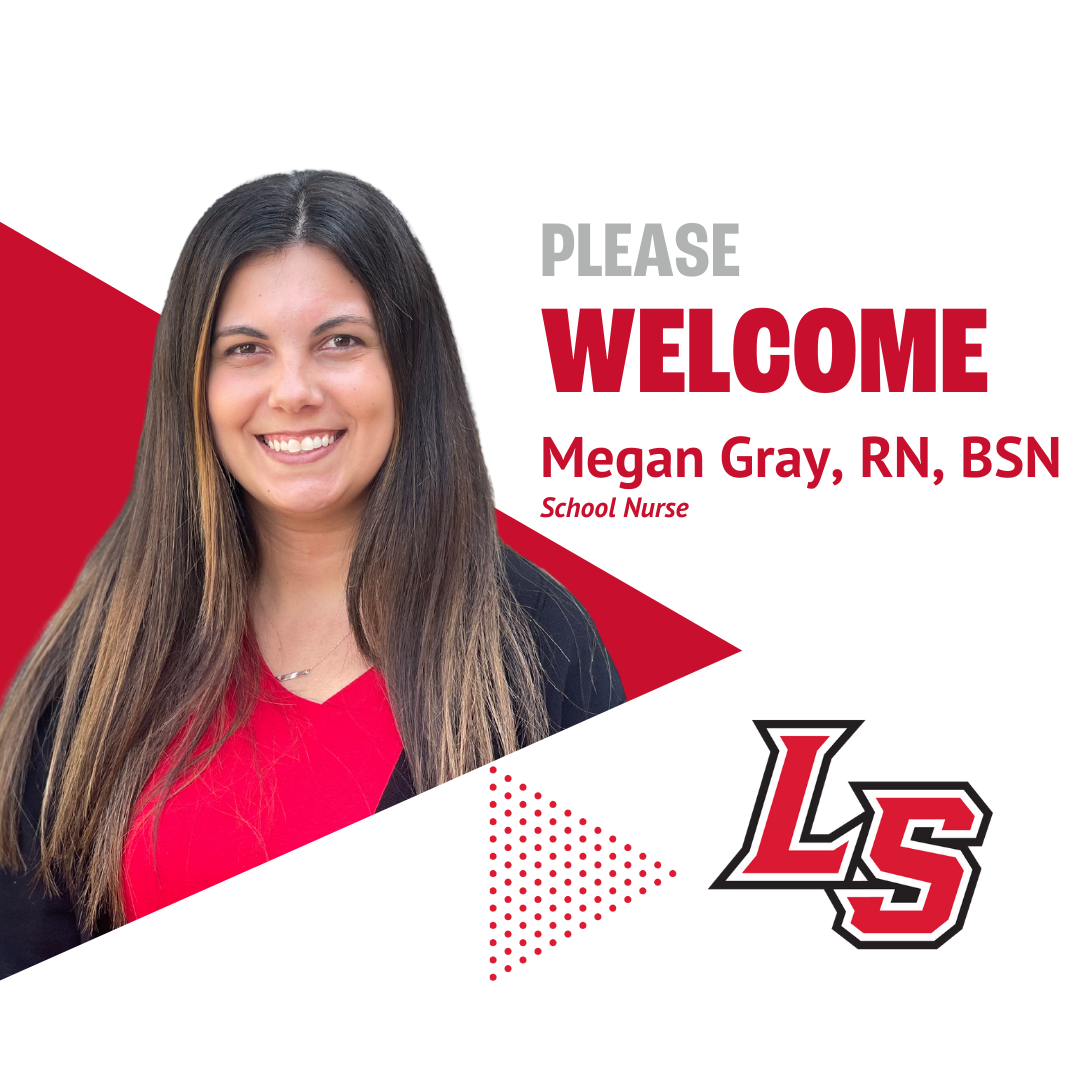 Welcome, Megan Gray RN, BSN
We are happy to have Megan Gray, our new school nurse, with us this year. Megan comes to La Salle with eight years of experience as a clinical and charge nurse in the ER and PACU. She holds a Bachel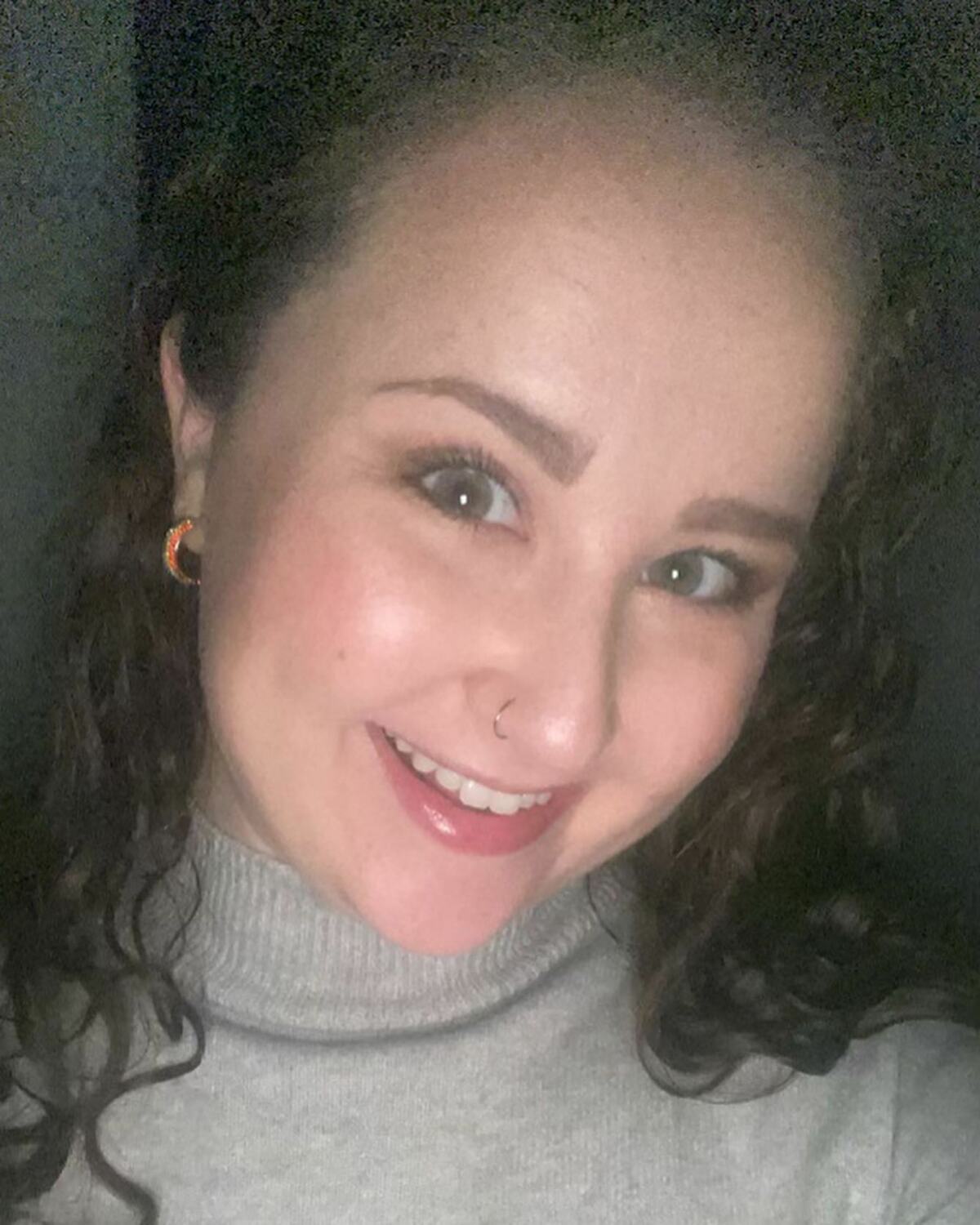 Maddie Wagner: Ohio Thespian Educator of the Year
Please join us in congratulating Maddie Wagner, our La Salle Drama director for being named the Ohio Thespian Society Educator of the Year! We are so proud of you, Maddie and look forward to seeing ho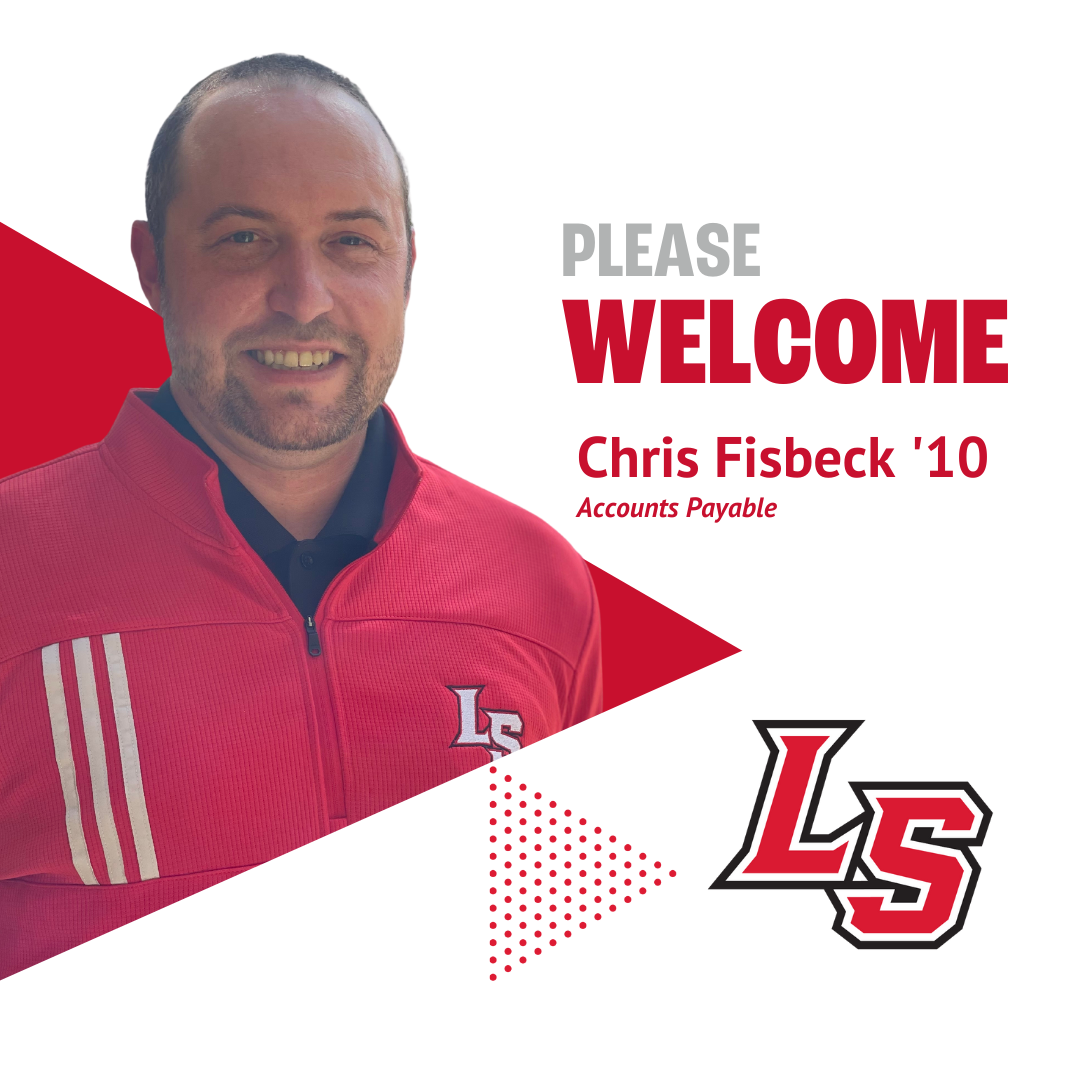 Welcome home, Chris Fisbeck '10
Welcome home, Chris Fisbeck'10, our new Accounts Receivable Associate! Chris spent the last eight years as an accountant and has already jumped right in to his new role with the Lancers.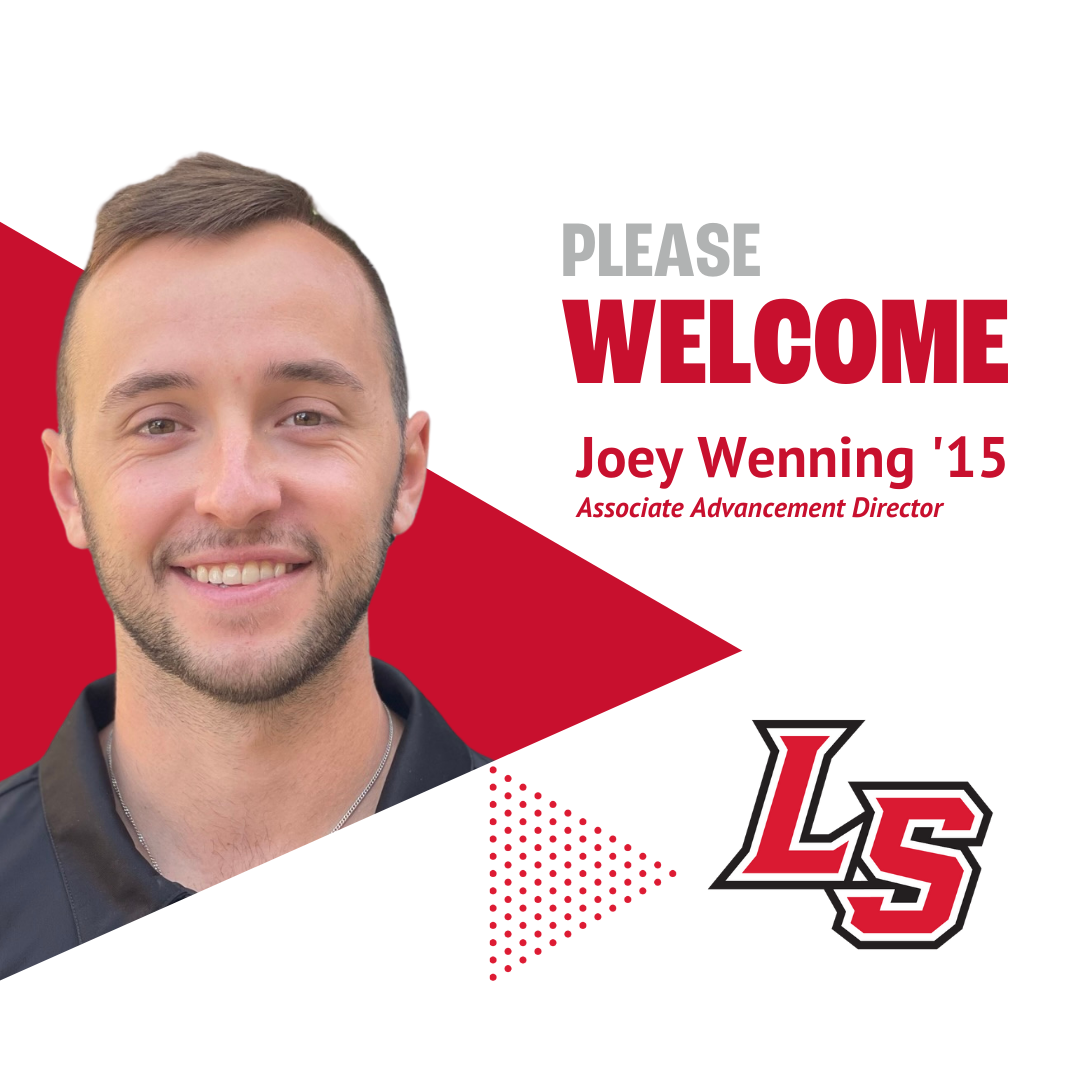 Welcome home, Joey Wenning '15
We are excited to welcome Joey Wenning '15 back home at La Salle as our new Associate Director of Advancement.
"I am so excited to be coming home and returning to LaSalle," Joey shared when ask