Welcome, Megan Gray RN, BSN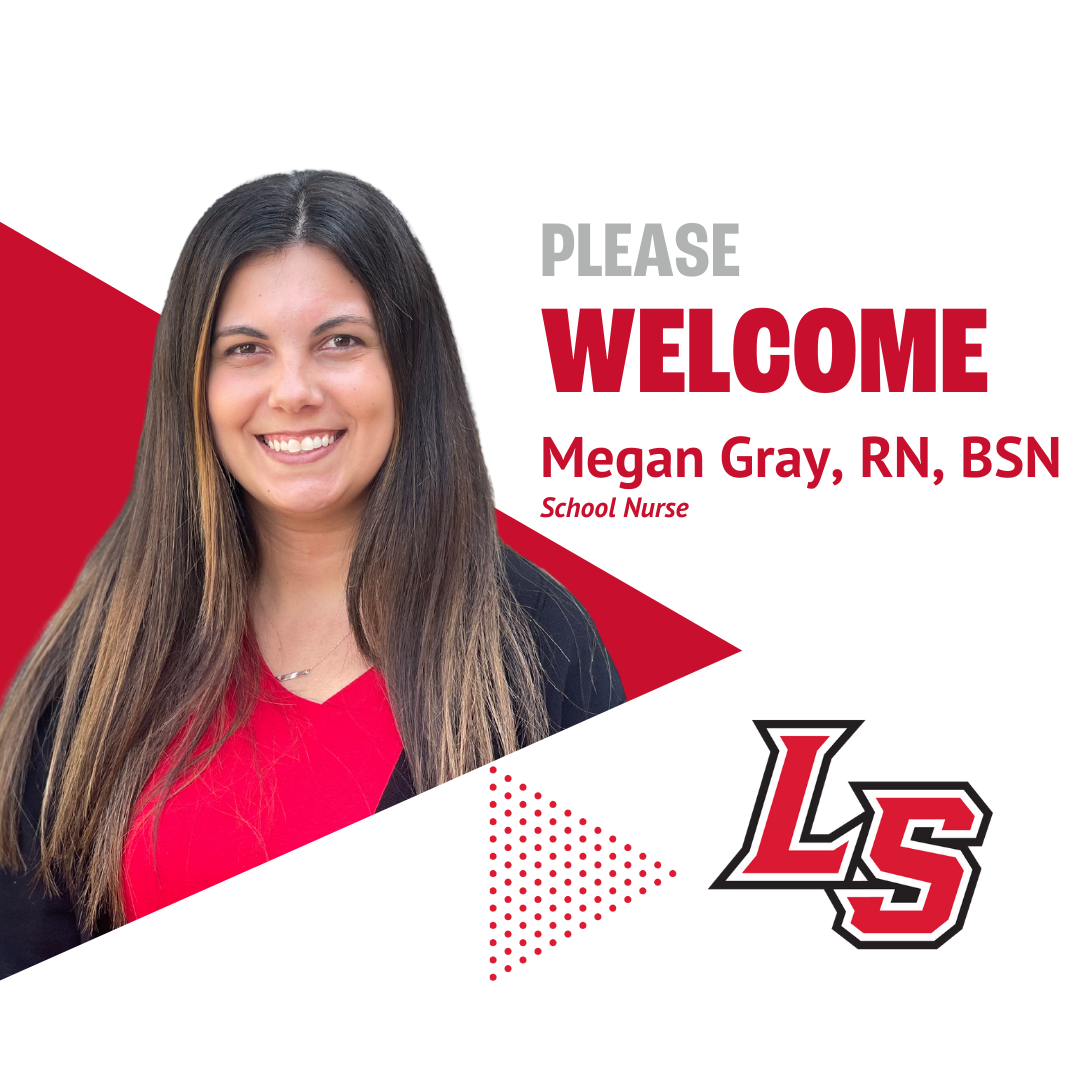 We are happy to have Megan Gray, our new school nurse, with us this year. Megan comes to La Salle with eight years of experience as a clinical and charge nurse in the ER and PACU. She holds a Bachelor of Science degree in nursing from
Indiana University
.
"I am excited to start my journey here at La Salle and become part of the Lancer family," Megan shared. "I love meeting new people and have a passion for helping others. I am honored to get to do that for the boys and staff here at La Salle."
Megan loves to travel, but tends to have bad luck when she travels. Recently she had to evacuate Yellowstone National Park due to sudden flooding. She's also traveled during a hurricane and an oil spoil! If you see her at school, ask her about her recent adventures.
We're glad you're here, Megan, and wish you her better luck in your future travels.