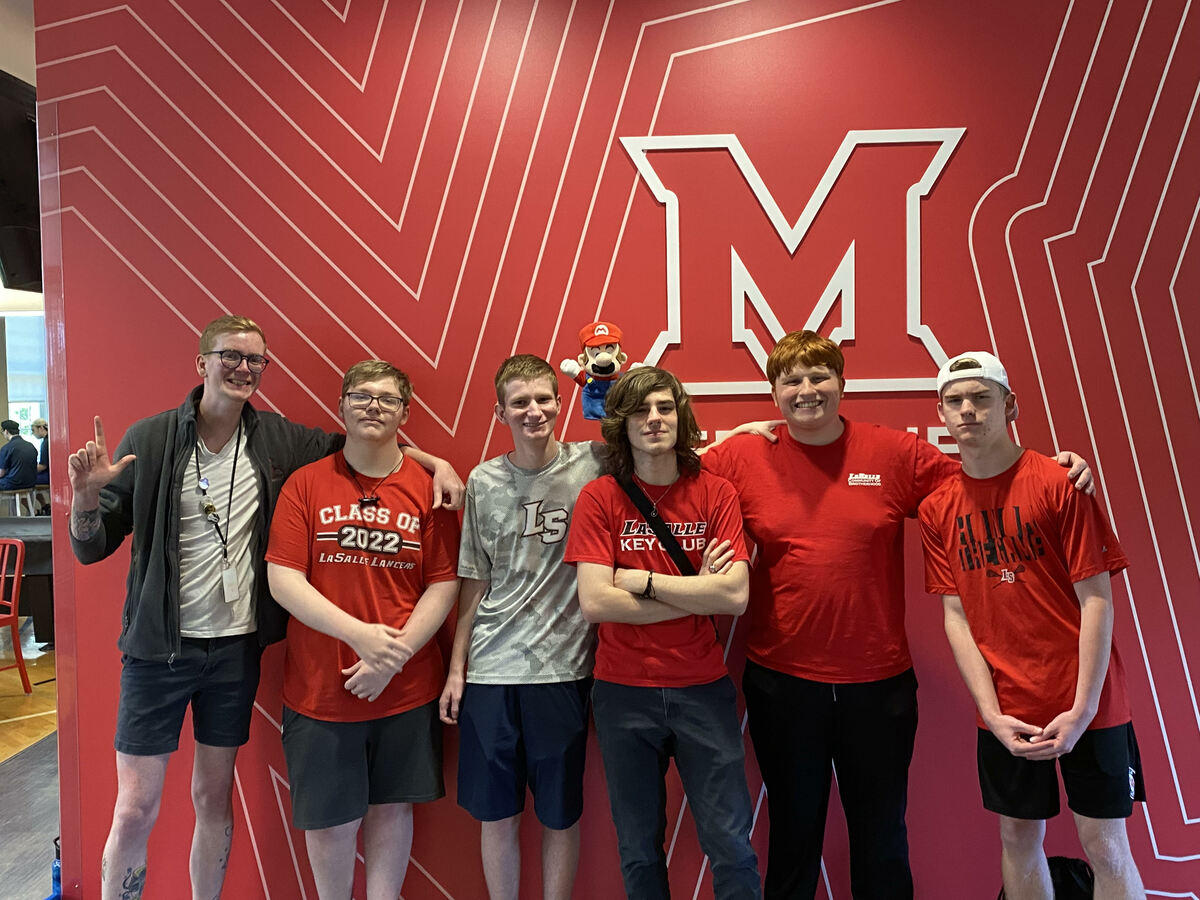 Congratulations to our e-sports team for making it to the semi-finals at the e-sports regional competition at Miami University yesterday! Way to go, Lancers! #lifeatlasalle #esports #supersmashbros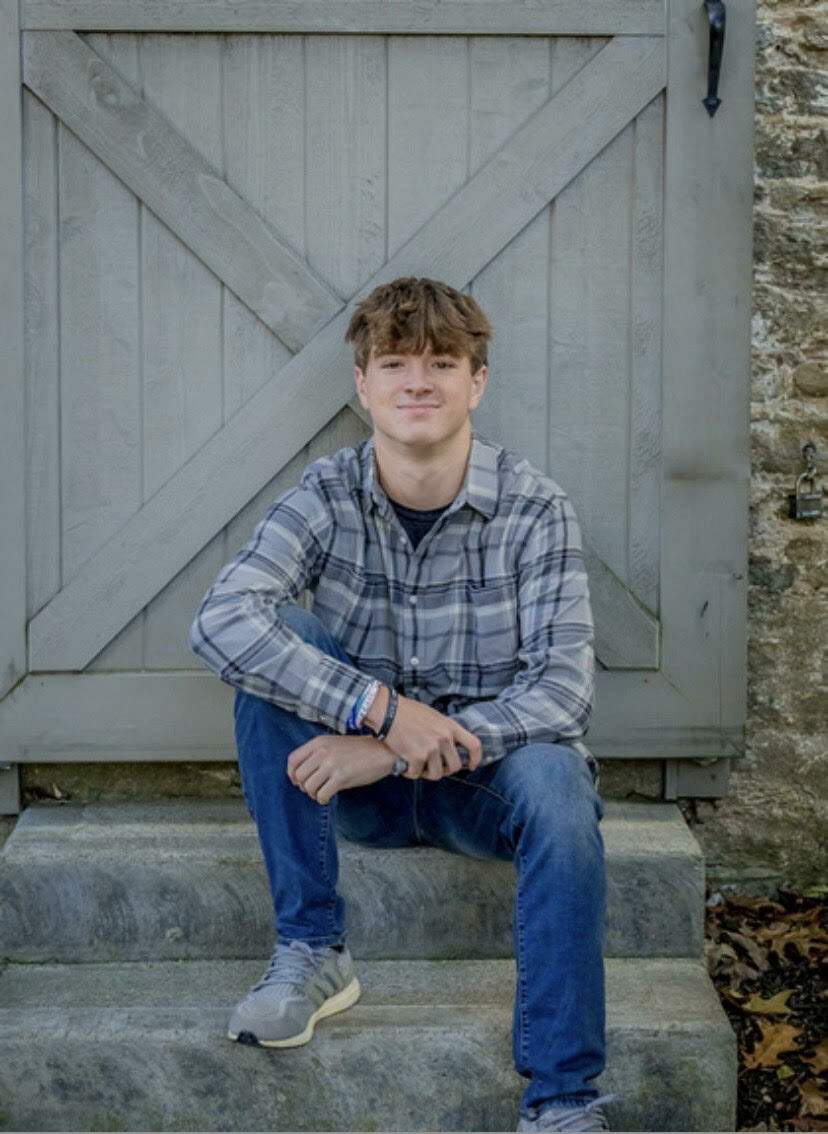 Congratulations to Justin
Petrocelli '22,
for earning the rank of Eagle Scout. Justin has been in Scouts, Troop 27, since he was 6 years old. He has earned 31 merit badges throughout the years. His pr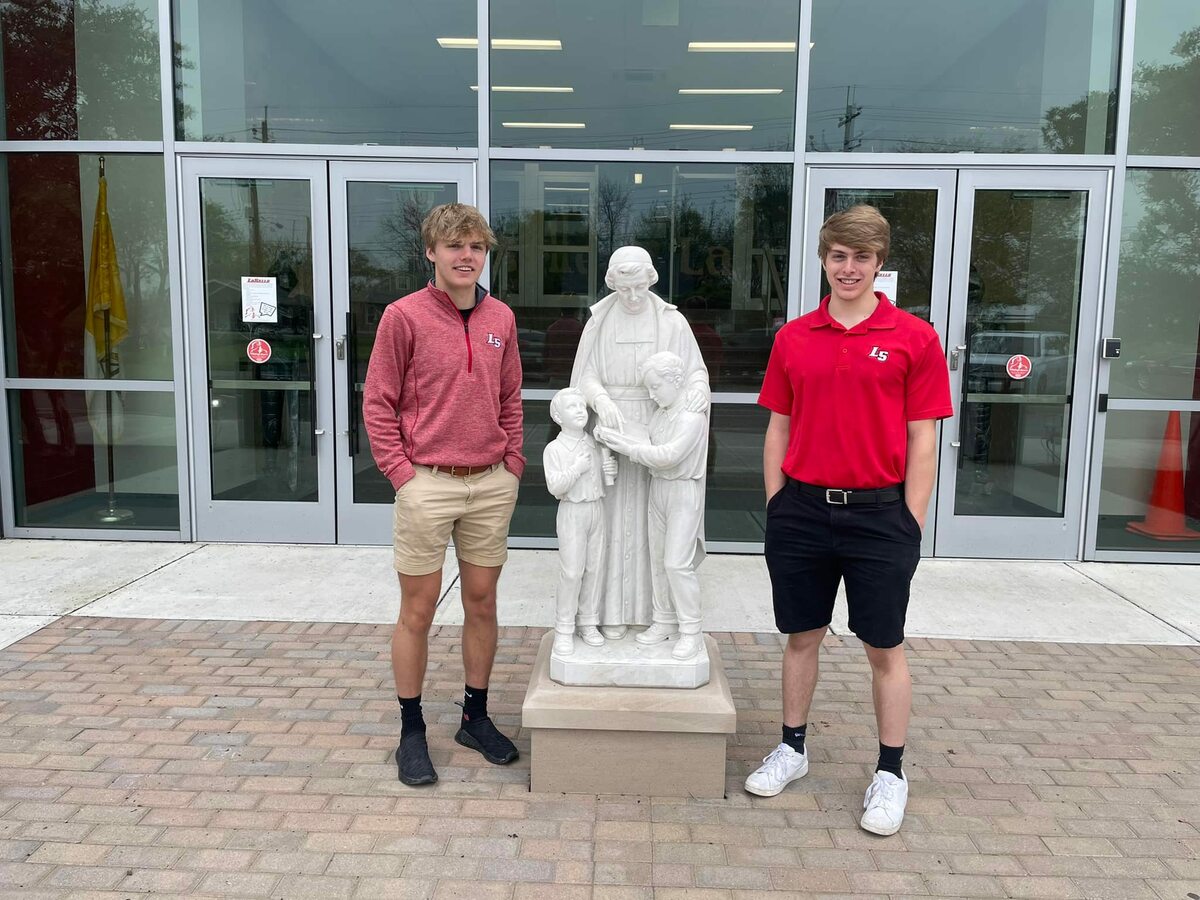 Congratulations to our Class of 2022 Valedictorian, Luke Schlimm (right) and Salutatorian, Aaron Burke (left). We are so proud of you and your outstanding academic efforts throughout your four years a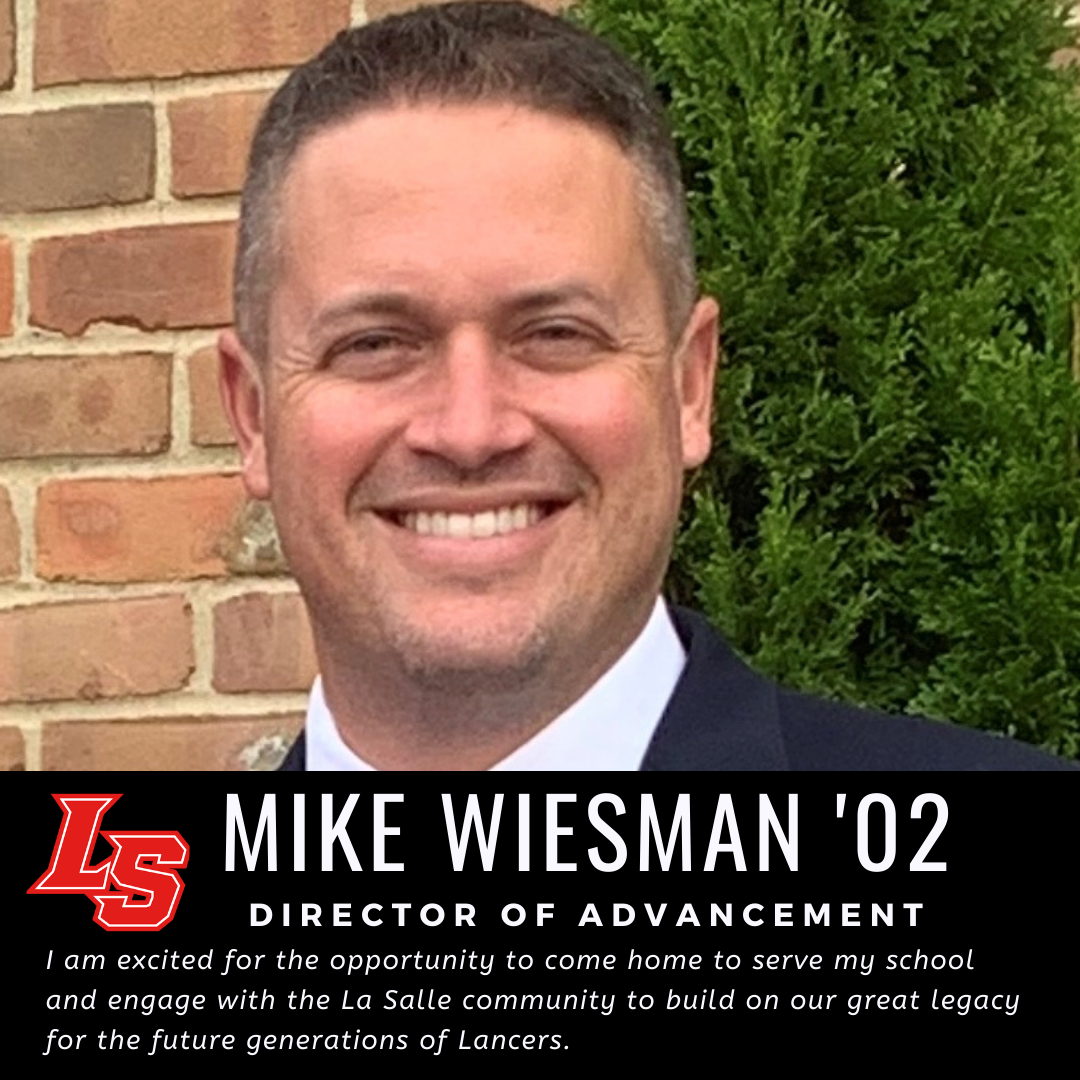 La Salle is excited to welcome our new Director of Advancement, Mike Wiesman, to the school's development team.
Mike is a 2002 La Salle graduate. He earned his Bachelor's degree in Secondary Educati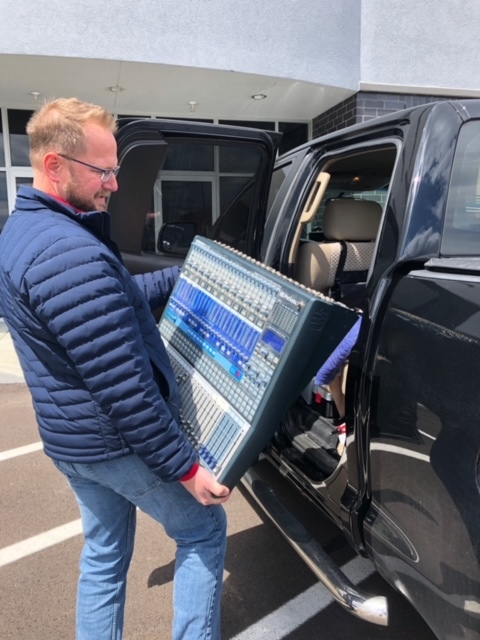 the La Salle drama program.
As a drama alumnus, Jim understands the importance of updating e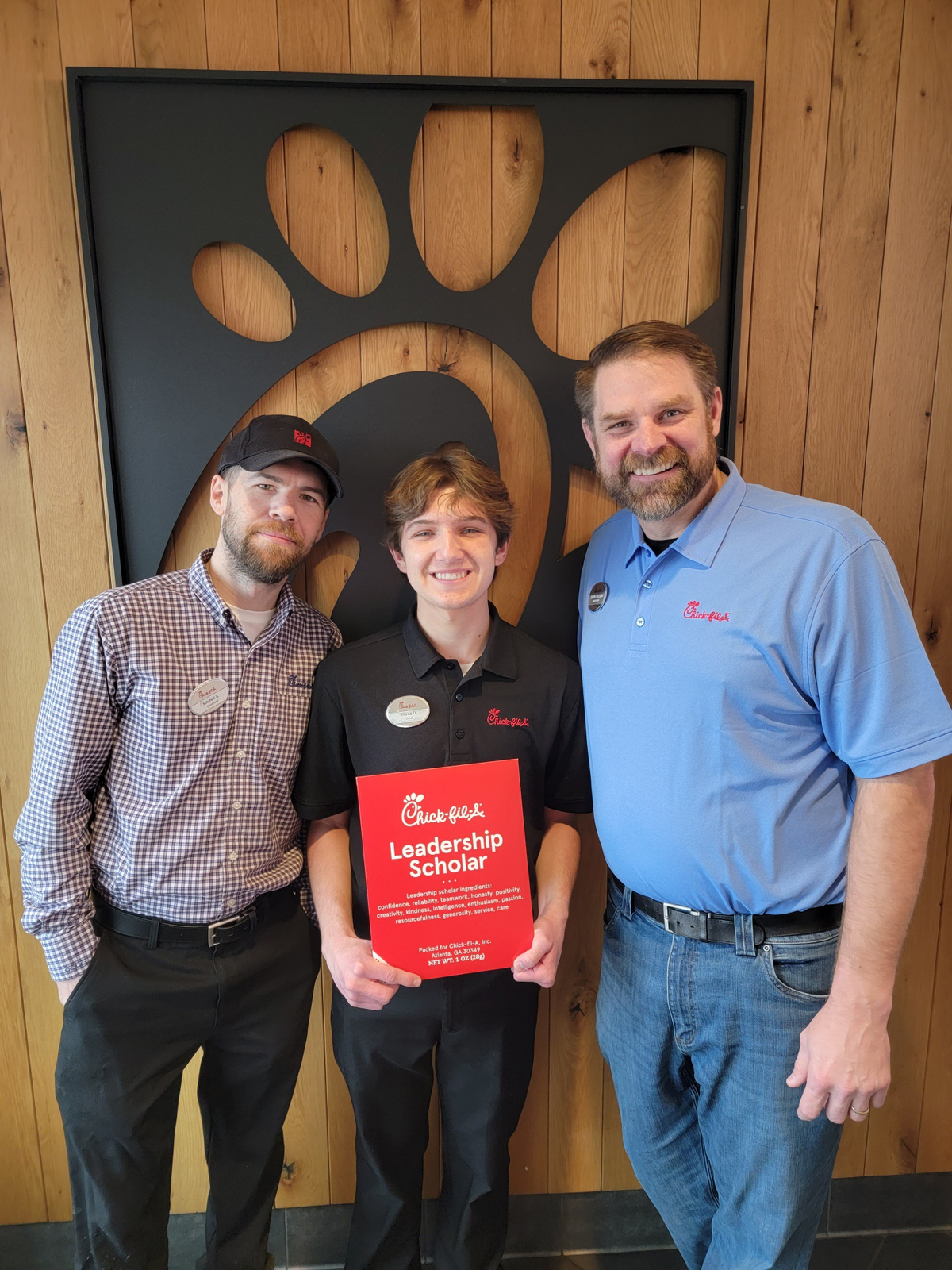 Congratulations, Blaise Dengel '22, for being selected as a recipient of the Chick-fil-A Leadership Scholarship!
Blaise is also a student intern in our main office and exemplifies his leadershi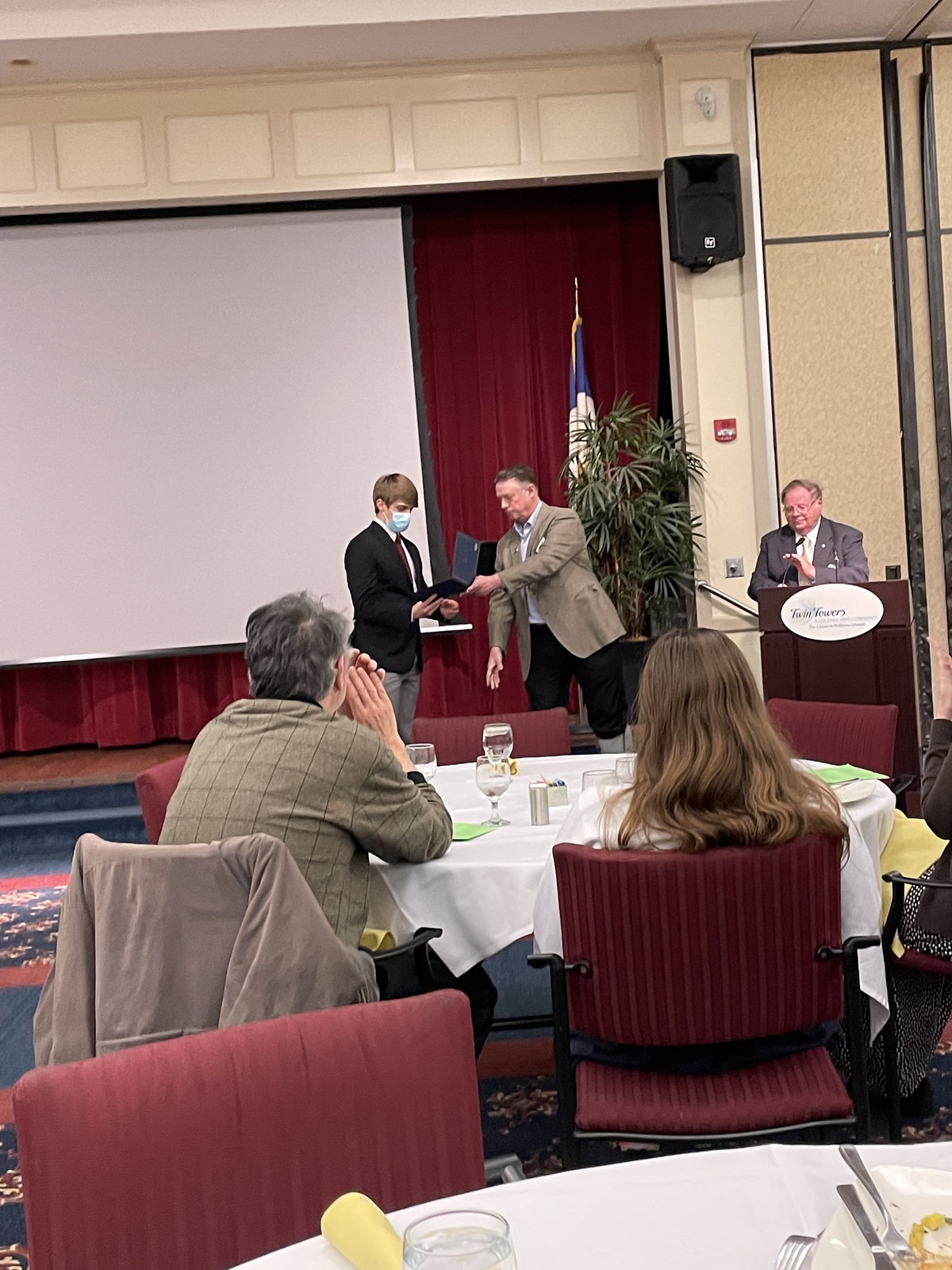 Last week,
Luke
Schlimm '22, was recognized at the 66th Kiwanis Student Recognition Luncheon! Luke was recognized because of his academic performance, extracurricular activities and community servic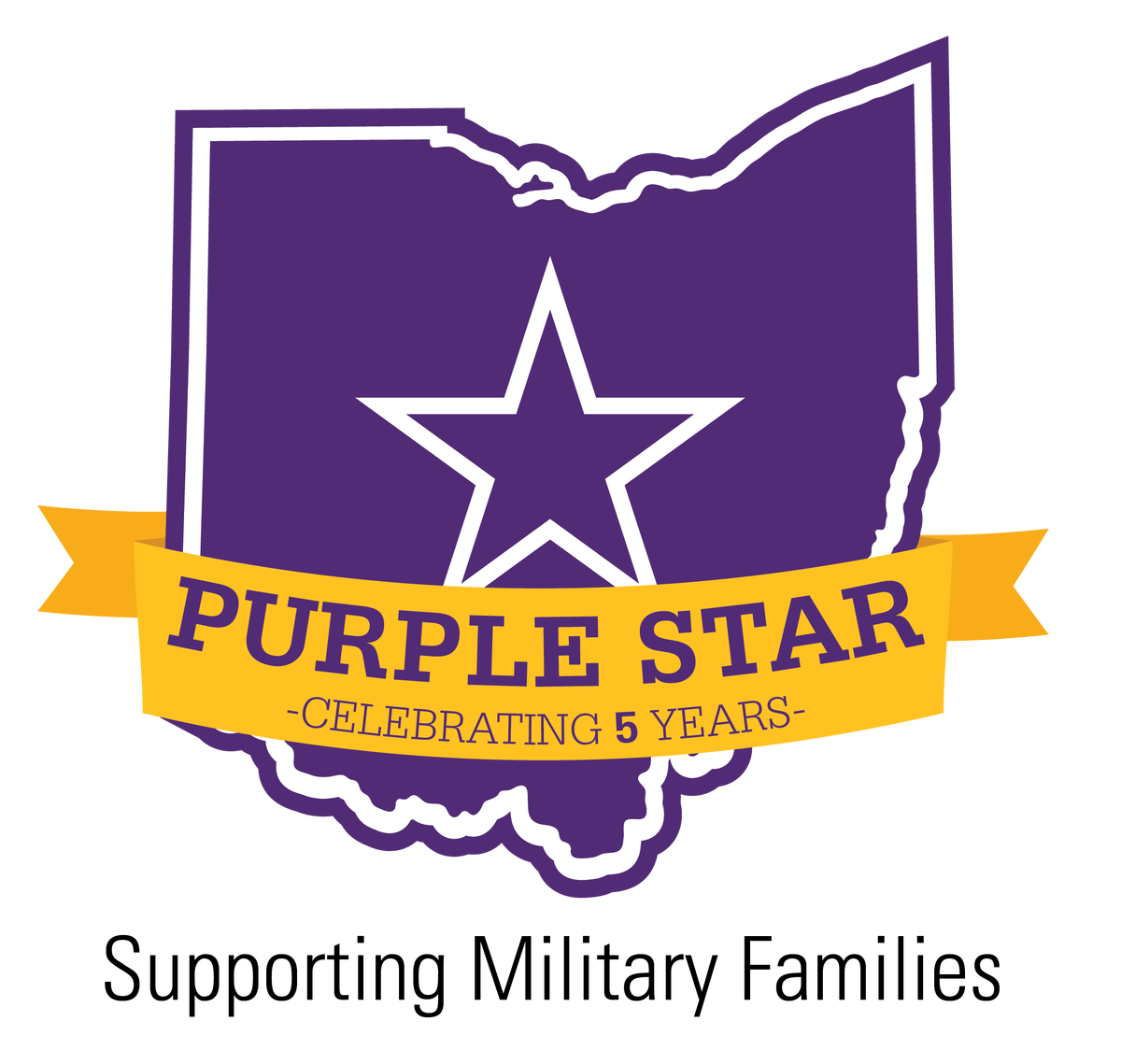 The Purple Star award signifies La Salle's demonstrated commitment to serving our military-conn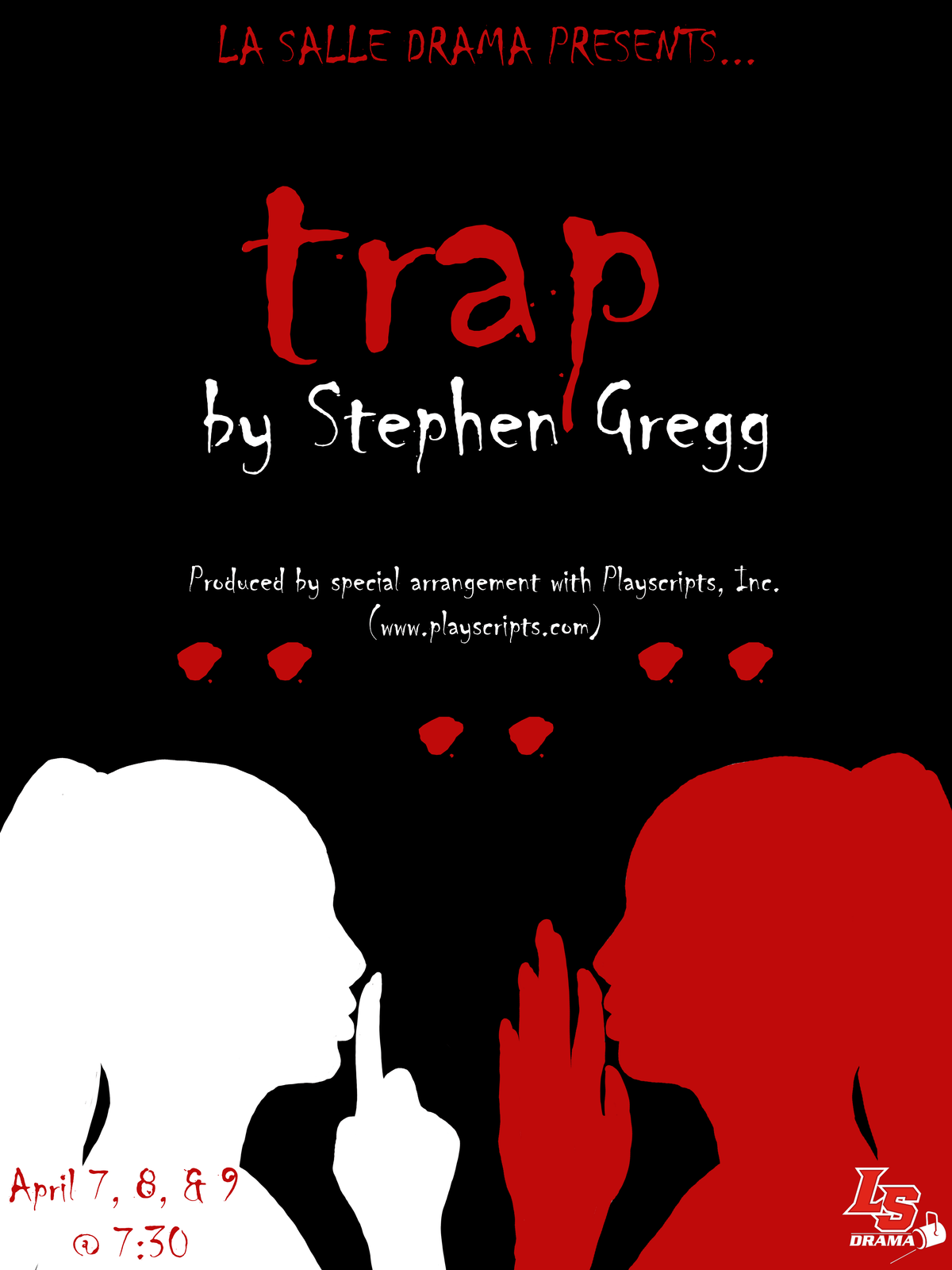 MENACHAP, CALIFORNIA. An incomprehensible event: every person in the audience of a high school play falls unconscious--every person but one. Using interviews with witnesses, loved ones, first responde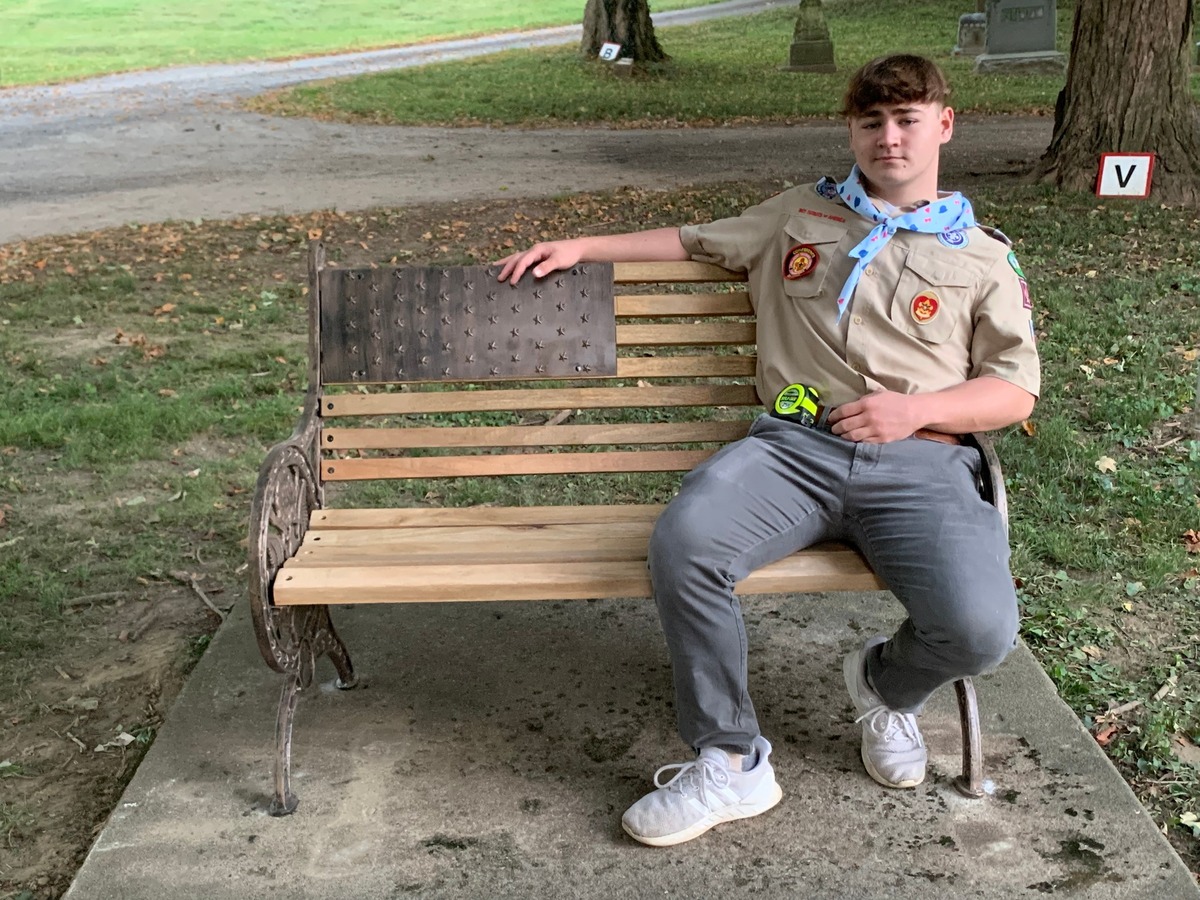 We are so proud of John Smith who
achieved
the rank of Eagle Scout from Troop 420. William's project was cleaning up the Wesleyan Cemetery, replacing a bench and replacing the MIA/POW and American F