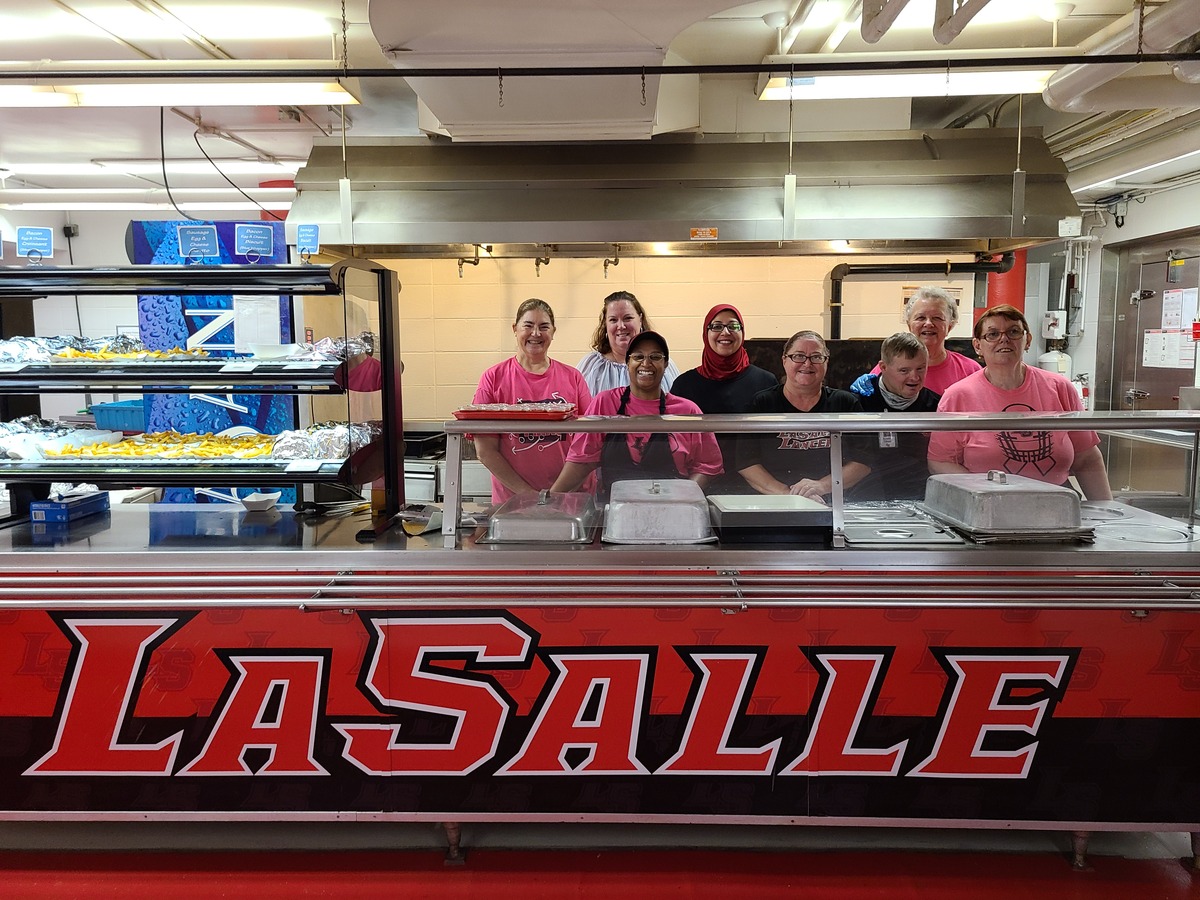 Congratulations to our Aramark kitchen staff who have earned the Hamilton County Public Health Clean Kitchen Award. Over the past two years, they have used sound public health knowledge and sanitation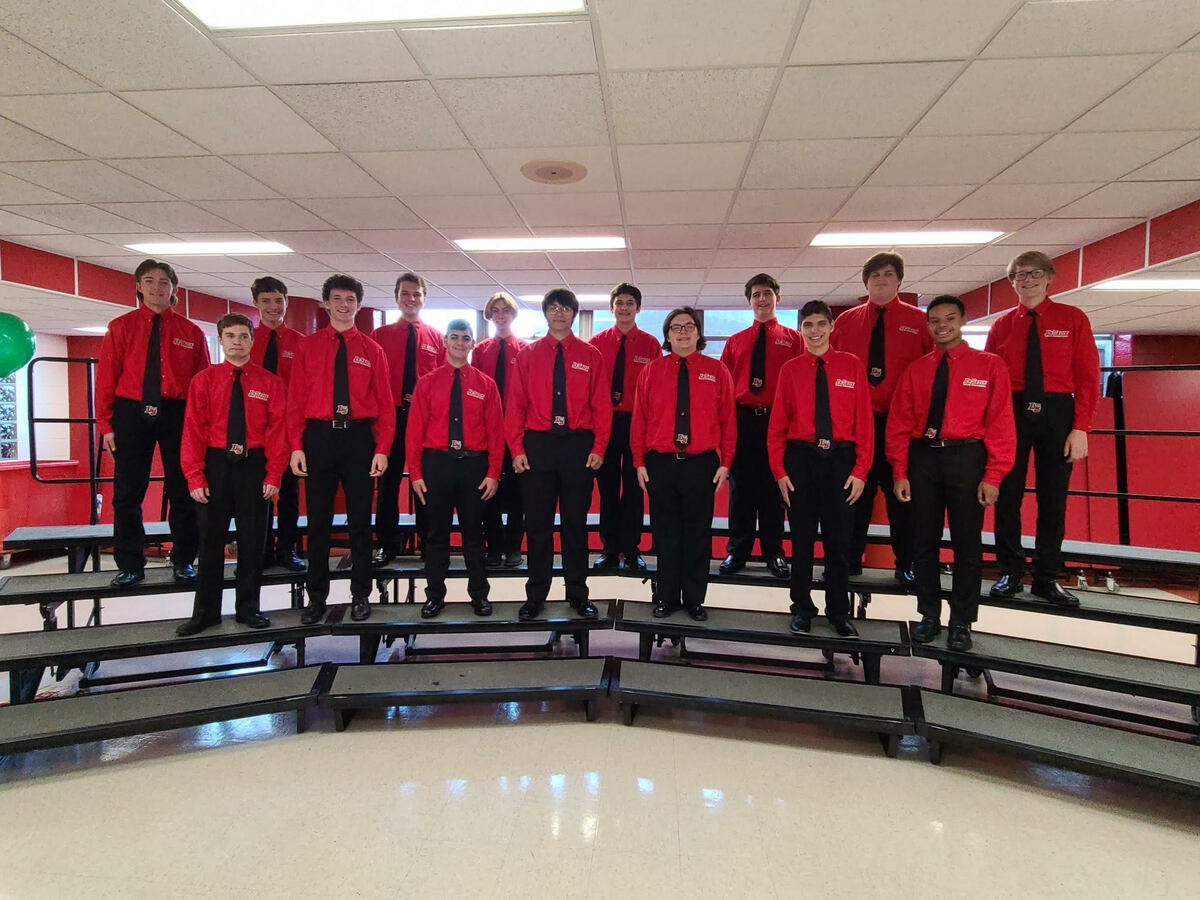 We are very excited to share that in June 2022, our Vocal Ensemble has been invited to sing in Normandy for the D Day celebration. This will also be an incredible historical and educational experience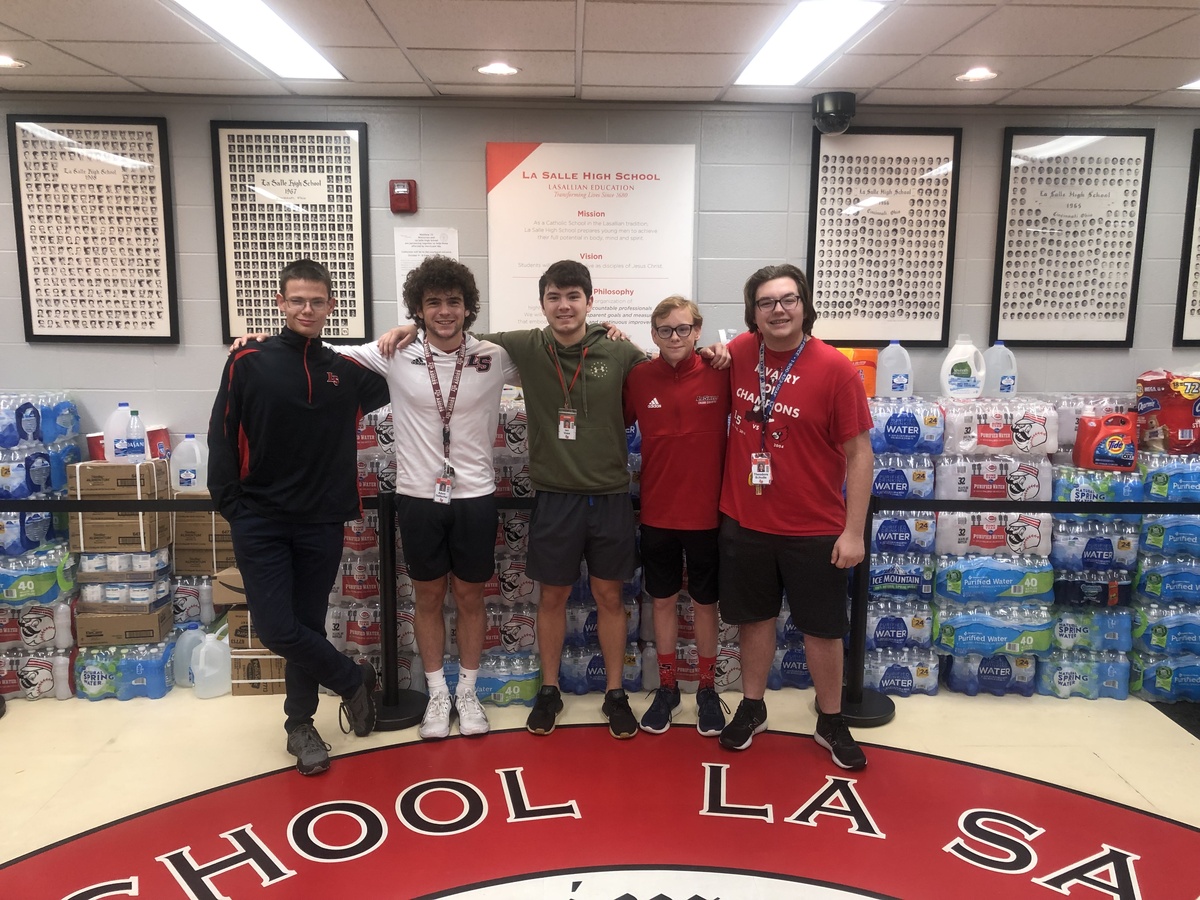 As part of the Archdiocese of Cincinnati Day of Service, La Salle High School partnered with Matthew 25 Ministries in collecting items for Hurricane Ida relief. Items were collected October 4-8, and
Last week, senior, Joey Brown was recognized as one of our area's most outstanding youth. The selection for the Northwest Exchange Club Youth is based on academics, leadership, school activities and c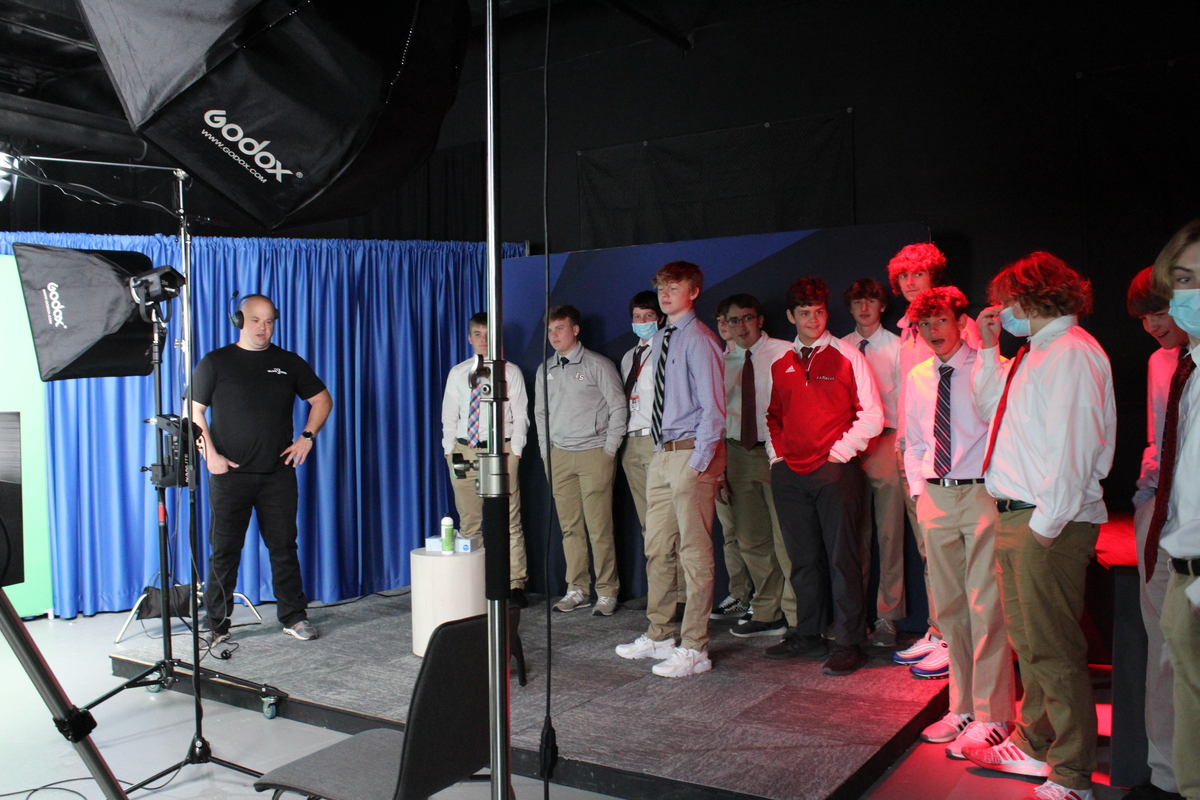 Sophomore Envison students had a field visit to Valere Studios. Valere Studios was founded and is directed by Les Fultz, '00. They specialize in video marketing and advertising services for websites,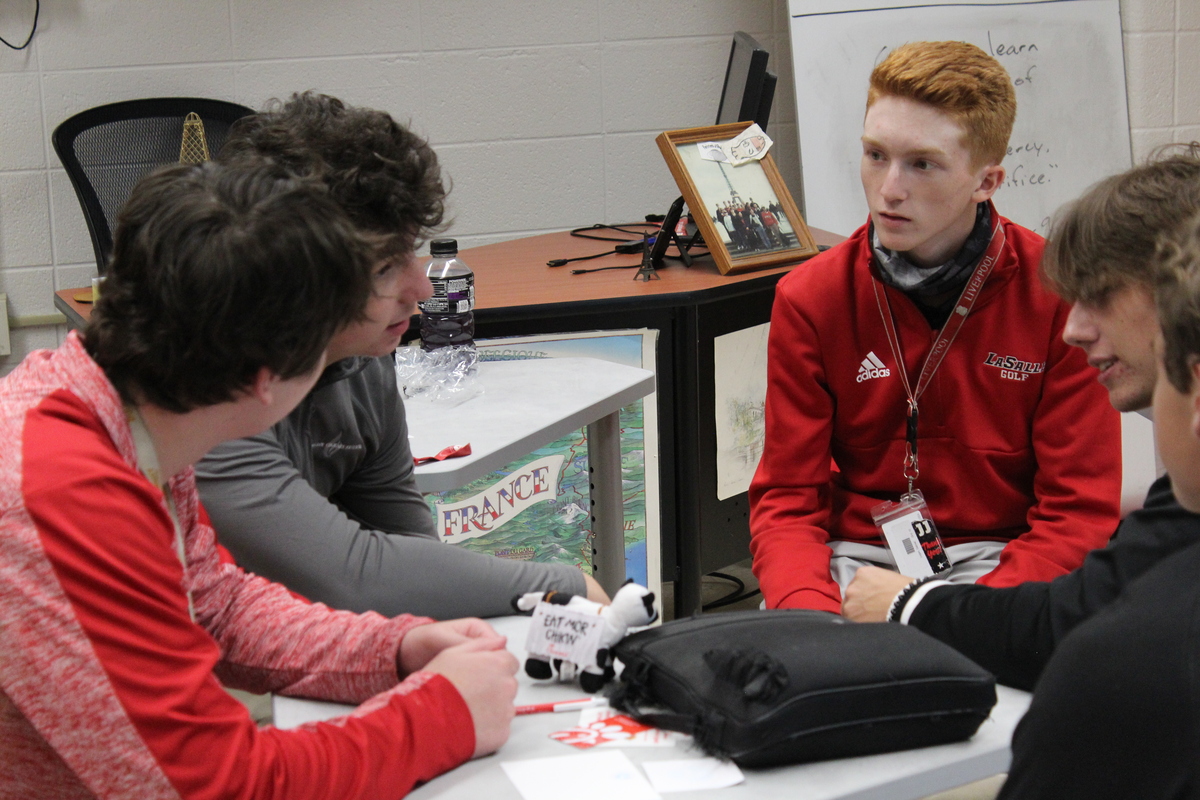 Junior LSI students participated in the Chick-Fil-A Leadership Academy today. Students explored their leadership qualities and began their first give-back project. Over the next seven months, students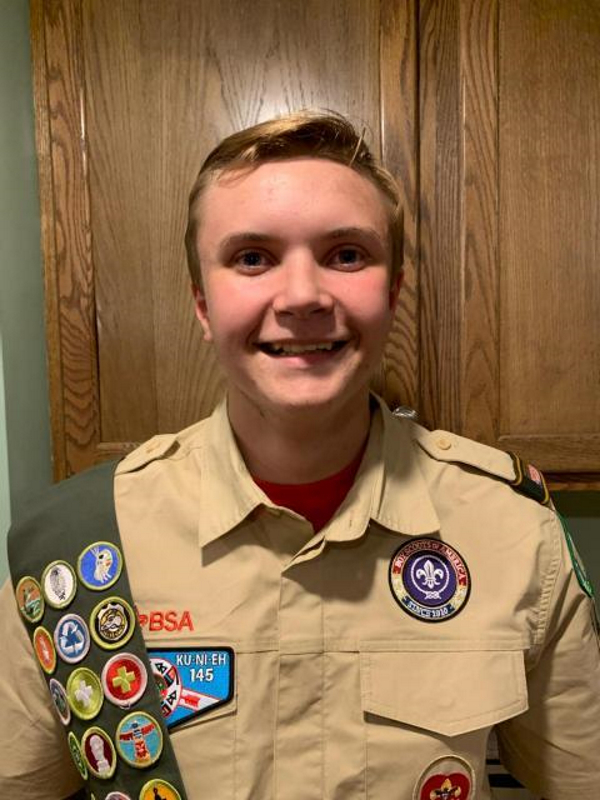 Nathan Goldschmidt, a member of Boy Scout Troop 420 from St. Bernard's Taylor Creek, completed his Eagle Board of Review on September 23 and earned the rank of Eagle Scout.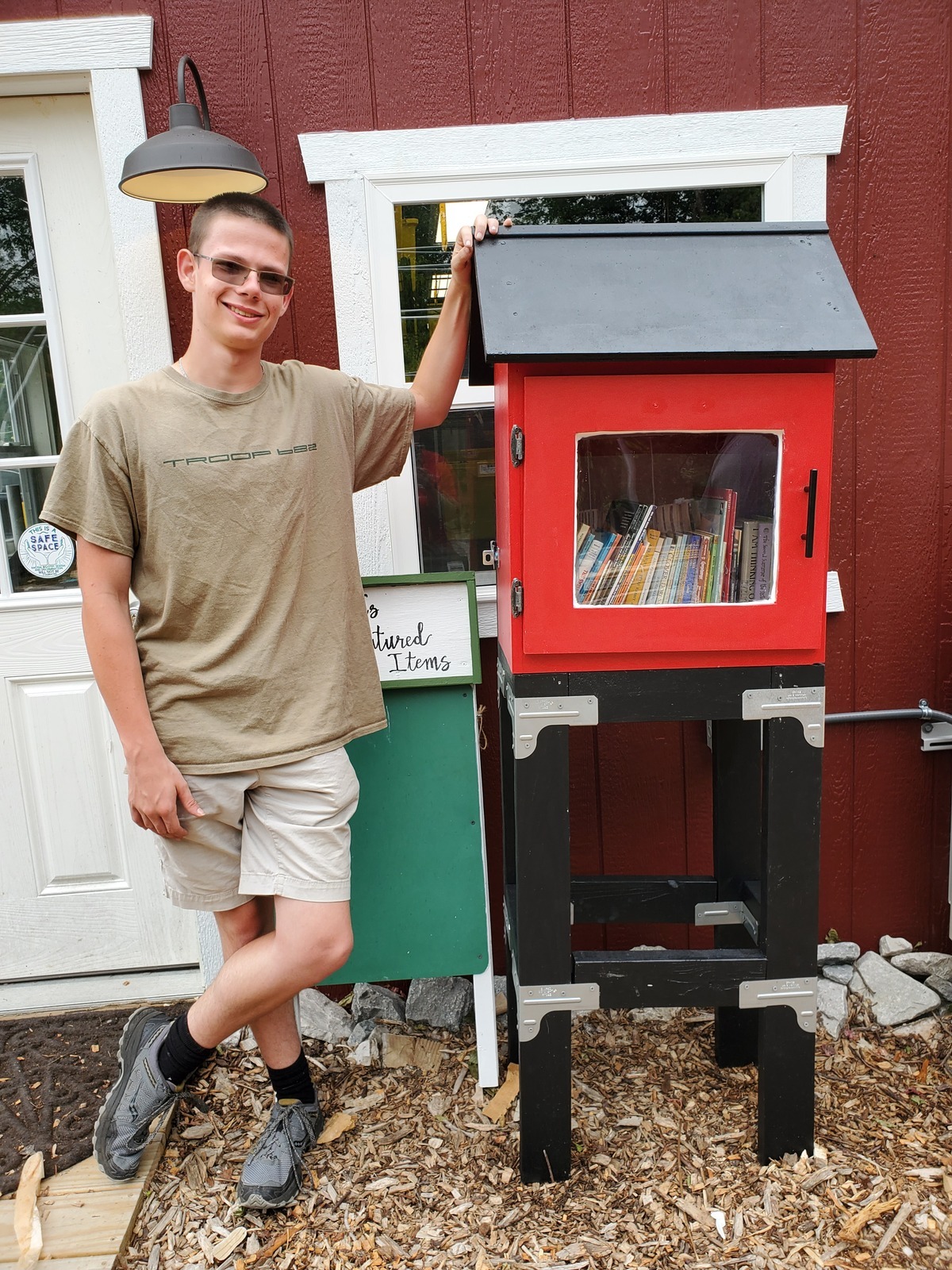 We are so proud of William Guile who achieved the rank of Eagle Scout from St. Vivian Scout Troop 682. William's project was constructing a Little Library for Tikkun Farms, an urban farm in Mt. Health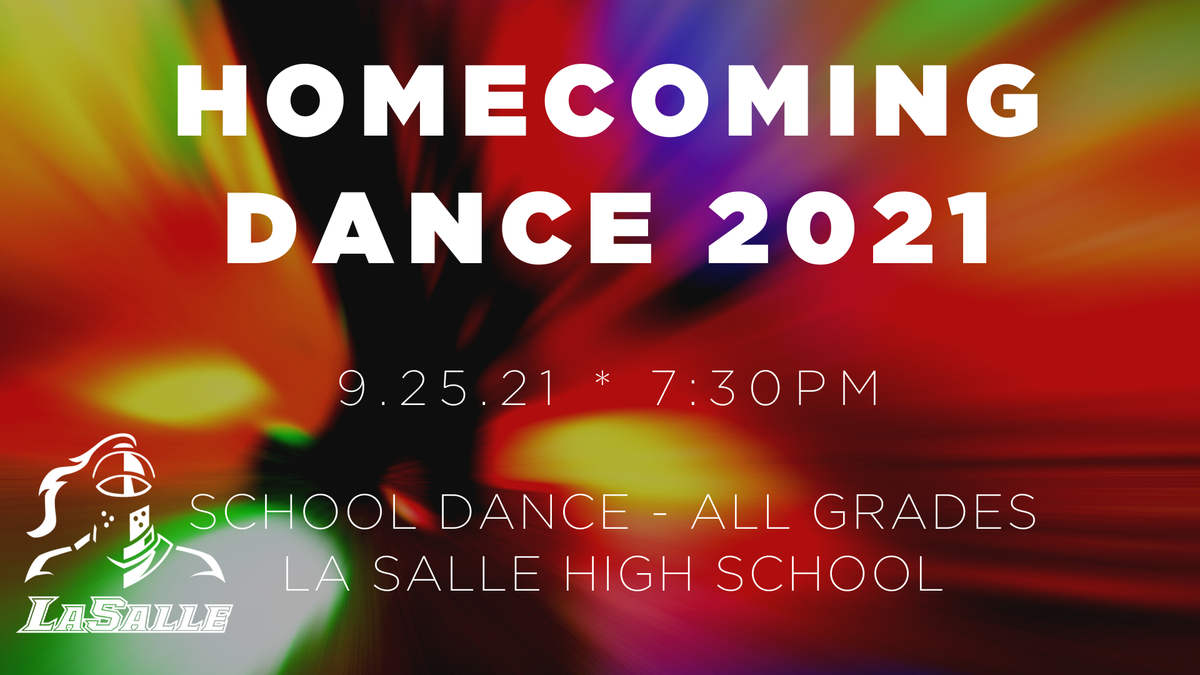 Homecoming tickets are now on sale for Lancers of all grade levels. Students are invited to bring a guest on Saturday, September 25, 2021 from 7:30 - 10:30 pm on La Salle's campus. All students must b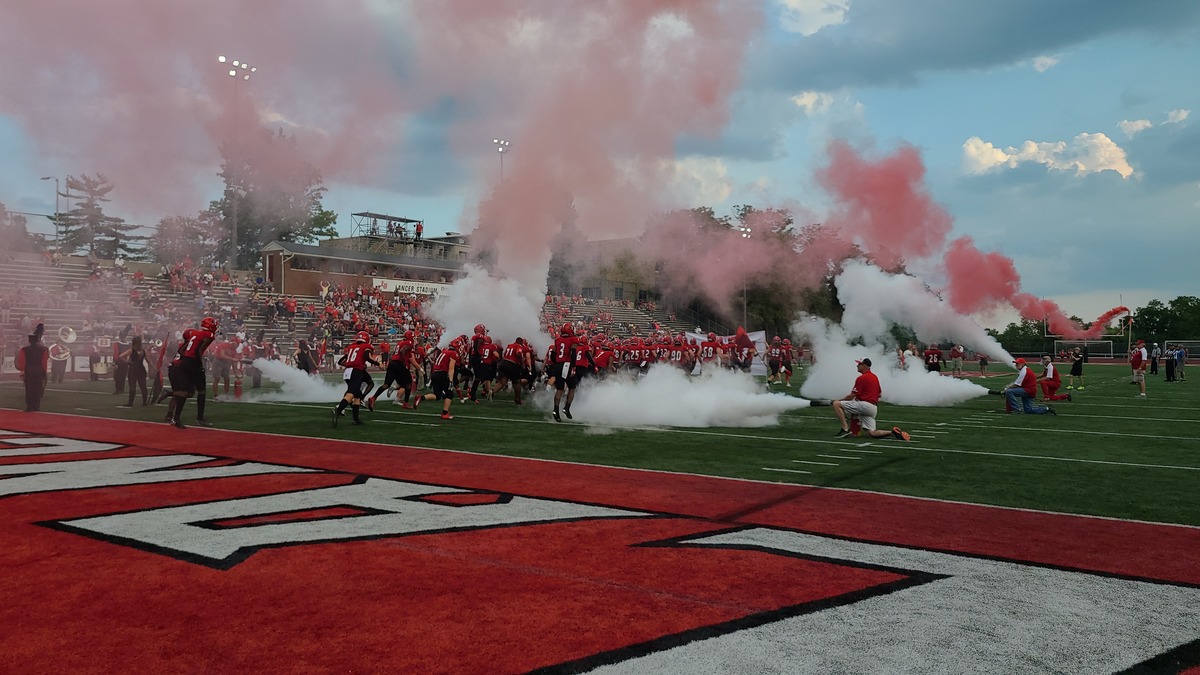 We are excited to welcome all grade-school students to join us in Lancer Stadium on September 17, 2021, for grade-school night! Students will meet in front of the student section and will form a tunne