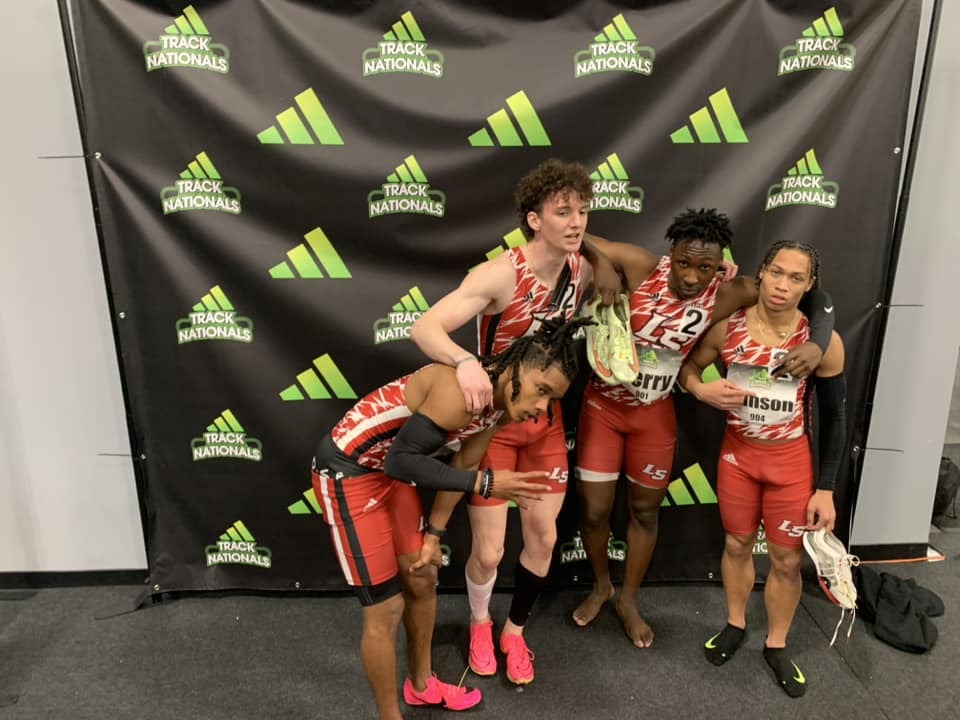 Track Wins 4th at Adidas Nationals
The Lancers run a season best time of 3:25.94 and take 4th place in the nation!!! Awards ceremony coming soon!!! (P.S. Running a new PR makes you a little too tired for pictures.)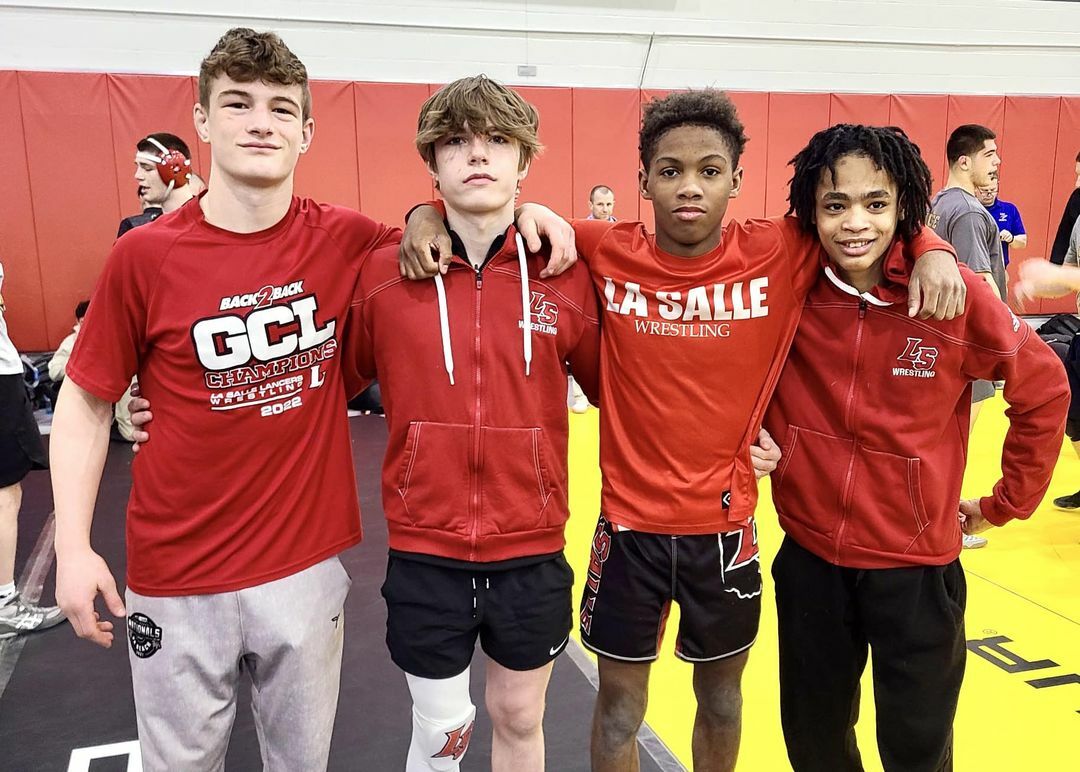 Wrestling Team Takes Runner Up at State
Introducing the 2023 State Placers from La Salle….
Carson Thomas, 165lb, Runner-Up
Holden Huhn, 132lb 7th place
Aiden Allen, 120lb 3rd place
Alijah Mohanna, 106lb 7th place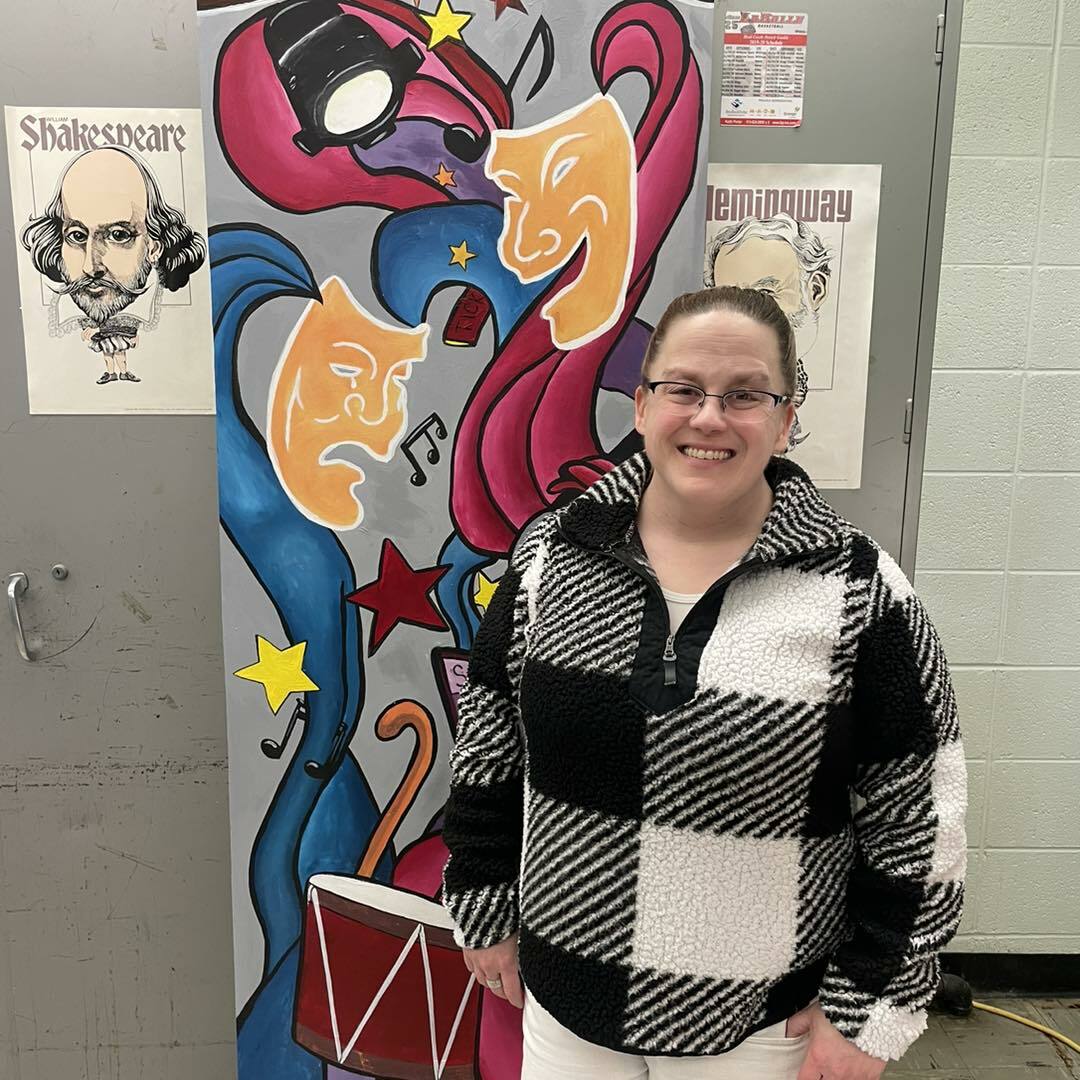 New Director of Theater announced
La Salle High School is proud to announce our new Director of Theatre, Christmas Kitko. Christmas is an English teacher at La Salle High School and will also be our new Director of Theater. She was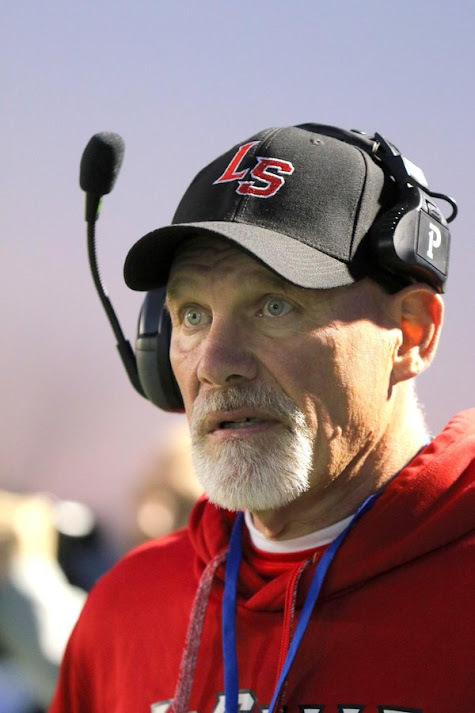 Remembering Tom Doerger '81
We continue to remember Tom Doerger '81, and pray for him and his family.
There will be a memorial service for Tom in the future at La Salle High School. The family's first thoughts are for it to be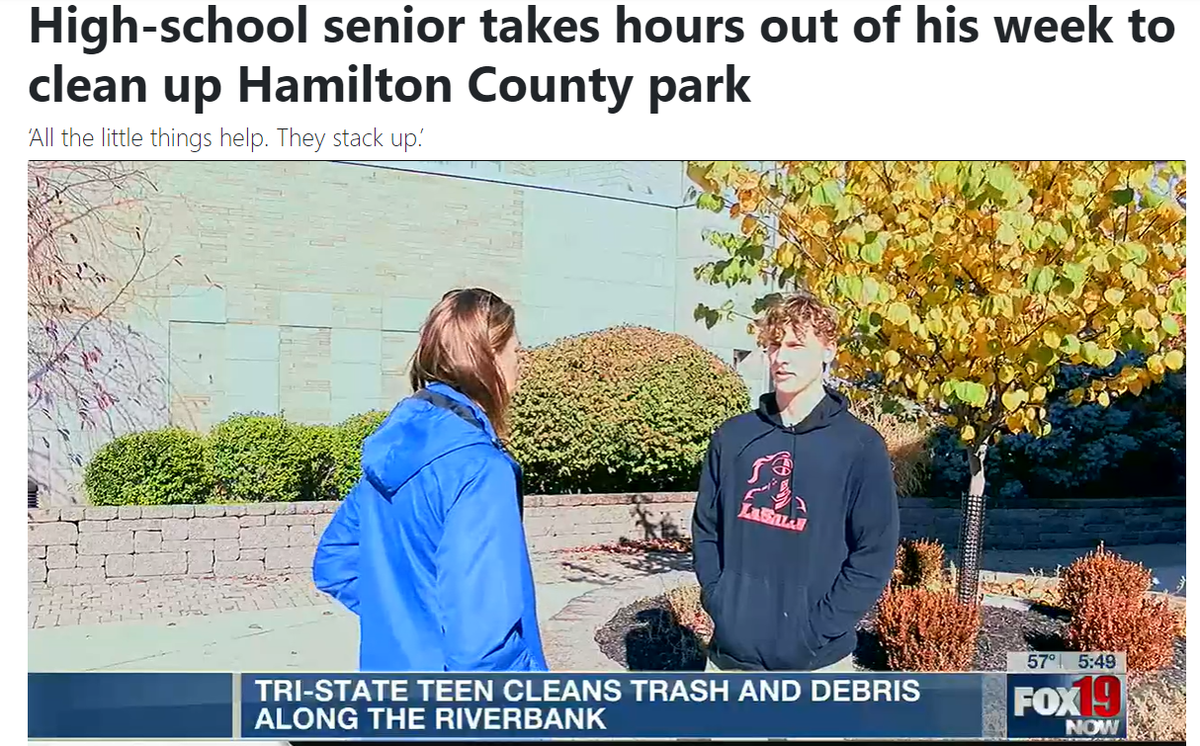 Peter Olsen '23 cleans up Fernbank Park
Peter Olsen '23, met with
FOX19
yesterday to share how he answers the call to serve every weekend as he cleans the riverbanks at Fernbank Park.
When asked if he was nervous to do the intervi

La Salle High School Announces Search for its First President Under New Model
The search for La Salle High School's first president began on October 19th after the La Salle Board of Limited Jurisdiction announced an organizational restructure that would pursue the adoption of t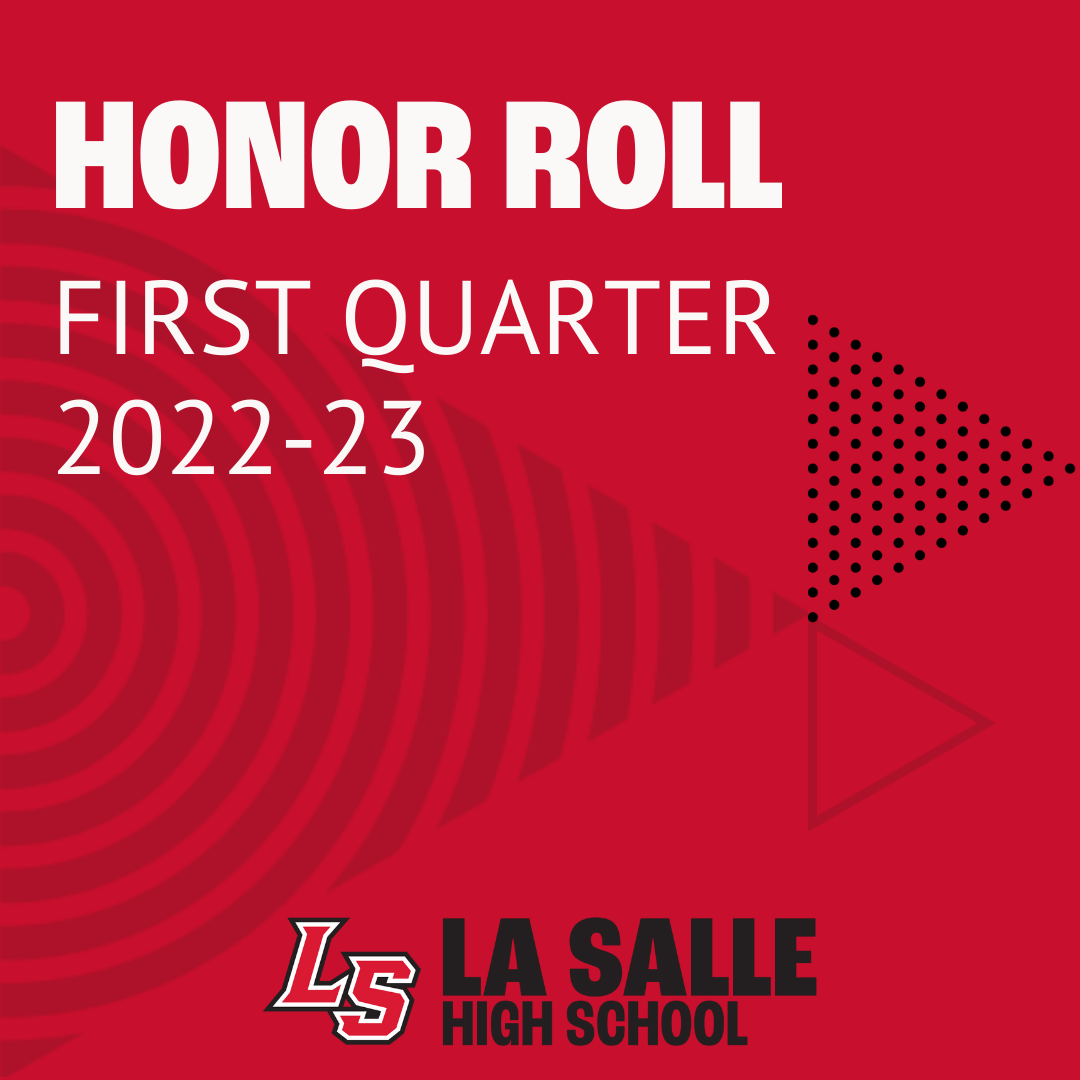 First quarter Honor Roll announced
Congratulations to our students who achieved First and Second Honors for the first quarter. We are so proud of you, Lancers! View the Honor Roll list here!
Big Red Raffle exceeds goal
We are so proud of our students, staff, alumni and the Lancer community for their efforts and support during the Big Red Raffle this year. Due to their efforts and the generosity of an alumni donor wh
National Merit Commended Students announced
Congratulations to Robert Crail and Weston Rullman, both named Commended Students in the 2023 Nation Merit Scholarship Program. About 34,000 Commended Students throughout the nation are being recogniz
Military Appreciation Night
SEPTEMBER 23RD ITINERARY (It will continue to be updated as we get closer to the event)
Student Assembly 2:00 PM - 3:00 PM
Student & Prospective Service Student interviews & 1 on 1's. 3:00 PM - 4: