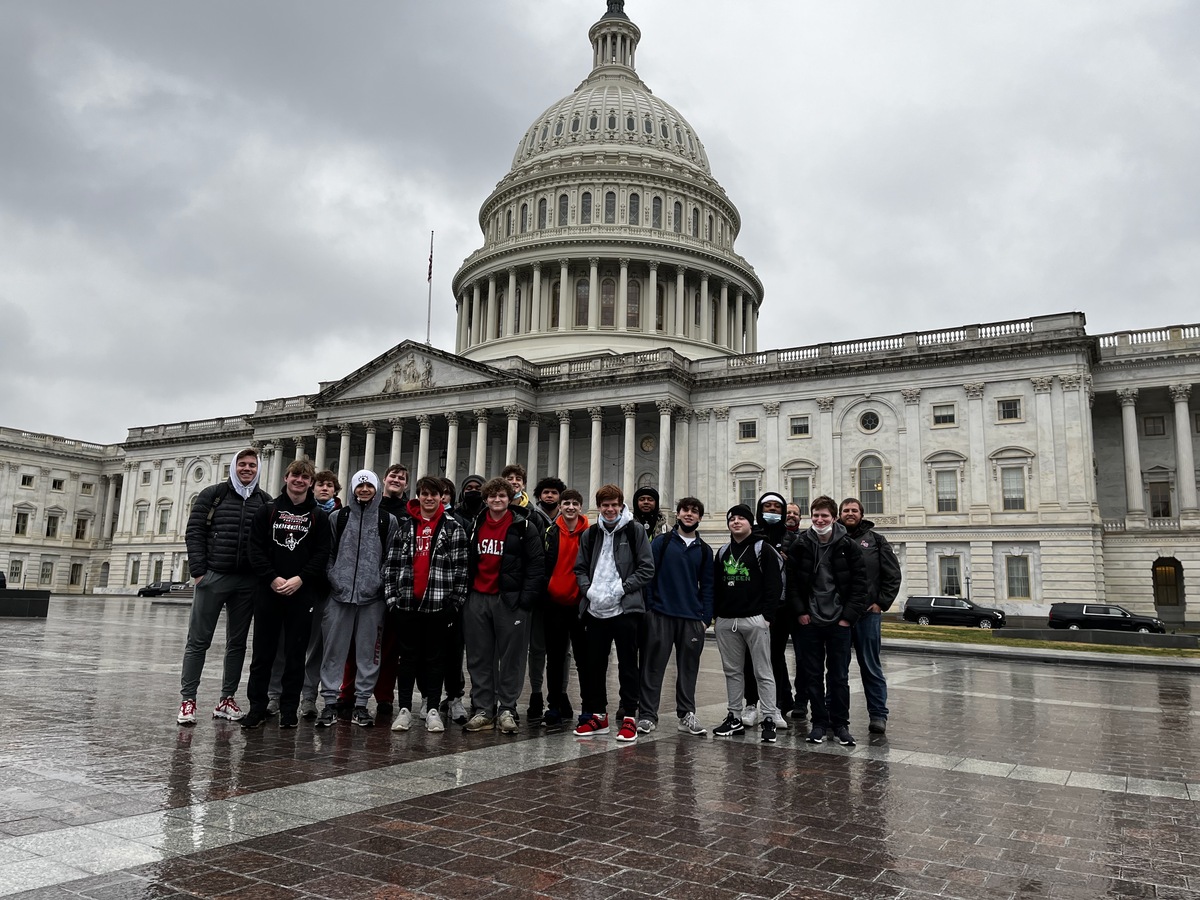 Senior students participate in March For Life
A group of senior students participated in the
March for Life
last week. These young men also were able to visit a few of our National Monuments, the Holocaust Museum and reflect in prayer. Thank you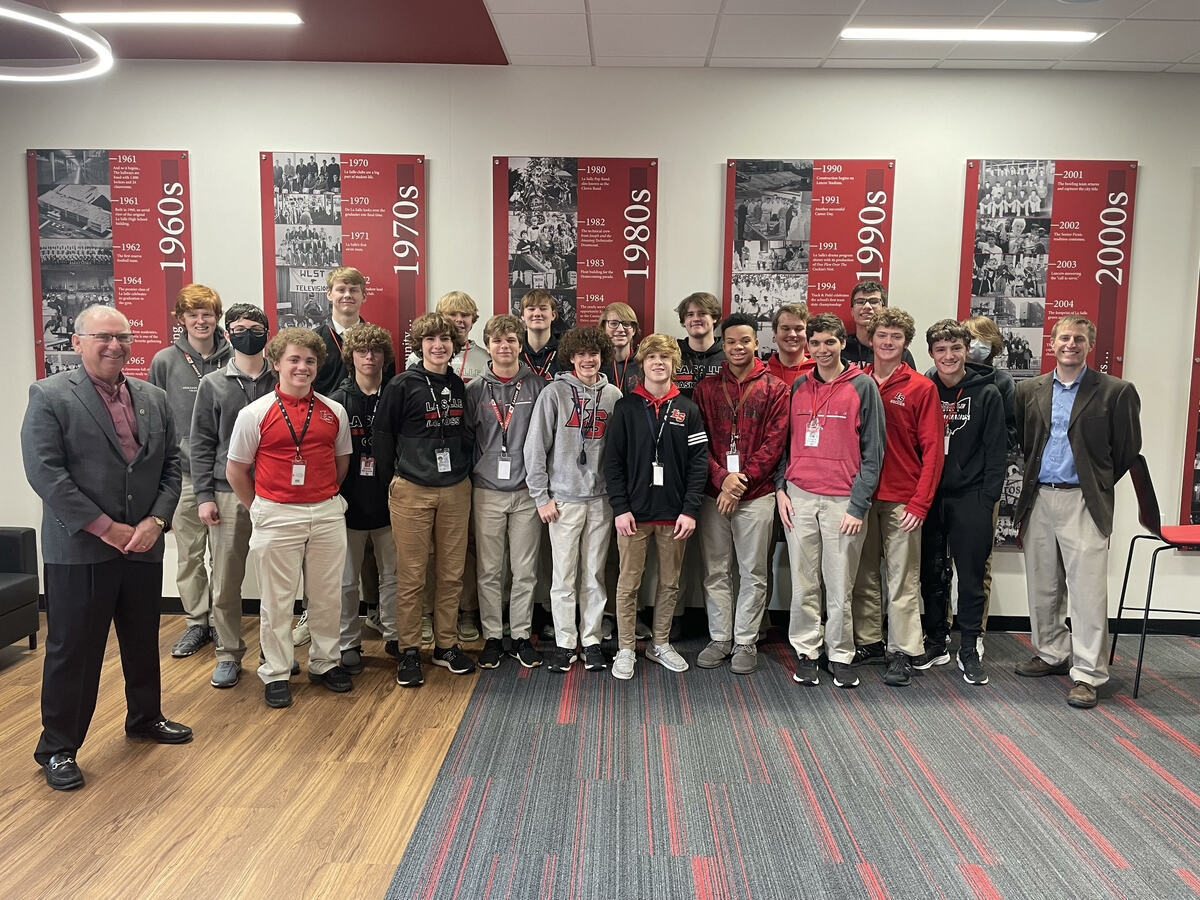 JTM President visits La Salle High School
Sophomores in the Lasallian Scholars Institute (LSI ) were fortunate to meet Mr. Tony Maas, President and CEO of
JTM Food Group
, and learn his story last week.
Maas shared his experience as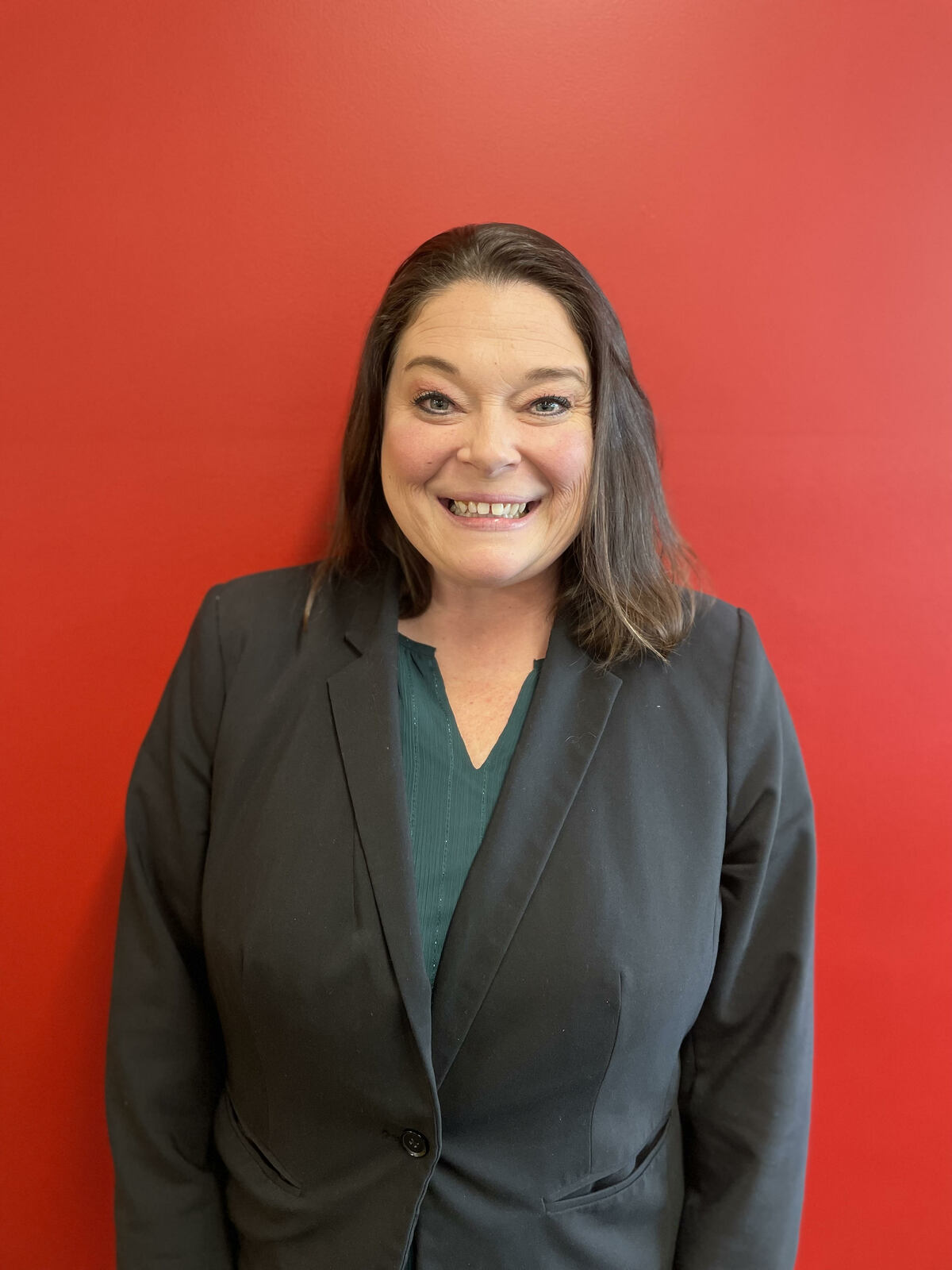 Please join us in welcoming our new Events Coordinator, Cecilia Long!
Cecilia comes to us from
Fretboard Brewing
where she was the Events Coordinator for the last four years. She worked in h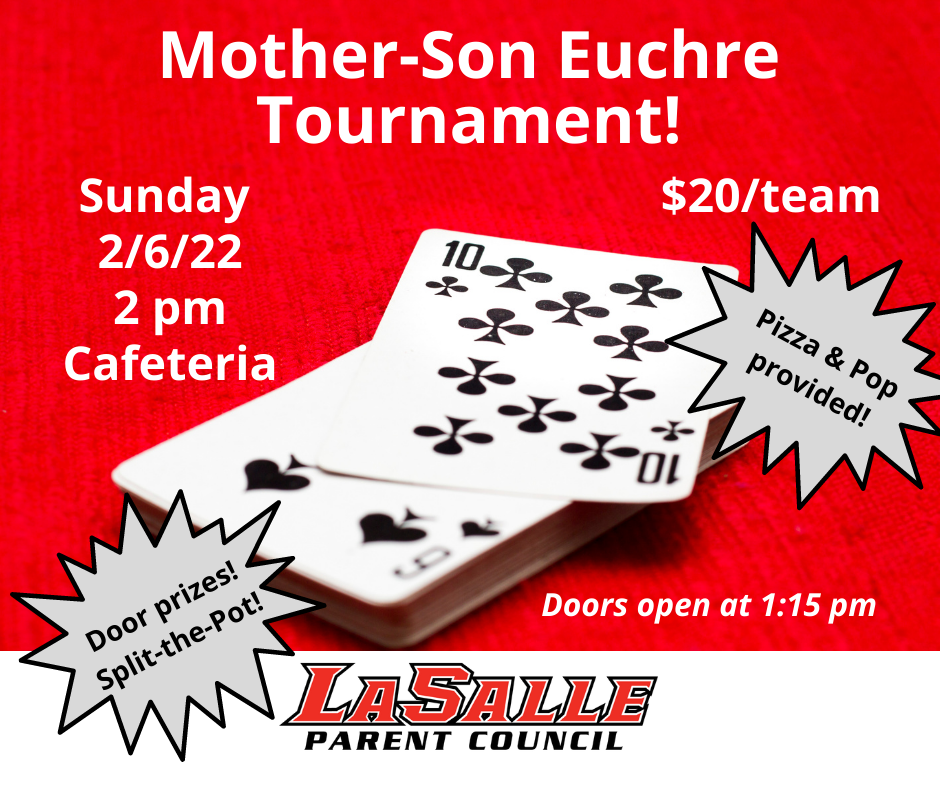 LPC's Mother/Son Euchre tournament is February 6
The 2022 LPC Mother-Son Euchre Tournament is Sunday, February 6 from 2:00 -6:00pm. This is a friendly, non-elimination tournament and a great way to spend some time having fun with your son. All euch
Lancer year-in-review 2021
2021 - what a year! Lancers excelled in the classroom, performed on stage, danced at prom, mom prom and homecoming, persevered and pressed on through pandemic challenges, welcomed new staff and studen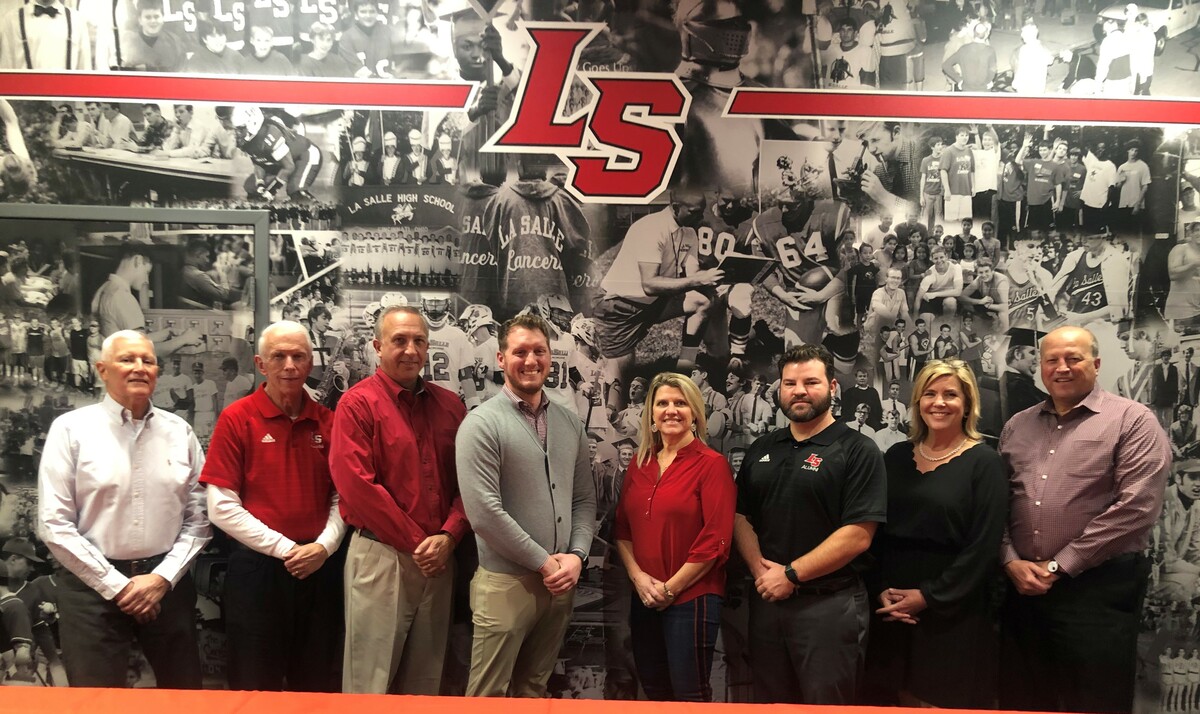 Archdiocese of Cincinnati names La Salle Board Members
We are pleased to announce that the Archdiocese of Cincinnati has selected a board chair and new members to serve on La Salle High School's Board of Limited Jurisdiction. The La Salle of 2021 is more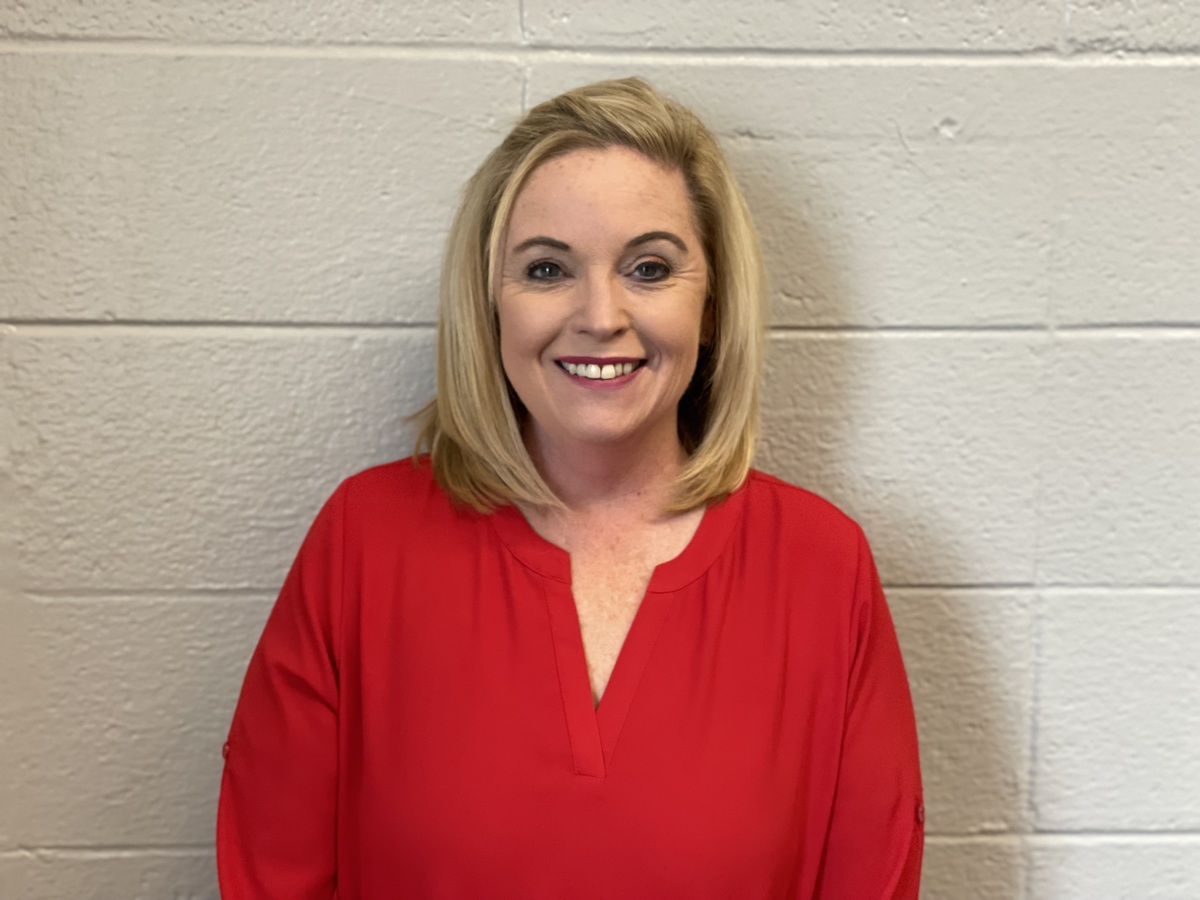 Welcome, Teresa McDonald!
Please join us in welcoming Teresa McDonald to La Salle. Teresa is our new English teacher who has taught in Catholic education for 14 years.
She is a mother of four and is excited about her new chap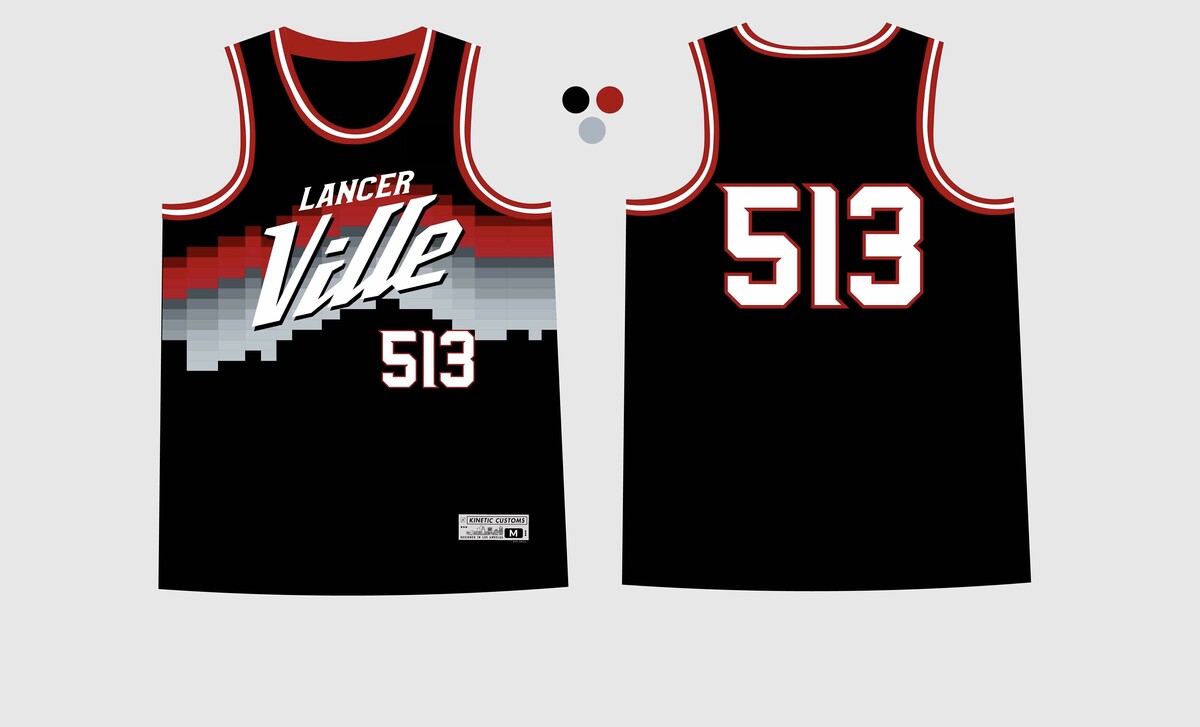 Custom La Salle 513 Jerseys on sale now!
Custom La Salle 513 Jersey
---
The La Salle High School Spirit Shop has partnered with Joey Brown '22 and 513 Jerseys to offer a custom-made La Salle basketball jersey to our students. Each jersey is $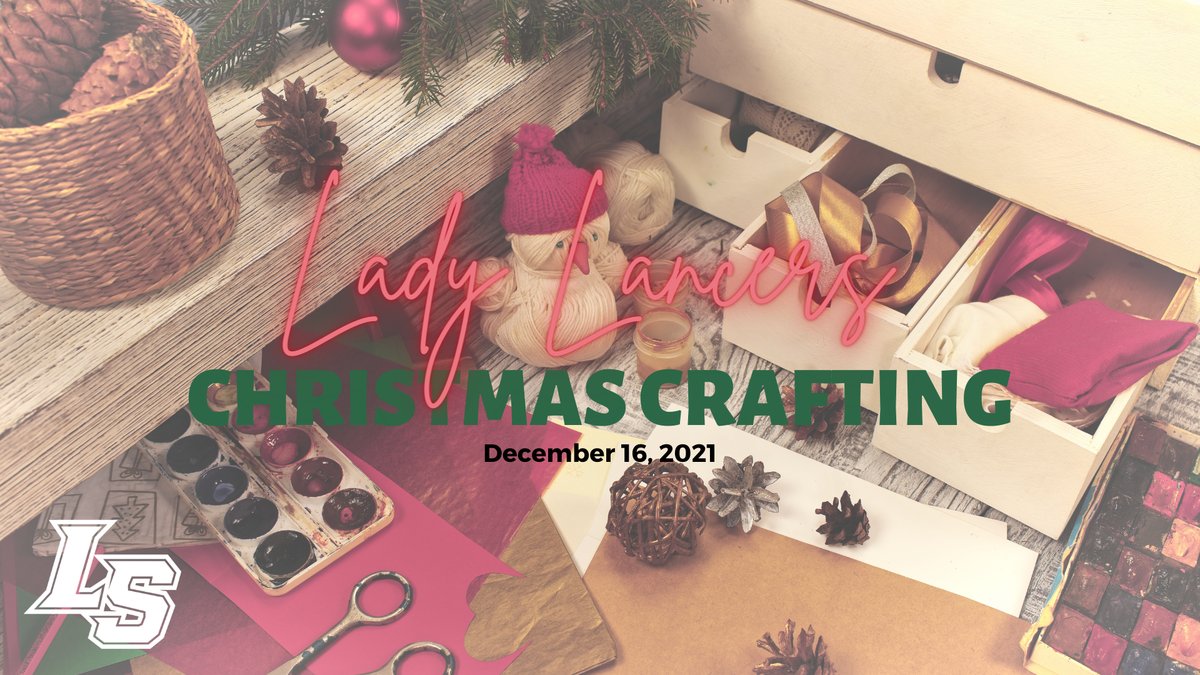 Lady Lancers - Christmas Crafting
Lady Lancers Event Series
Christmas Crafting
Our Lady Lancers event series is back!
We are excited to offer our first Lady Lancers event on Thursday, December 16 from 6-8pm in the art room with our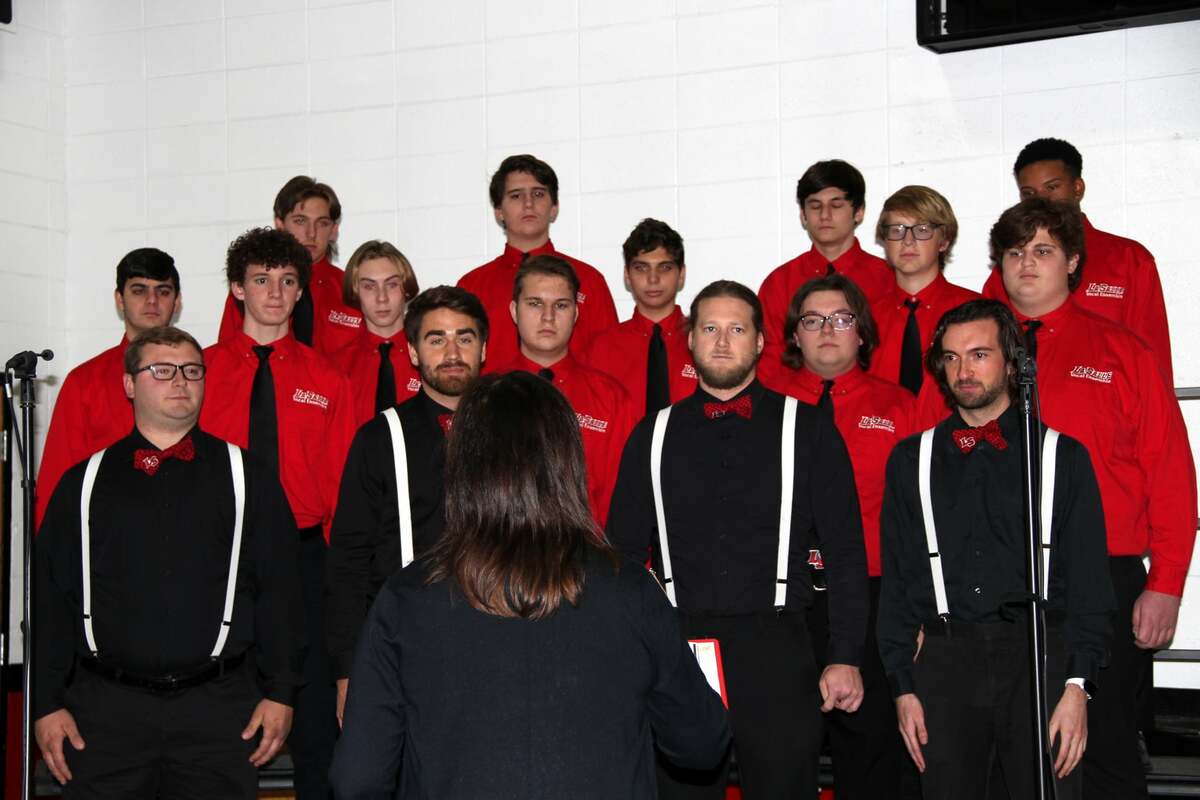 Celebrate the holidays at La Salle High School
We are excited to share in the holiday season with our students and their families this year.
VE: Lessons and Carols
We will kick off the Christmas season with our Vocal Ensemble as they present Les