La Salle's Purple Star Designation renewed today
Back To News
La Salle's Purple Star Designation renewed today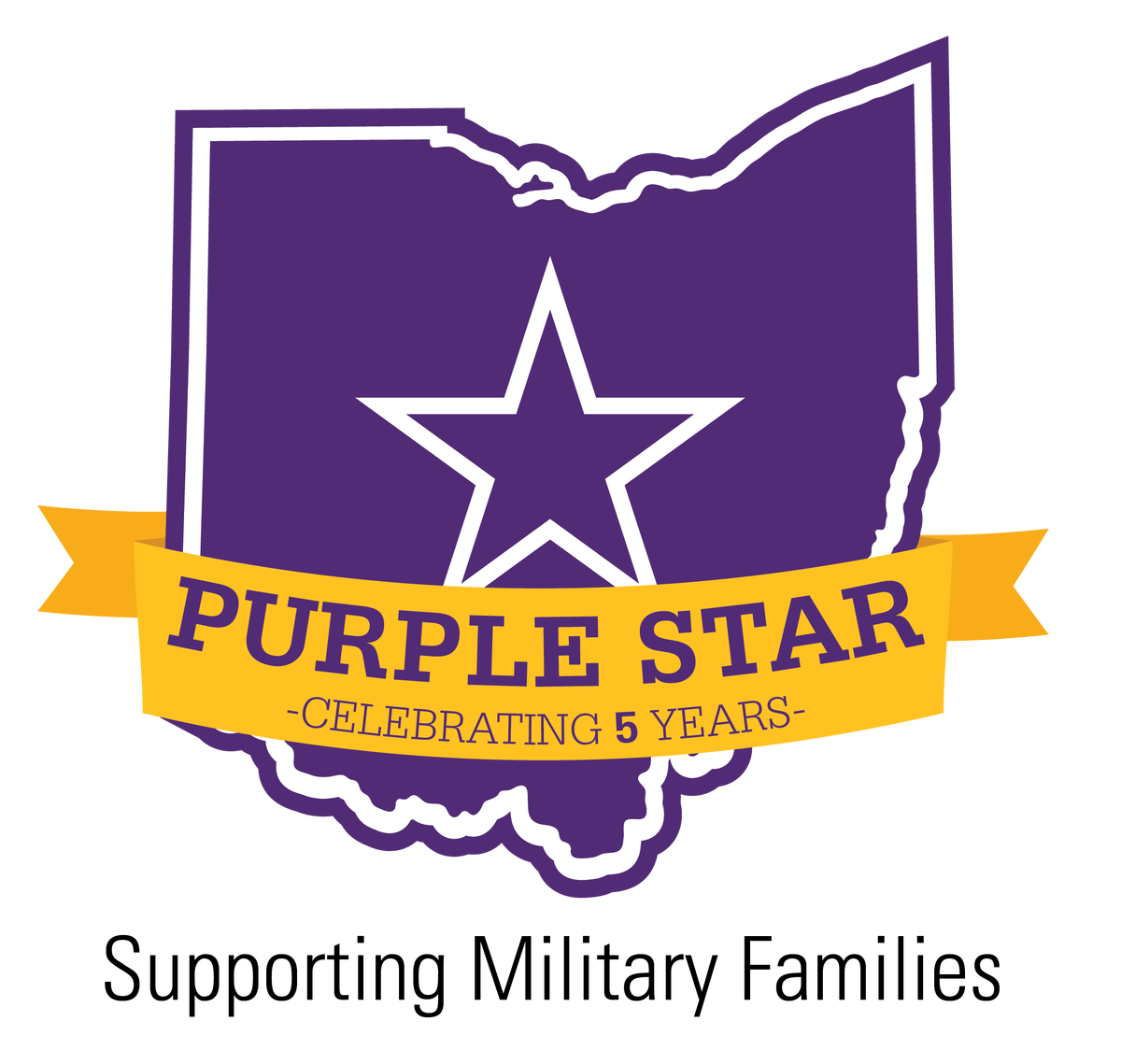 The Purple Star award signifies La Salle's demonstrated commitment to serving our military-connected students and families transitioning between school settings and supporting them, to meet their unique social, emotional and academic needs.
Ohio's Purple Star Advisory Board established a set of important criteria that must be met to receive this designation. We are proud of our school for achieving this recognition once again!
We are thankful to our
La Salle High School Alumni
and Veterans Committee for continuing to produce our annual Veterans Appreciation Day assembly where we honor the sacrifices of our current military, veterans and those we have lost in service to our country.