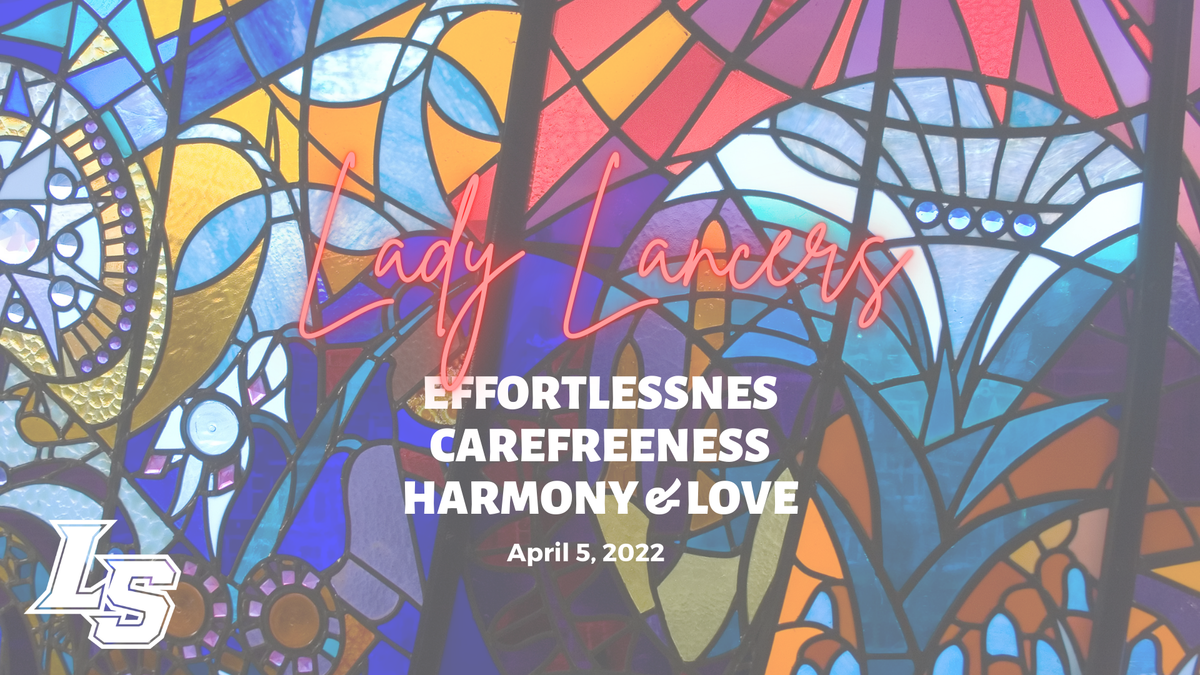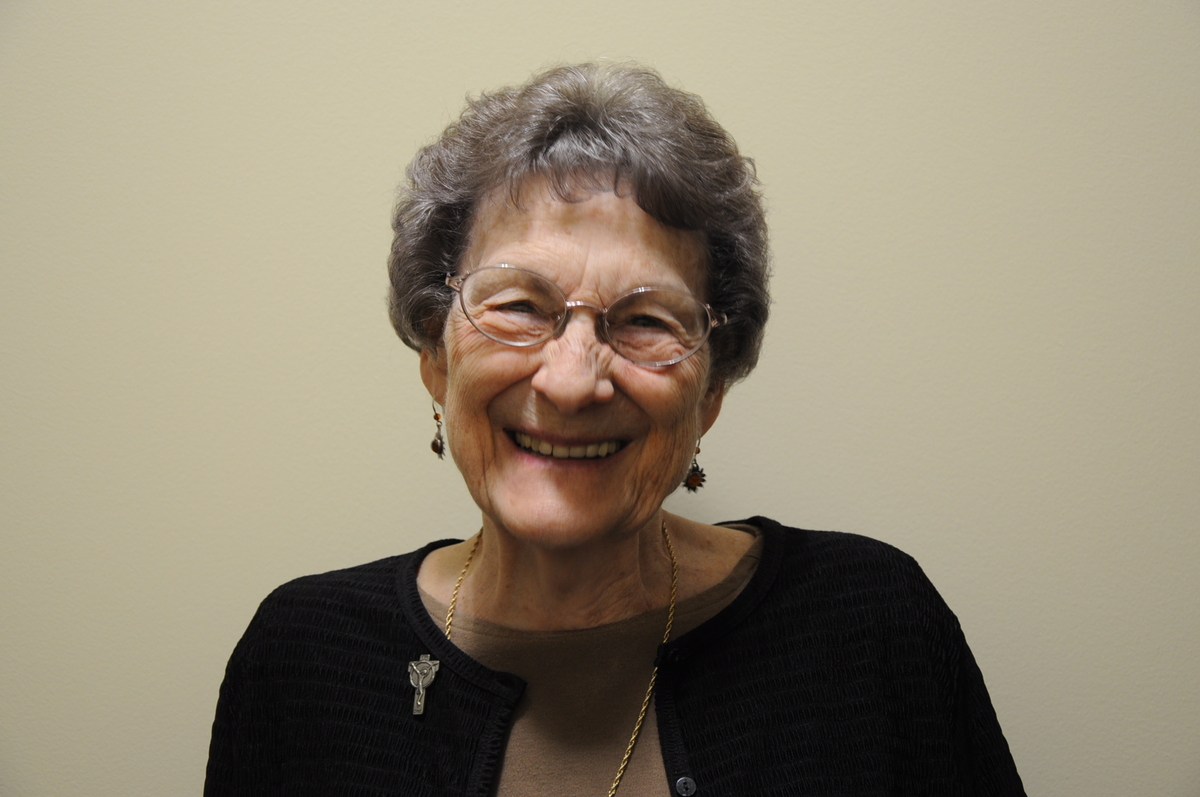 Lady Lancers Event Series
Effortlessness, Carefreeness, Harmony & Love
Please join us for our second Lady Lancers event of the school year!
We are excited to offer our 'Spirit' Lady Lancers event on Tuesday, April 5 from 6:30-8:30pm in the Alumni Heritage Room with Sister Olga Wittekind, OSF, PhD.
Join your fellow Lady Lancers for a special spiritual evening. Bring a friend! Guests are encouraged to come dressed comfortably with an open mind!
We are travelers on a cosmic journey, and this "moment" is a little parenthesis in eternity. Everything in life is an expression of the spirit unfolding spontaneously in you, as you evolve into higher levels of creativity, awareness and divinity. If you share your care, lightheartedness and love, you will create abundance and joy for others and yourself. And then this "moment" will have been transformative!
You'll enjoy an evening of snacks, treats and festive drinks while learning from Sister Olga.
Registration is just $25 a person. *All guests must be 21 years of age.*