New Director of Theater announced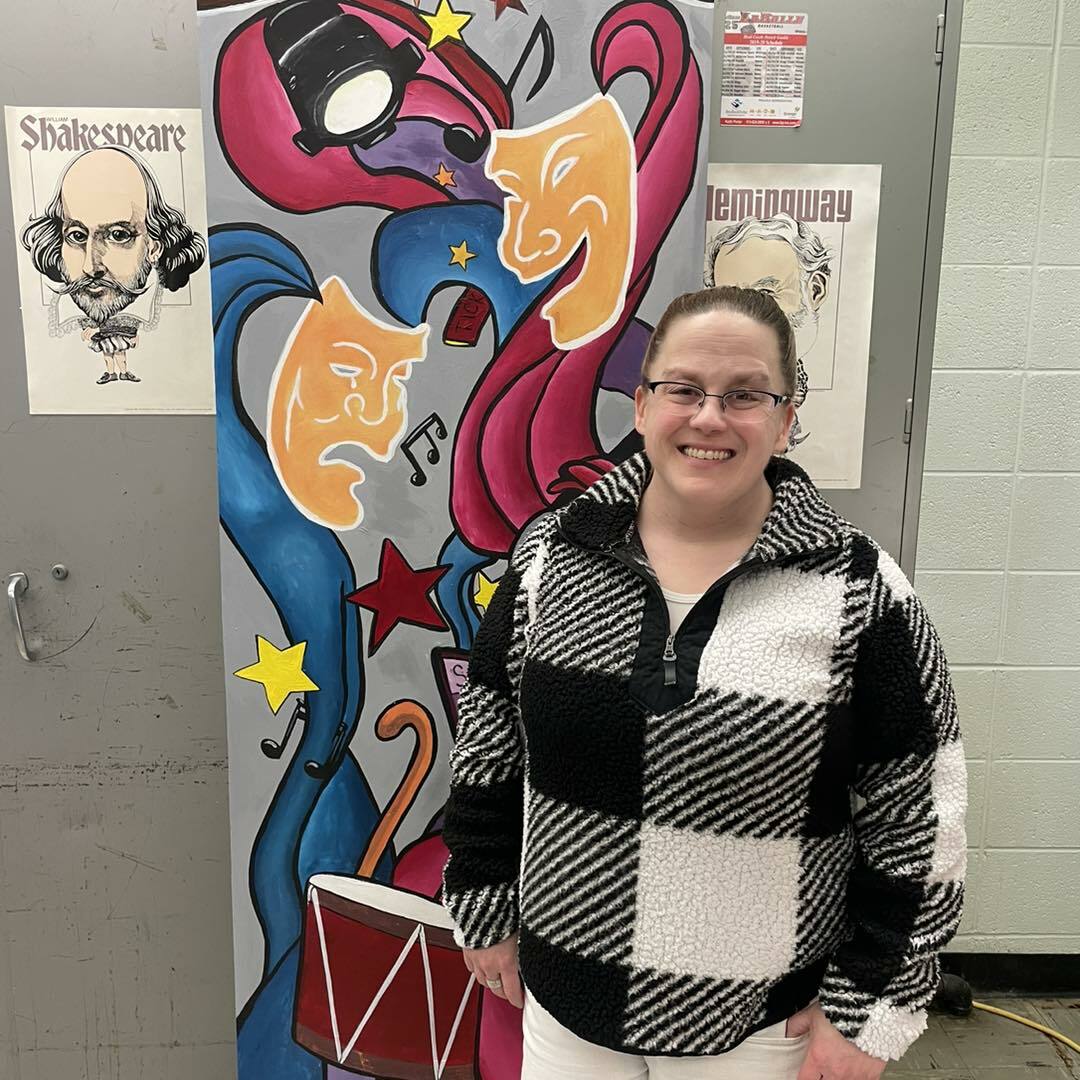 La Salle High School is proud to announce our new Director of Theatre, Christmas Kitko. Christmas is an English teacher at La Salle High School and will also be our new Director of Theater. She was part of La Salle Drama when she was in high school, under Connie Saho and was part of the cast of "Teahouse of the August Moon" and "Fiddler on the Roof".
While in college she was also in the cast of "How to Succeed in Business Without Really Trying" and "Guys and Dolls". She also auditioned for American Idol in 2008. She graduated with her Bachelor of Arts in Theatre from Northern Kentucky University in 2002. She said she has always dreamed of directing a high school theatre program and is looking forward to building on the foundation laid before her.
Her goals for the program are to create a fun and open environment where students can explore their talents, to bring a theatre class back into the classroom and to build a strong tech crew base. She plans for a fall play and a spring musical for next year and to continue to grow productions from there.
We appreciate the role Maddie Wagner has played as Director over the last several years, including providing a meaningful drama experience while navigating the COVID-19 pandemic and directing our students to perform at the State level with their production of "Spelling Bee". We are excited for Maddie and wish her all the best as she finishes her Master's Degree and gets married this year.