Zach Schmucker named Lead Counselor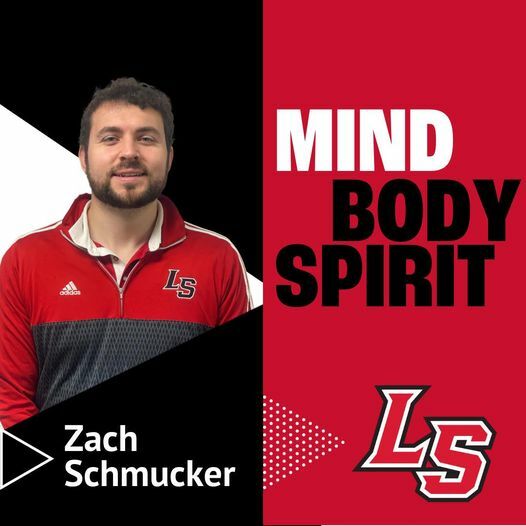 Congratulations, Mr. Zach Schmucker, for being named La Salle's Lead Counselor. Zach has been a School Counselor at La Salle for the last three years and the head freshman basketball coach.
He received his Bachelor of Psychology with a Minor in Education from Center College, where he also played four years of college basketball. He received his Master of Education in School Counseling from the University of Cincinnati.
Zach is looking forward to growing and enhancing the programs the counseling department offers, such as mental health, college and career readiness and social-emotional learning. He said, "This means everything to me. I'm all in on the success of La Salle and now I will get to be here to contribute to that success year-round." He added that working with Mrs. Daly, Mrs. Overbay and the rest of the staff will allow the counseling department to know all of the kids in the building and meet them where they are.
Zach said that having the opportunity to be mentored by Mr. Tom Doerger taught him so much to prepare him as he takes on this role. He said one of the best pieces of advice he received from Tom was that sometimes teenage boys need tough love and accountability and sometimes they need that confidant or listening ear. He said when things get tough he will draw on the strength from Tom's knowledge.
He will transition in June to the Lead Counselor position as a full-time employee at La Salle. Congratulations, Zach!