Congratulations Isaiah Roman, National Merit Semifinalist
Back To News
Congratulations Isaiah Roman, National Merit Semifinalist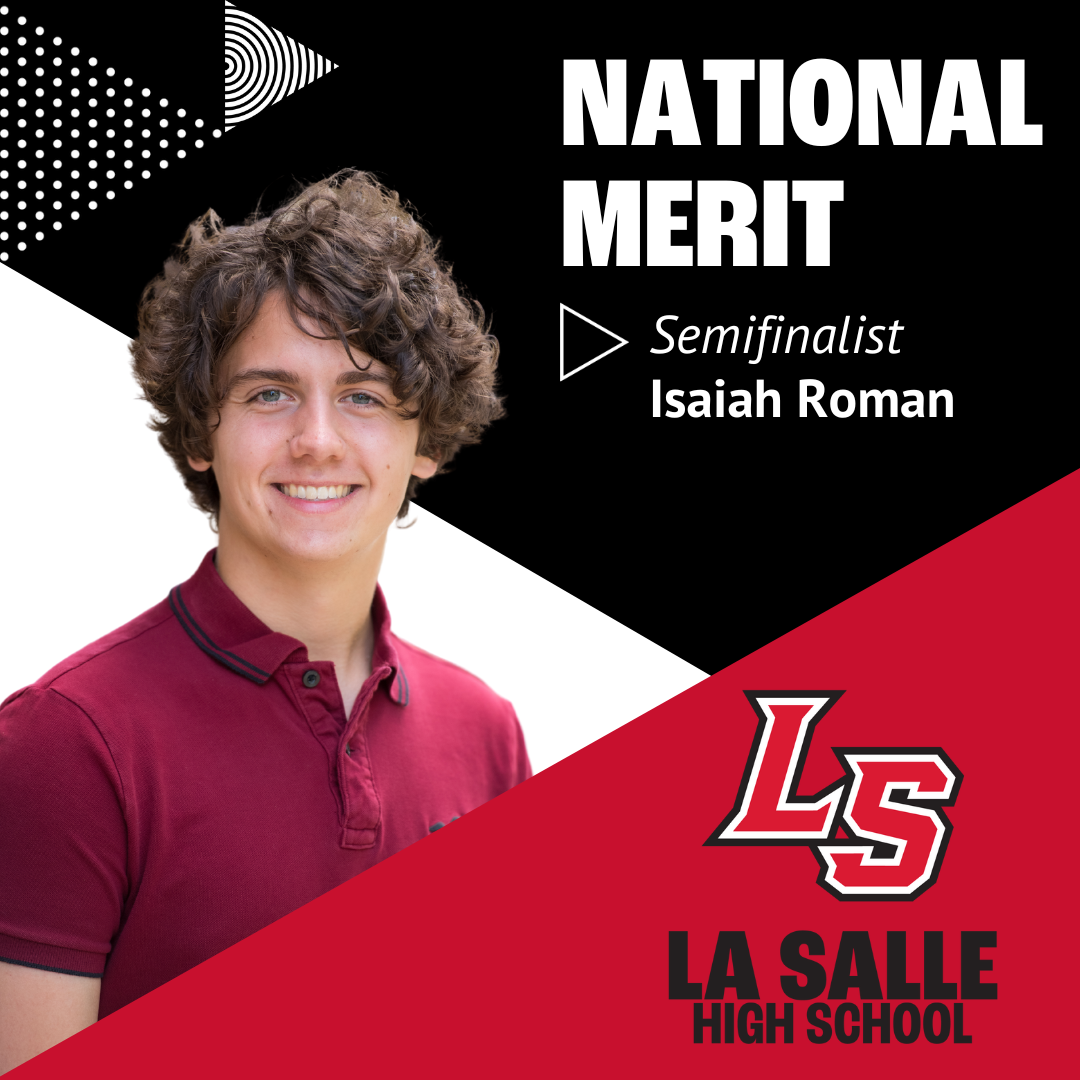 Please join us in congratulating senior Isaiah Roman, named a National Merit Scholarship Program Semifinalist.
Isaiah is involved in athletics as a member of both the La Salle High School cross country and volleyball teams. He also participates on the academic team, volunteers with Key Club and is a writer and editor for Scarlet & White, the La Salle student newspaper. Isaiah also serves as a Big Brother to youth in our community through the Big Brothers organization.
"I have been very fortunate to have so many amazing people that have helped push me to be the best student that I can be: teachers, parents, siblings, friends and many others," Isaiah shared. "I am very glad to be able to achieve something like this: a reflection of all the good that they have done to help propel me to this point in my life."
Each year about 50,000 academically talented high school students are honored, but only 16,000 are named Semifinalists. Qualification is based on Preliminary SAT/National Merit Scholarship Qualifying Test (PSAT/NMSQT) scores. Semifinalists represent less than one percent of each state's high school seniors.
We are so proud of Isaiah and we wish him luck as he advances to the Finalist level to compete for a Merit Scholarship.