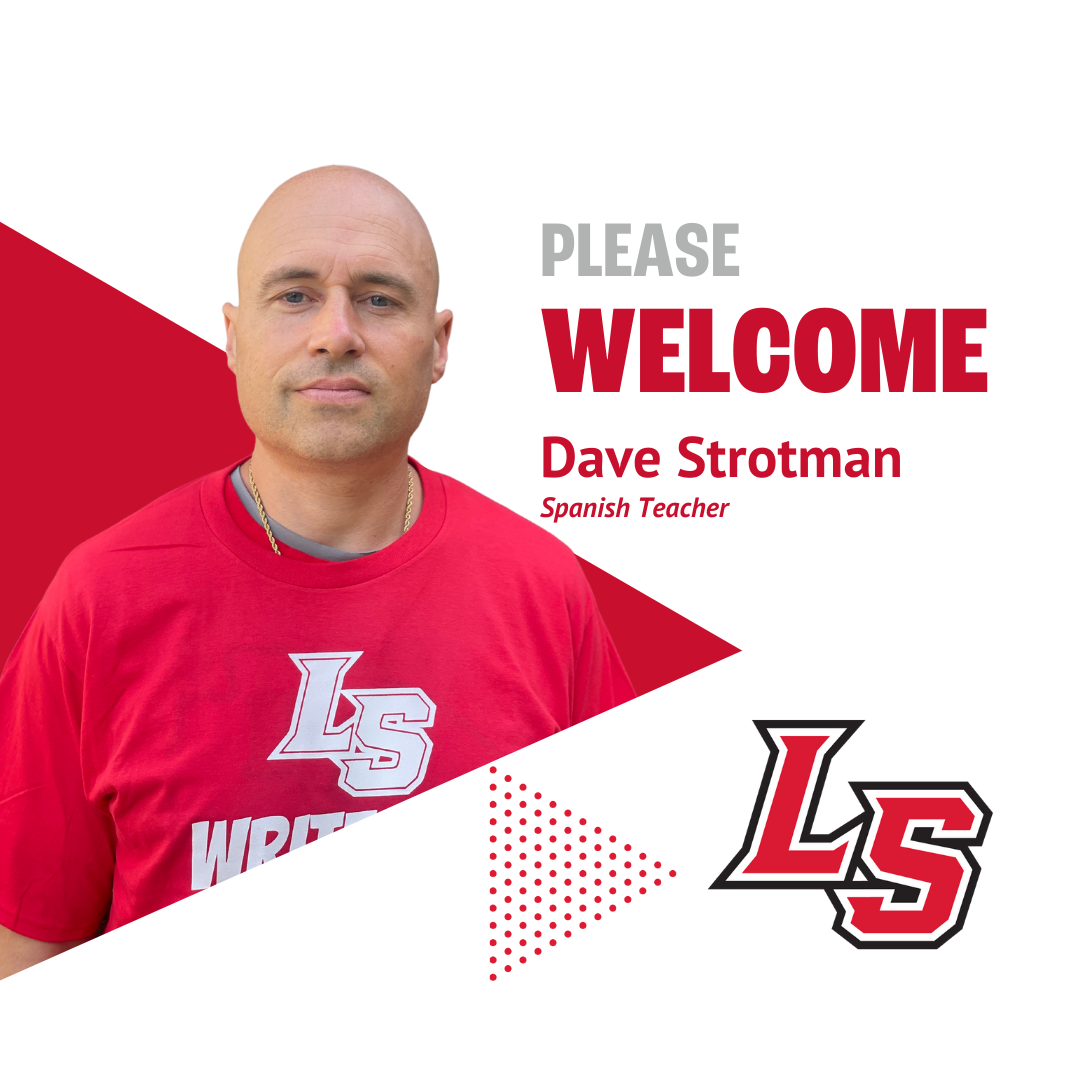 We are happy to welcome Dave Strotman as our new Spanish teacher. Dave carries a Bachelor's Degree in Education from
Northern Kentucky University
and taught Spanish for seven years prior to coming to La Salle. He loves both the language and the culture and has traveled to seven Spanish-speaking countries.
"Everything about La Salle just resonates with me, from the top down, from amazing administrators and staff to young Lancers eager to learn and become inspirational leaders," Dave shared.
In his spare time, Dave likes to invest in crypto-currency, spend time with his family, his dog, Leo and his military macaw, Turbo.