Celebrate the holidays at La Salle High School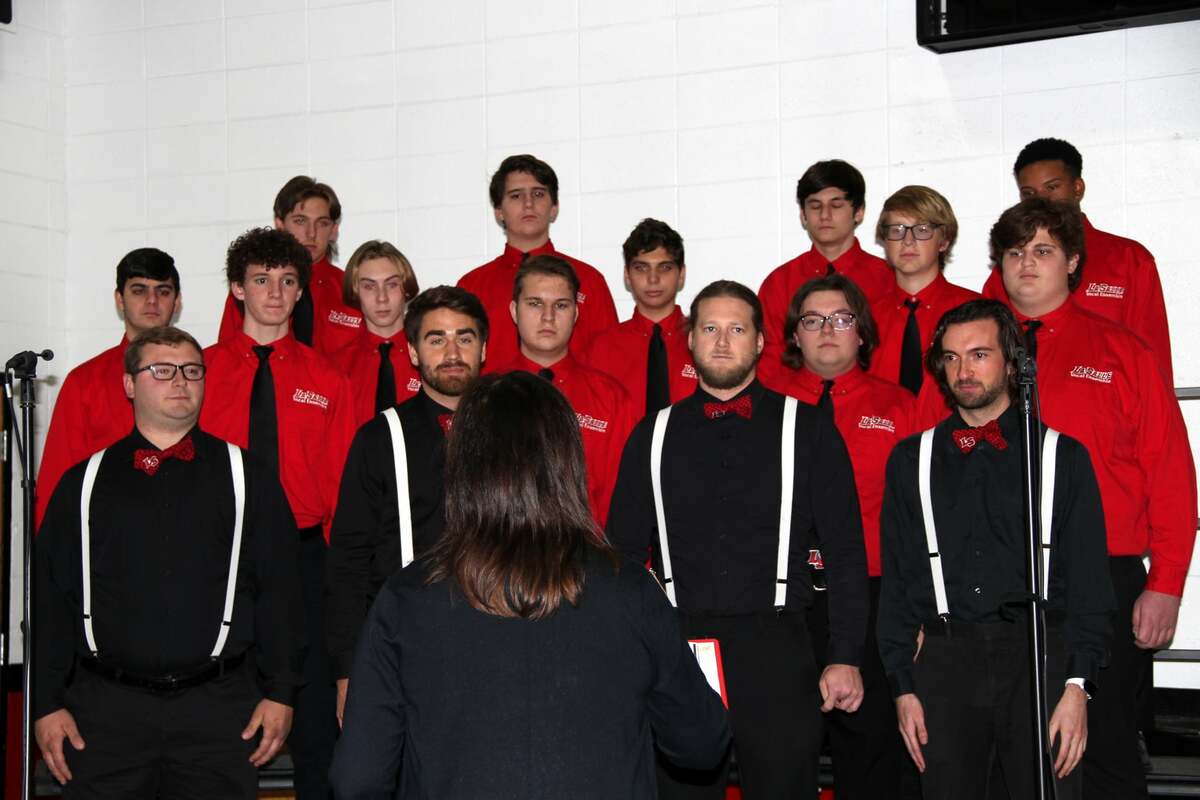 We are excited to share in the holiday season with our students and their families this year.
VE: Lessons and Carols
We will kick off the Christmas season with our Vocal Ensemble as they present Lessons & Carols on November 9, 2021, at 7:30 pm in the chapel. Tickets are $5.00 and can be purchased at the door.
Band/Choir: Holiday Concert
We continue our celebration into the following week, as our band and choir students perform their first concert of the year on November 16, 2021, at 7:30 pm in the gym, admission is free. We hope you will join us for these wonderful holiday celebrations!