Lasallian Scholars Institute
---
Program Director
Mike Holman
[email protected]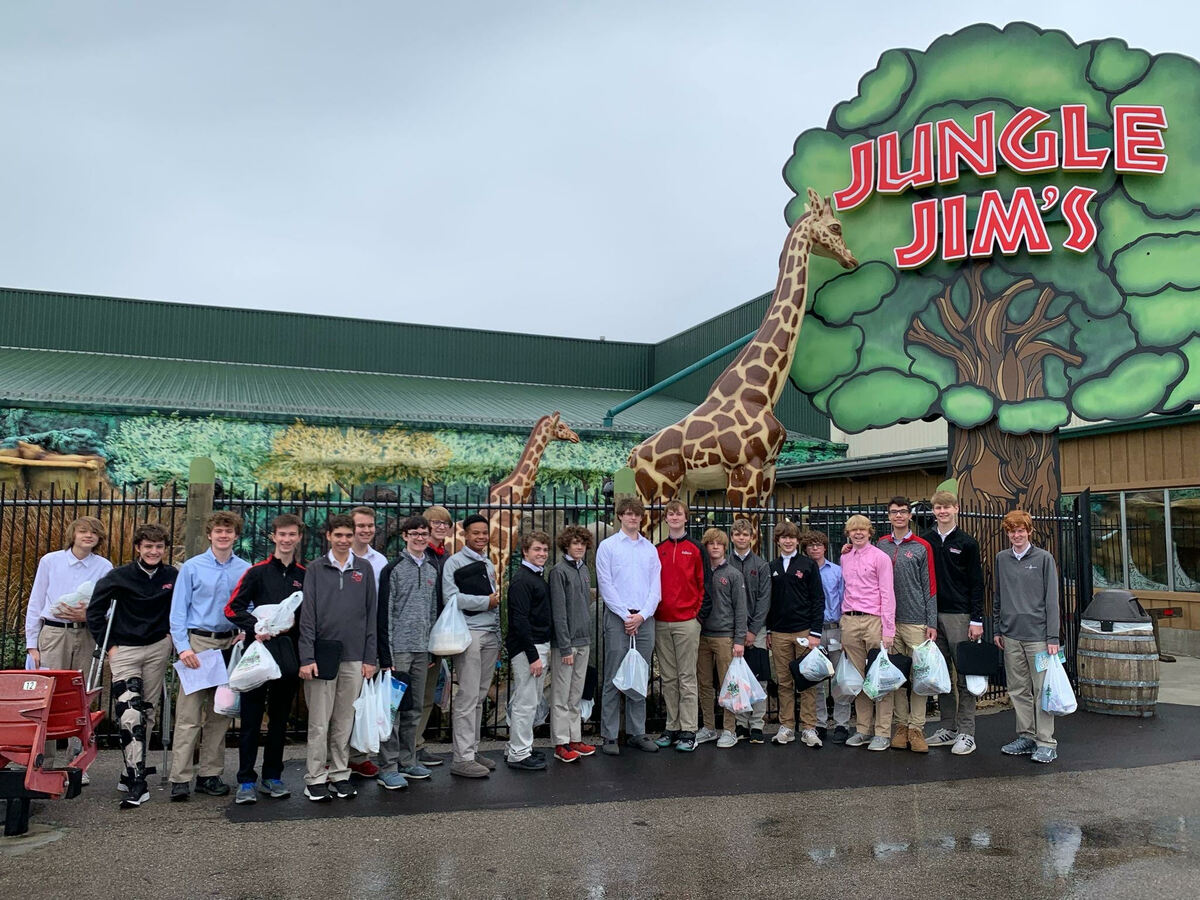 Lasallian Scholars Institute (LSI) is a four-year program designed to challenge high-performing students. Students will experience extensive career and college pathway exposure through experiential, company-sponsored and college-facilitated learning. LSI adds to the rigorous academics of its students and connects their learning to their futures. LSI students will directly interact with business professionals in high-growth industries such as information technology, global business, healthcare and engineering.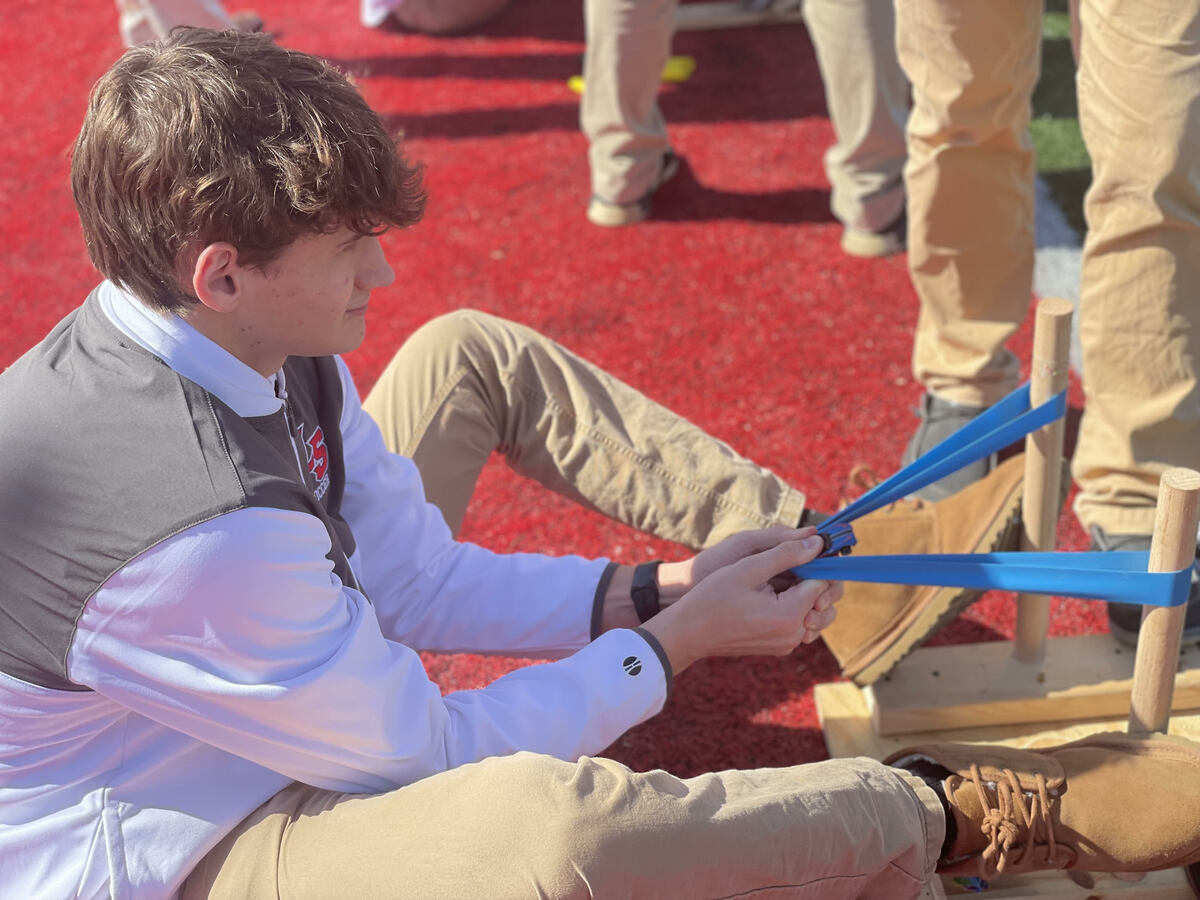 Follow us on social media:
Twitter: LS_Scholars
Instagram: LS_Scholars
---
Course information
Freshman Year
Students must be completing honors courses.
Any student who is recommended to move from honors to ACP will either (1) need to have the recommendation changed to honors in order to maintain LSI enrollment or (2) move to ACP and be changed to Envision.
Sophomore Year
Students must be enrolled in at least two AP courses for their junior year (i.e. AP English, AP History, AP Science) and Honors Pre-calculus.

Example One: If a student is completing an AP Science and AP History, then the student is permitted to complete an ACP option for English (though this would be not recommended and most students would not be granted this exemption).
Example Two: If a student is completing AP English and AP History, then a student may complete an ACP-level science course (which would finalize the graduation requirement and allow a student to complete any ACP-level or higher course for senior year).
Junior & Senior Years
Students must be enrolled and complete at least two AP courses during each of their junior and senior years. For example, junior-year students may complete AP U.S. History and AP Language and Composition, Honors Pre-Calculus and an ACP science. Senior-year students may complete AP Government and AP Literature and Composition and ACP science or math, since there are no honors-level equivalents for those courses.
Course sequence examples
Freshman year

SUBJECT & CLASS
Religion: Religion I
English: HP English I
Math: HP Geometry (or later HP Math)
Science: HP Biology
Foreign Language: HP Spanish, German or French
Fine Arts: Art I, Chorale, Music
LSI: Business Seminar I
Physical Education: Waiver or completion at a later time
Sophomore year
SUBJECT & CLASS
Religion: Religion II
English: HP English II
Math: HP Algebra II (or later HP Math)
Science: HP Chemistry
Foreign Language: HP Spanish, German II or French II
Social Studies: AP Human Geography (or other AP)
LSI: Business Seminar II
Healthy & Financial Literacy: Online