About the Board
---
The Board serves to provide oversight and governance for La Salle High School to ensure that the strategic interests of both the school and the Archdiocese are in order so that both may collectively enhance the mission and vision of the school.
The Board operates within its reserved authority to oversee and approve the annual evaluation of the principal, establishing long-term and short-term goals and monitoring school operations through robust committee work. Paramount to this work, each board member is tasked with being an ambassador on behalf of the school and to convey the profound impact La Salle High School maintains as an anchor of Catholic identity in our communities.
Board members will serve on one of the following committees. These committees, made up of board members, faculty, staff and community members, include:
Executive Committee

Finance

Advancement

Governance

Mission and Student Success
Contact the board: [email protected]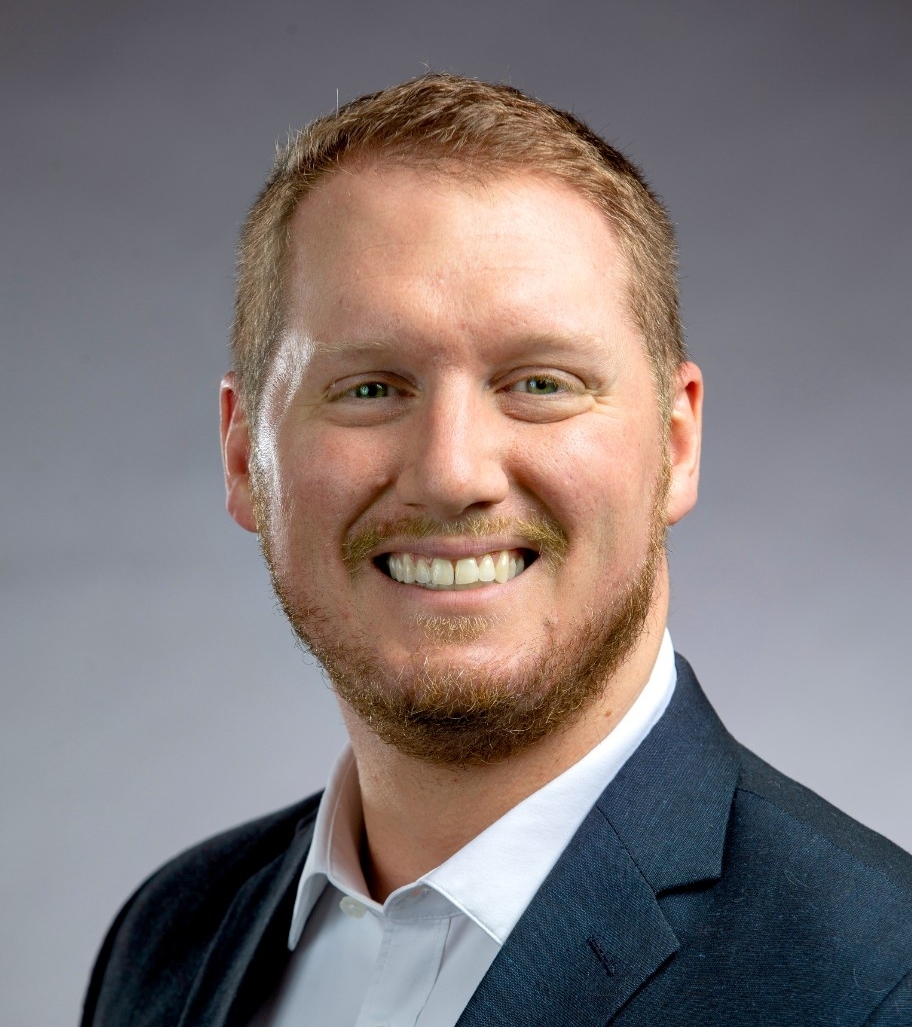 ---
Board Chair
Larry Lampe '05
It was a great honor to have been asked by the Archdiocese to serve as Chair of the La Salle Board of Limited jurisdiction in what can only be described as one of the greatest periods of the school's rich history.
About Larry:
Larry serves as Executive Assistant to the President at the University of Cincinnati and is in his tenth year and sixth president. He is currently pursuing a Master's in Education Studies with a focus on higher education and organizational efficacy. Larry has been a member of the board since 2015 and has served various roles including chair of the principal search committee, Mission Effectiveness Committee Member and Board Secretary.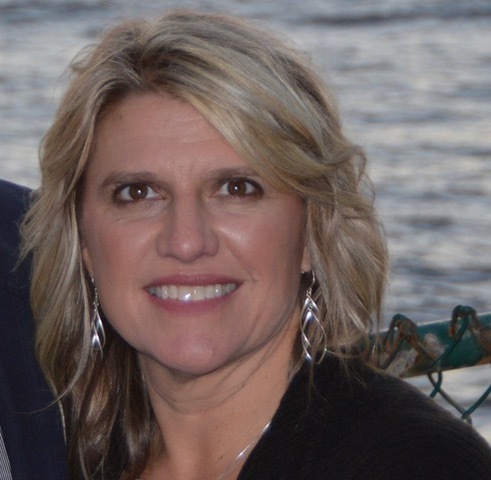 Kathy Arar
The importance of education has always been an integral part of my life. I joined the board to help create an environment that not only strives for excellence in the classroom but the development of leaders in the community.
About Kathy:
Dr. Arar grew up in Cincinnati and attended Xavier University for her undergraduate degree where she graduated Magna Cum laude. She graduated from the University of Cincinnati College of Medicine in 1993 and completed her residency in pediatrics at Cincinnati Children's Hospital Medical Center in 1996. She has been a pediatrician in private practice since 1996.
---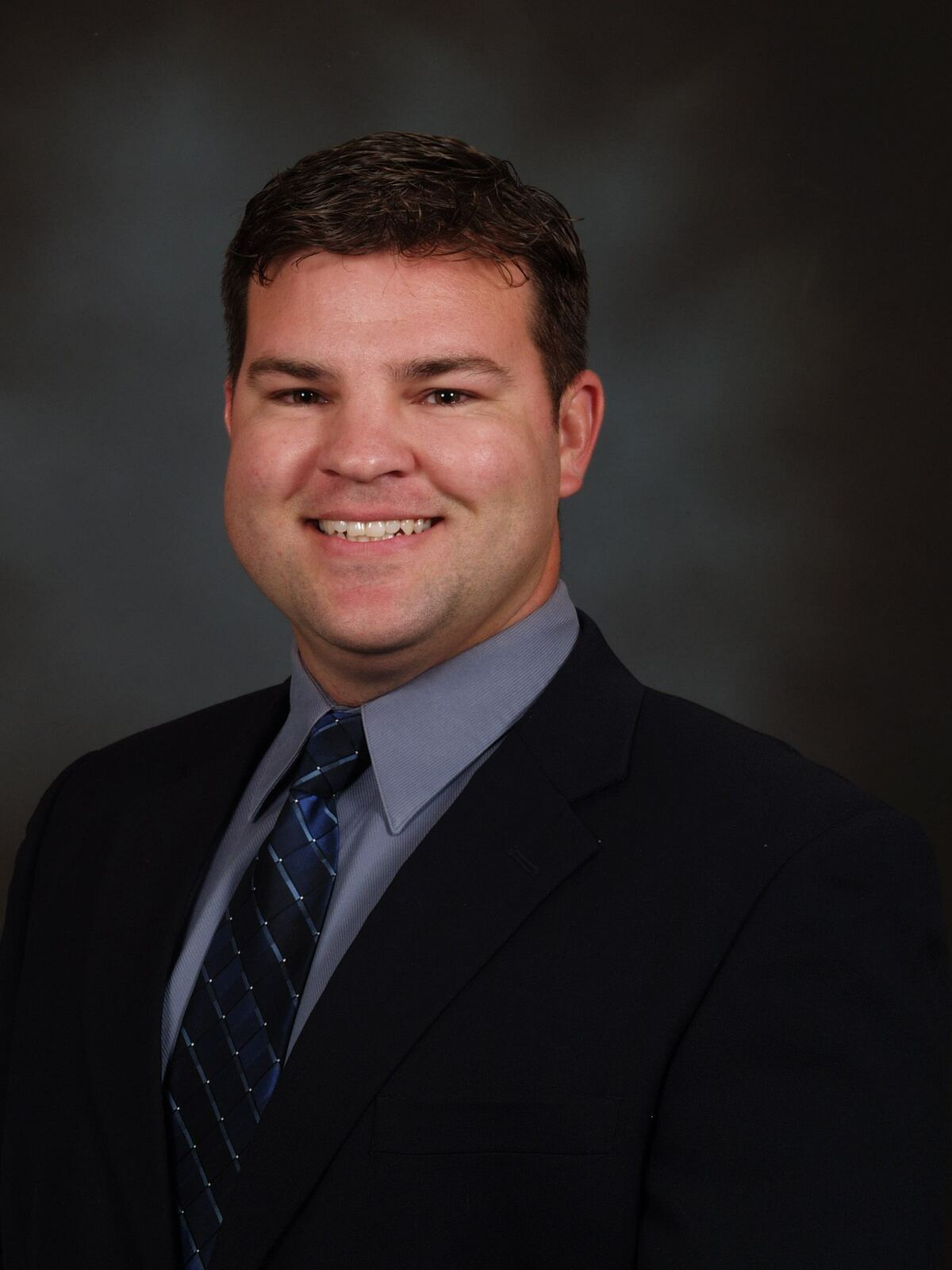 Matt Birck '95
I believe that my diverse professional experience working with a wide variety of people and organizations, coupled with my established record of leading, coaching and mentoring places me in a unique position to contribute to the betterment of the La Salle community. I believe strongly in the mission and purpose of La Salle High School and I am honored to be a part of its continued success into the future.
About Matt:
Matt Birck is a 1995 graduate of La Salle High School and former active duty Army officer, currently serving the Office of Environmental Management at the U.S. Department of Energy.
Together with his wife Tamara of 22 years, the Bircks are proud parents of two sons currently attending La Salle and are both active volunteers in the school and the community.
---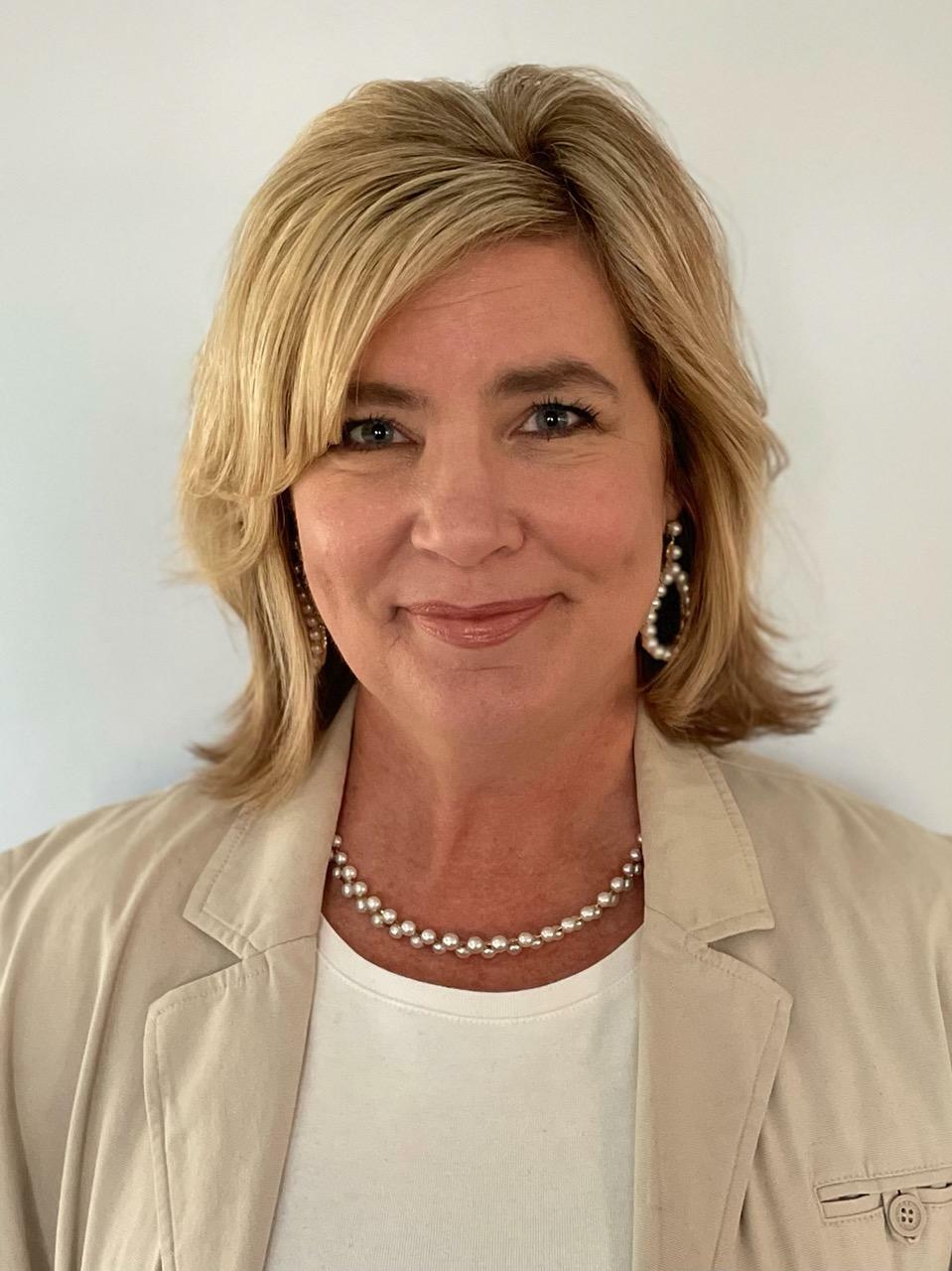 Terri Carrick
As a mother of a graduating senior, I value the work that our administration has done to elevate the academic standards, facilities, student extracurriculars and development efforts over the course of our four short years at La Salle. It is my intention to contribute to this momentum in a forward-thinking way to secure this experience for future students and their families.
About Terri:
Educated and trained as a scientist of Molecular Genetics, Terri critically approaches complex situations to generate creative solutions, finding possibilities to perceived barriers. Having worked as a Corporate Spokesperson for Procter & Gamble, she values clear communication and a solid vision.
She has voluntarily served throughout the Greater Cincinnati community in lieu of a professional career to effectively prioritize her life work as a mother of successful children, in and out of the classroom.
She is inspired by strategic thinking, helping others, networking to create solutions and nurturing the gifts of others to bring about success in her community and in her home. As the current President of La Salle High School's Parent Council, she is passionate to welcome new families of diverse backgrounds from around the city into the Lancer community at large. She hopes to leverage the learnings and network she has acquired from her education, training, professional work experience and community involvement to improve the La Salle family for the benefit of its past, present and future students and families.
Terri has three children ages 23, 20 and 18.
---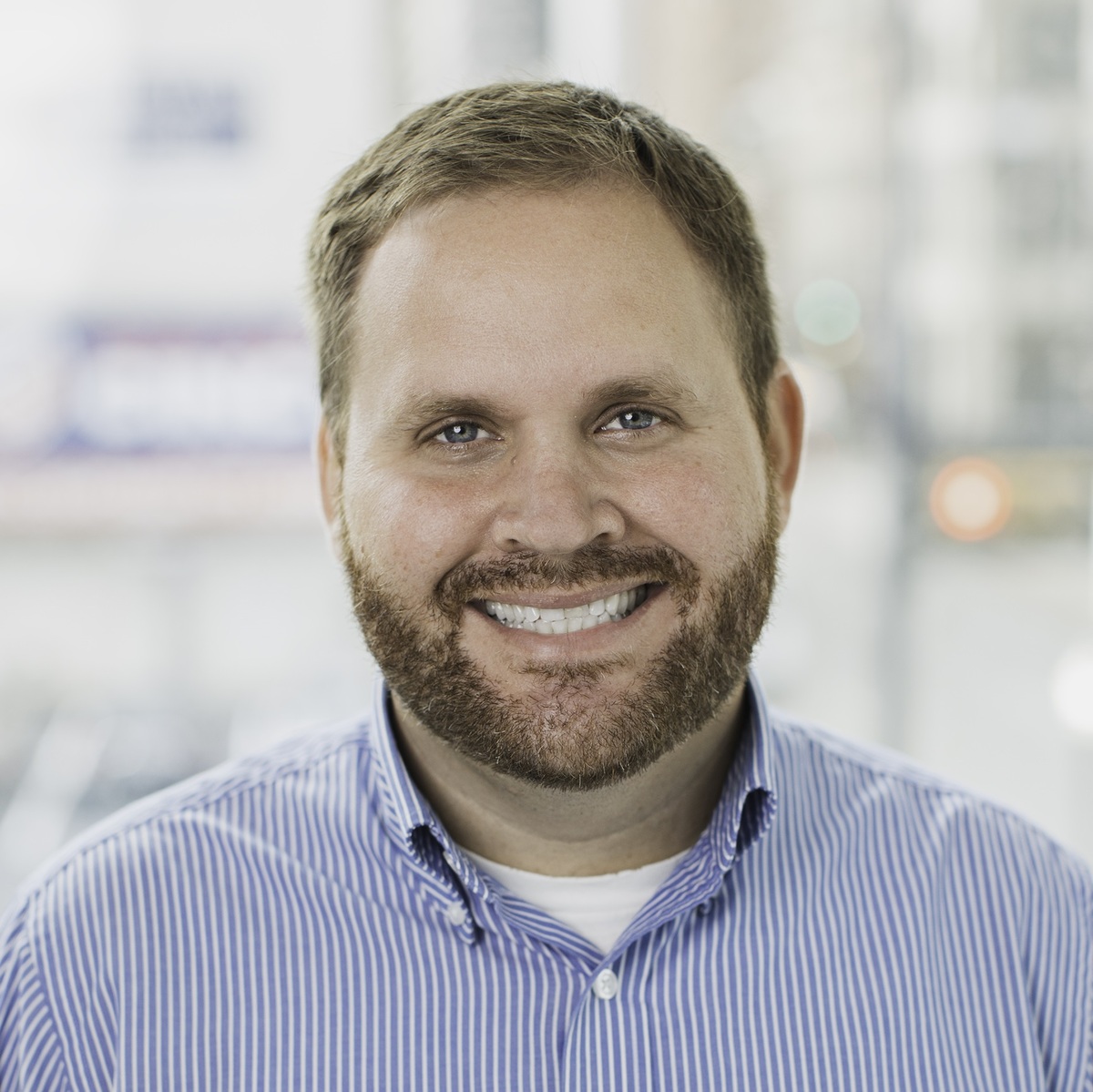 Adam Kremer
I am excited to join the Board to support the tremendous mission of the school and its community.
About Adam:
Adam is the Director of Secondary Schools for the Archdiocese of Cincinnati. He has worked in Catholic education for the past 12 years.
---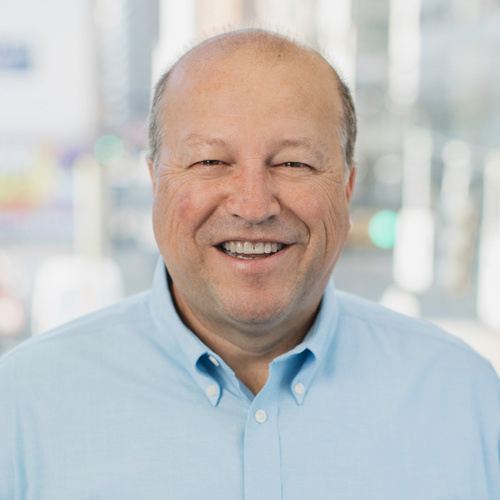 Tom Jennings
La Salle plays a major role in providing a fantastic Catholic education in the Archdiocese of Cincinnati and I wanted to join the Board in an effort to contribute, in a small way, to the history of success LaSalle is known for in preparing great young men for future success.
About Tom:
Tom attended Catholic grade school and high school on the west side of Cincinnati and strongly believes that foundation set him up for success.
He currently serves as CFO of the Archdiocese of Cincinnati. Prior to joining the Archdiocese he practiced as a CPA, attorney and helped found/manage several successful entrepreneurial ventures.
He and his wife Judy have three children, Danny (married to Hannah), Lynn (married to Josh) and Ryan. Tom lives in Cleves.
---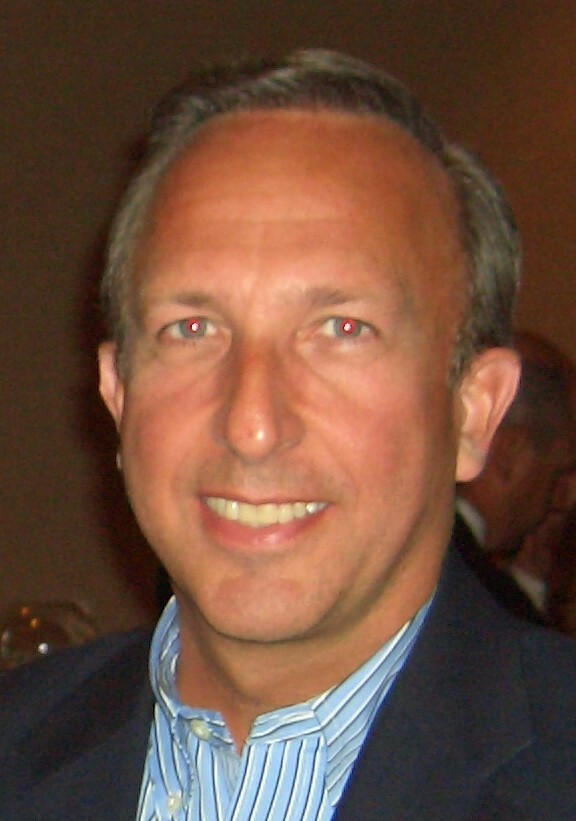 Jeff Ritter '82
I have always had a deep passion for La Salle High School and its mission, so when I learned of an opportunity to serve on its Board of Limited Jurisdiction, I enthusiastically embraced it. I look forward to working with an outstanding group of fellow Board members and Principal Aaron Marshall to achieve great things for La Salle in the years ahead.
About Jeff:
Jeff is a lifelong Cincinnatian and his primary professional background is in the area of corporate finance, having been employed at Concentrix Corp. (formerly Convergys) for almost 25 years, and subsequently Total Quality Logistics (TGL) since March '22. He is a 1982 graduate of La Salle and also served 12 years as a Colerain Township Trustee.
He is married to his wife of 25 years, Marie, and is father to Olivia (23), Carly (21) and Nick (18; La Salle Class of 2022).
---