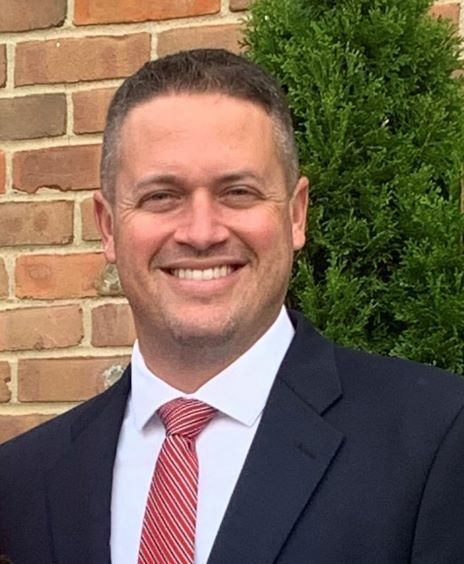 Mike Wiesman, Director of Advancement
[email protected]
513-741-2287
The La Salle Advancement Department is responsible for all fundraising, sponsorship and alumni relations for the school. La Salle Advancement manages the unrestricted annual giving campaign as well as individual major gift work, spendable and endowed scholarships, planned gifts and the "Always Be" building improvement initiative. Additionally, our staff plan and organize all fundraising events such as Camelot Auction, Krueger Golf Outing and the Sports Stag. We also handle the sale of sponsorship and advertising space from community partners at all events.
The department also handles all alumni relations for the school including class reunions, Homecoming, alumni networking events and communication with our nearly 12,000 graduates.