High School Placement Test (HSPT)
---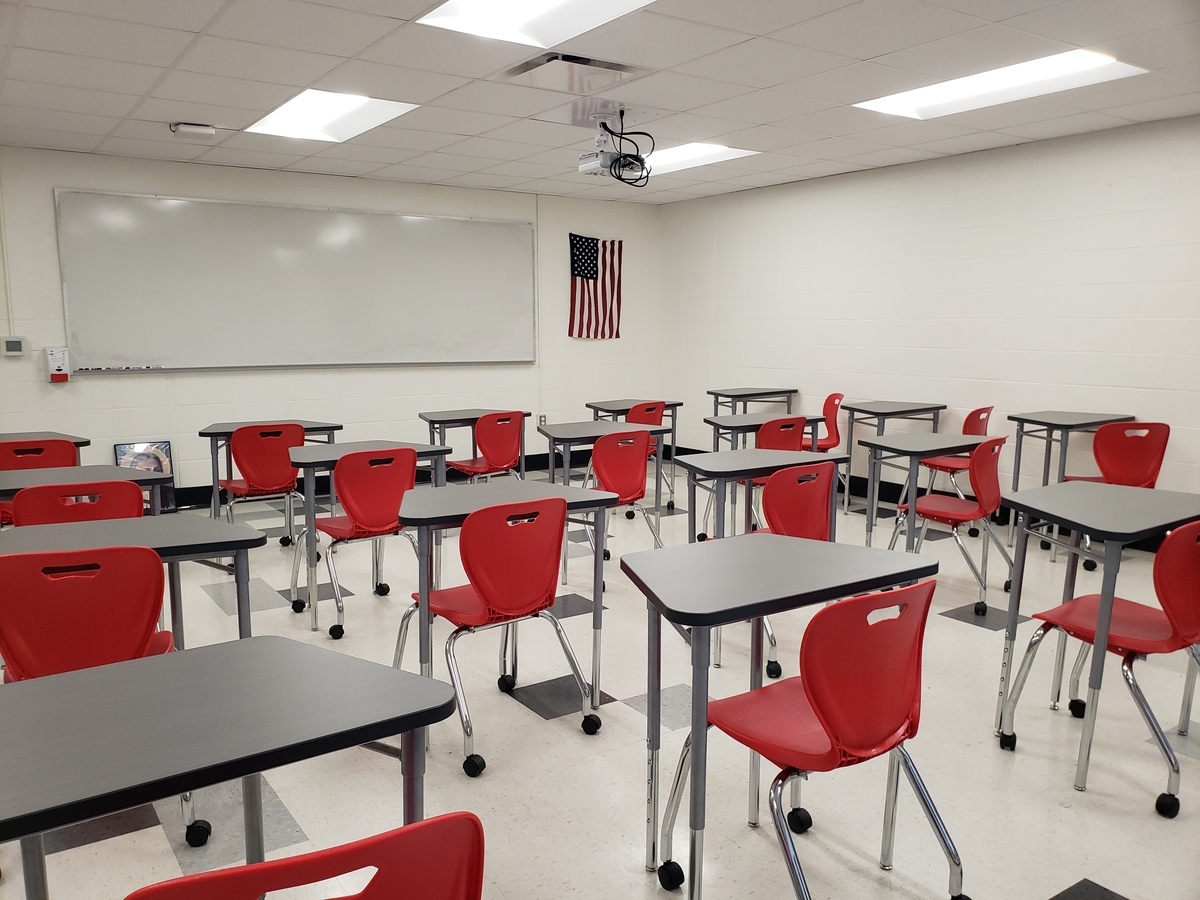 All prospective students who wish to be considered for admittance into La Salle High School must take the 8th-grade High School Placement Test (HSPT) in the fall of their 8th-grade year, at La Salle or an alternative approved testing site.
For the 2023-24 school year, the HSPT will be given at all parochial high schools on Saturday, November 18, 2023, from 8:00am – 12:00pm.
Prospective students may test at any school where they are considering attending. A student's testing location has no bearing on his admission to a particular school.
Pre-registration is preferred in order to take the HSPT at La Salle High School, however, walk-in registrations will be accepted on the day of the test while supplies last due to limited testing material.
Register now:
https://stsusers.com/stsusers/registration/static/cincinnati.php
Questions?
Director of Admissions, Jake Pucci
[email protected]
513-741-2365