Scarlet & White Staff Editors
---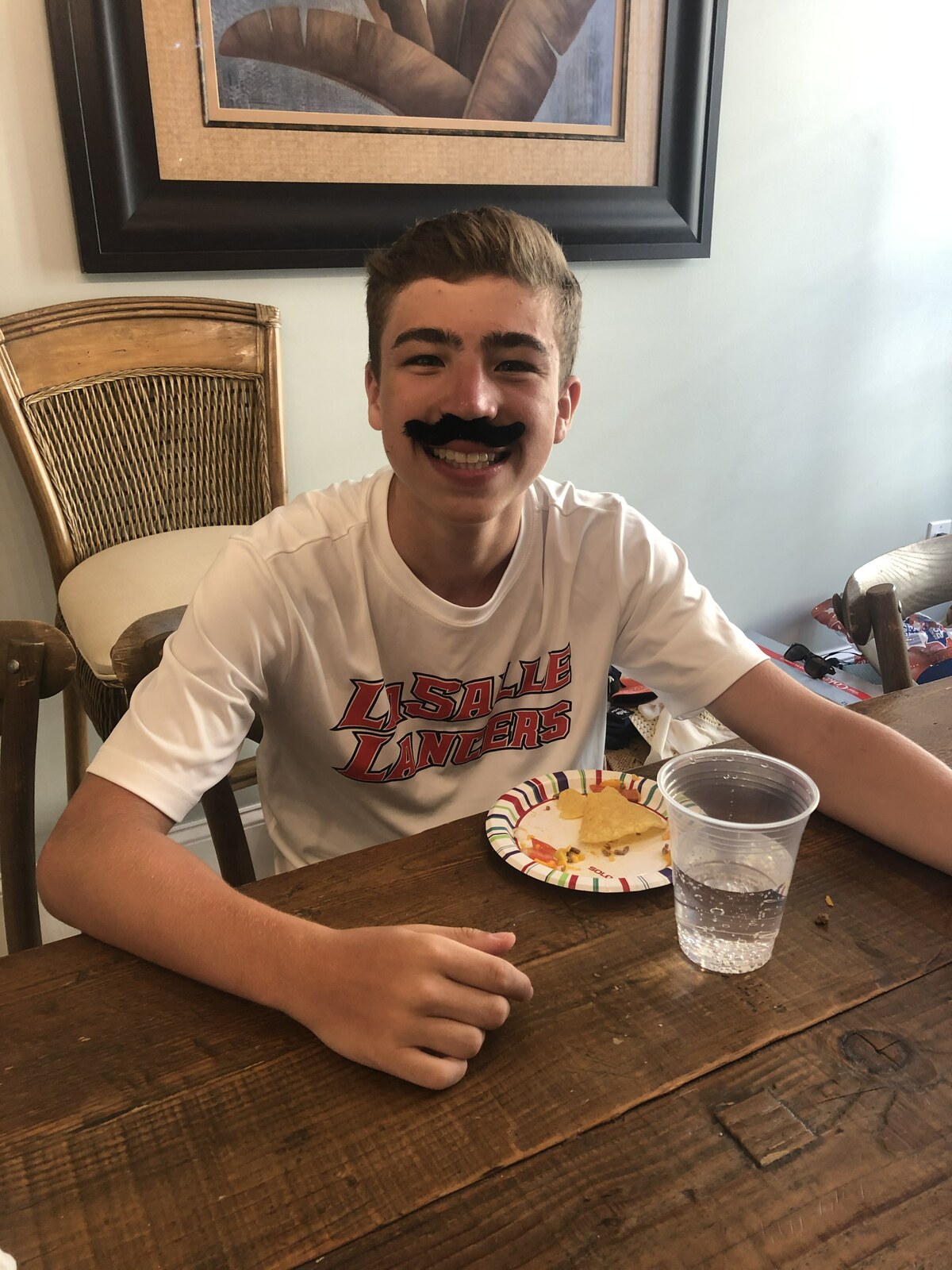 Peyton Broering
My name is Peyton Broering and I am a junior who plays soccer and I enjoy going to La Salle athletic and service events. In the newspaper, I want to primarily write about movies, pop culture and more!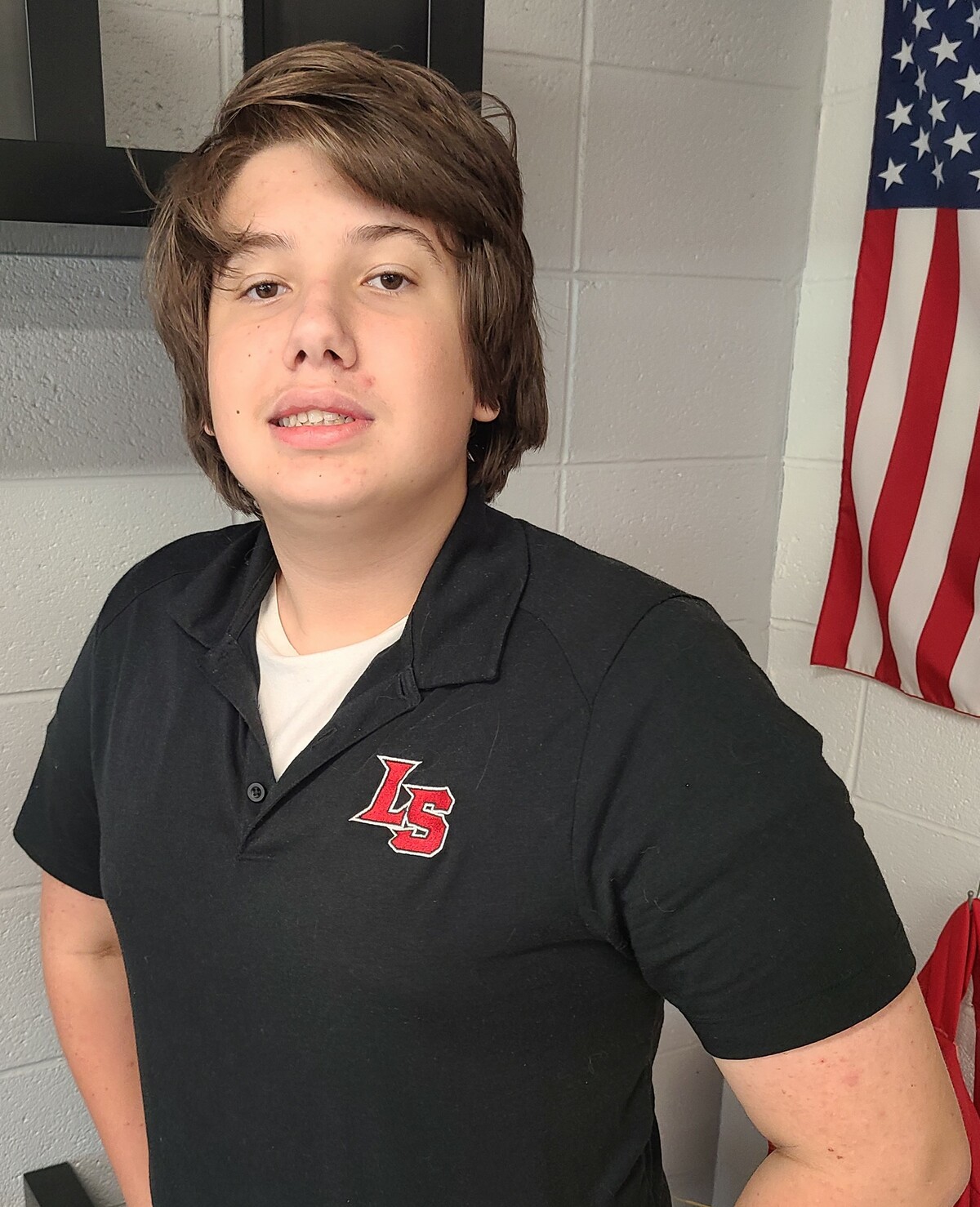 Liam Eckhoff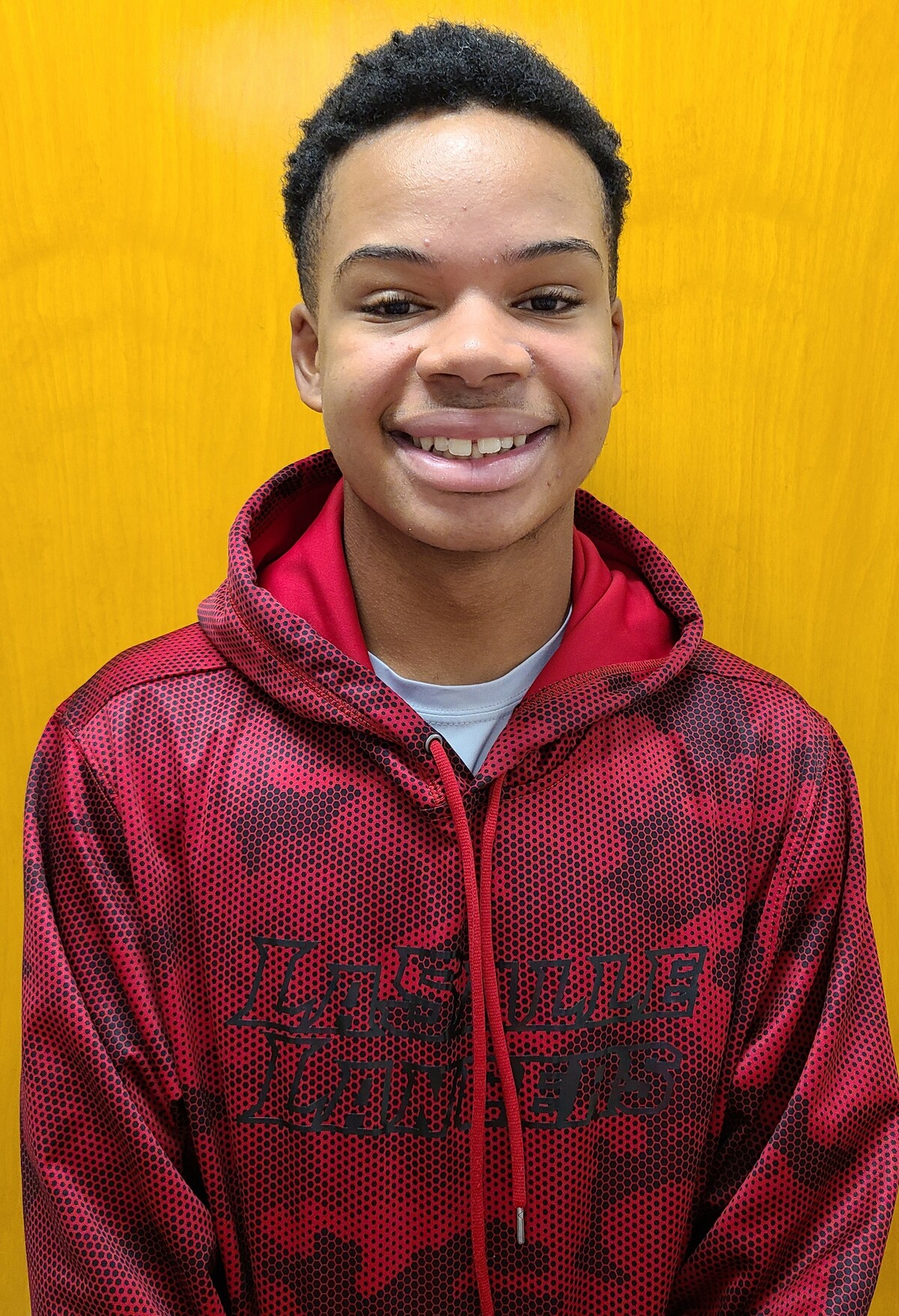 ---
Leroy Hodge
Hi, I'm Leroy Hodge and I'm a 10th grader. I play volleyball for school and play tennis and golf on the side. I'm a part of the Lasallian Scholars Institute, Vocal Ensemble and Spike Ball club. When I'm not at school I enjoy going out with my friends, watching movies and working out.
A fun fact about me is I have been to seven different schools! For my part in the newspaper, I would not only like to write articles about restaurants and upcoming sporting events, but I would also like to read some other articles written by some of my peers as well.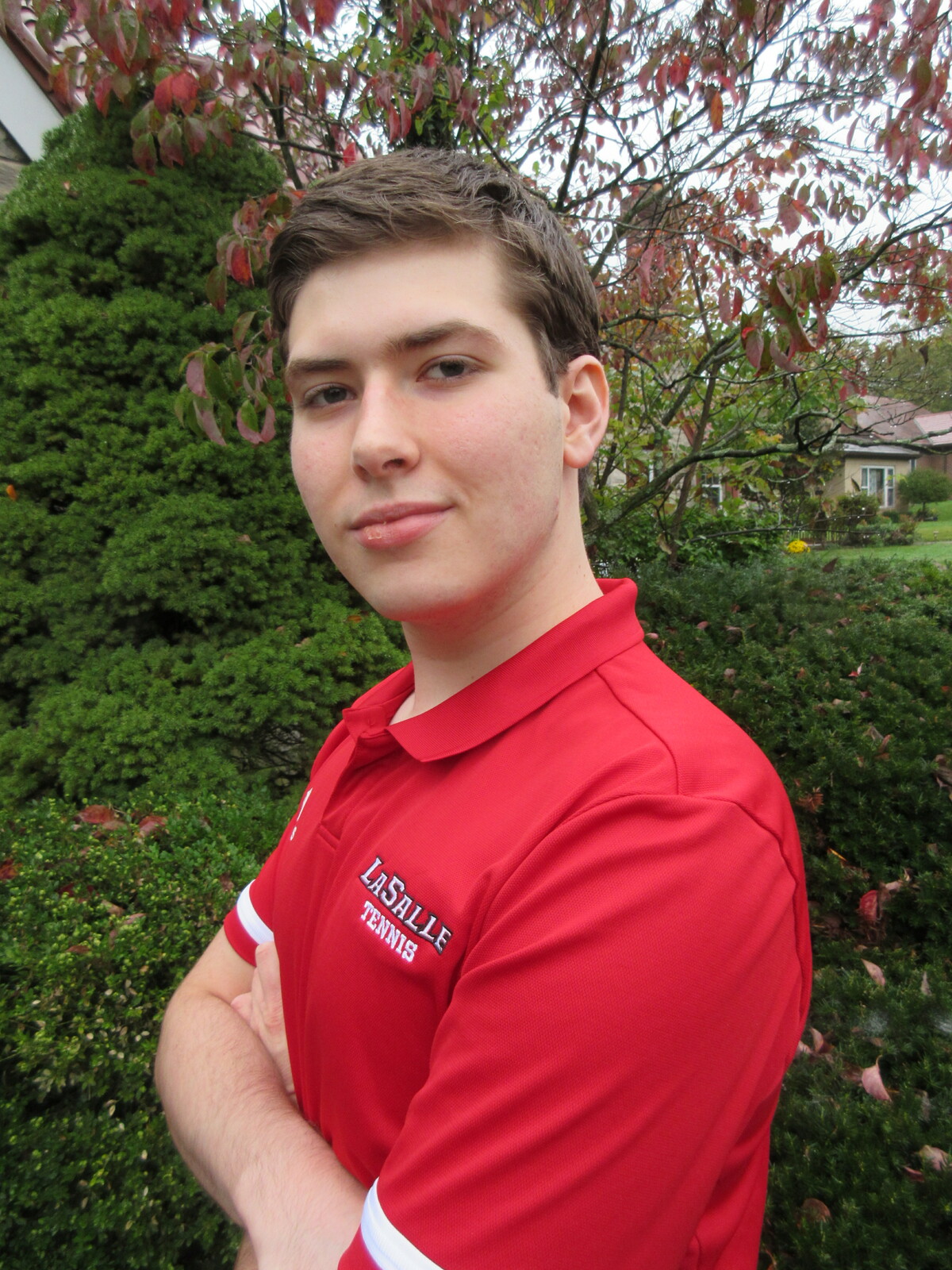 ---
Weston Rullman
I am a junior here at La Salle who is involved in drama, bowling and tennis. I am also involved in Key Club, the Academic Team and Chess Club. I am excited to be one of the journalists and editors here at Scarlet & White. I will be writing the service column and will cover events in La Salle Drama.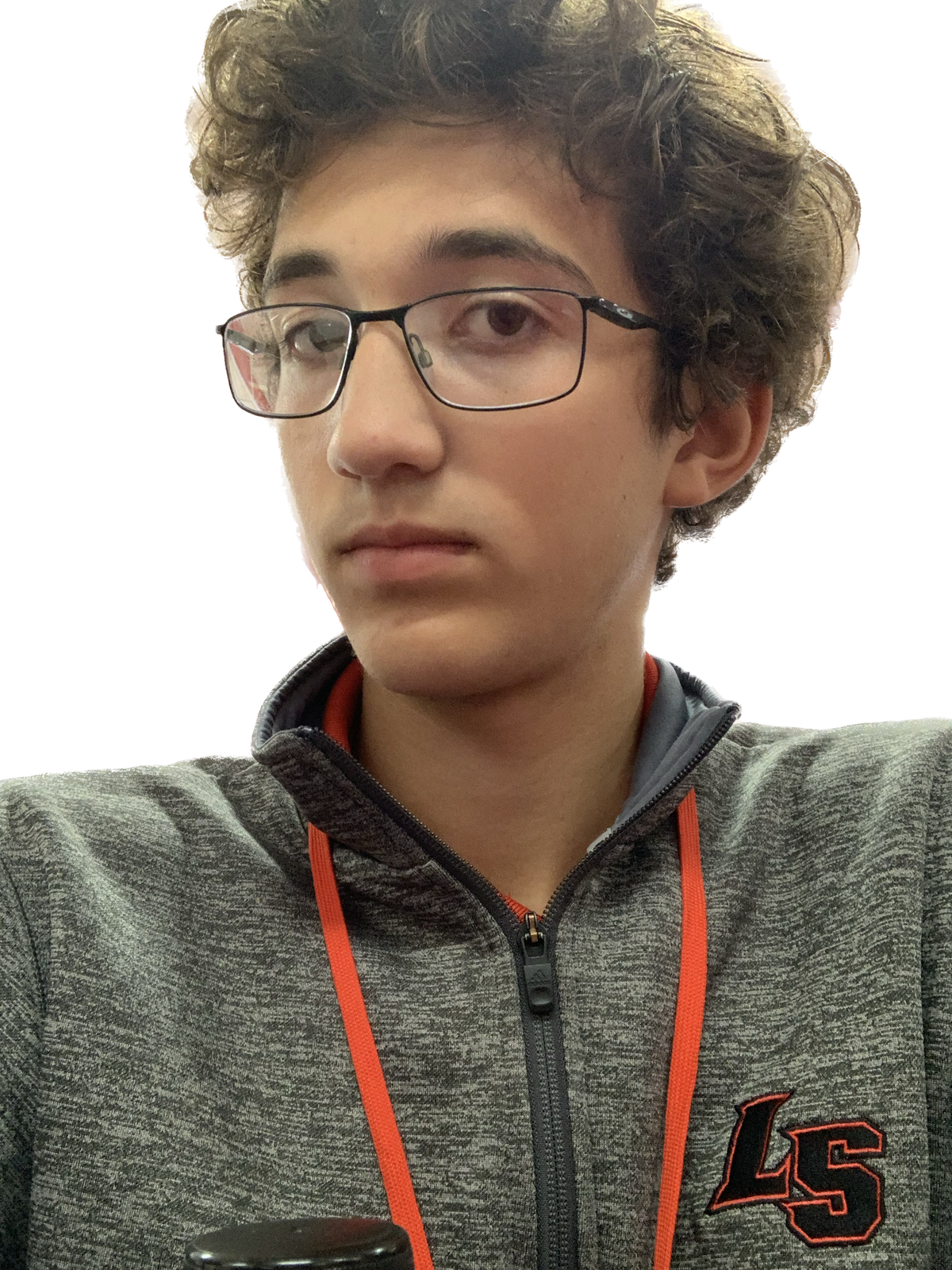 ---
Aiden Scheibenzuber
Hey! I'm Aiden Scheibenzuber and I am a freshman at La Salle High School. I am currently involved in Cross Country, Makerspace and Key Club. In my free time, I love to sketch, play guitar, watch movies/shows and hang out with friends. As a member of the Newspaper Club, I will mostly write tv show reviews and recommendations but I will also write about new pop culture events and releases.