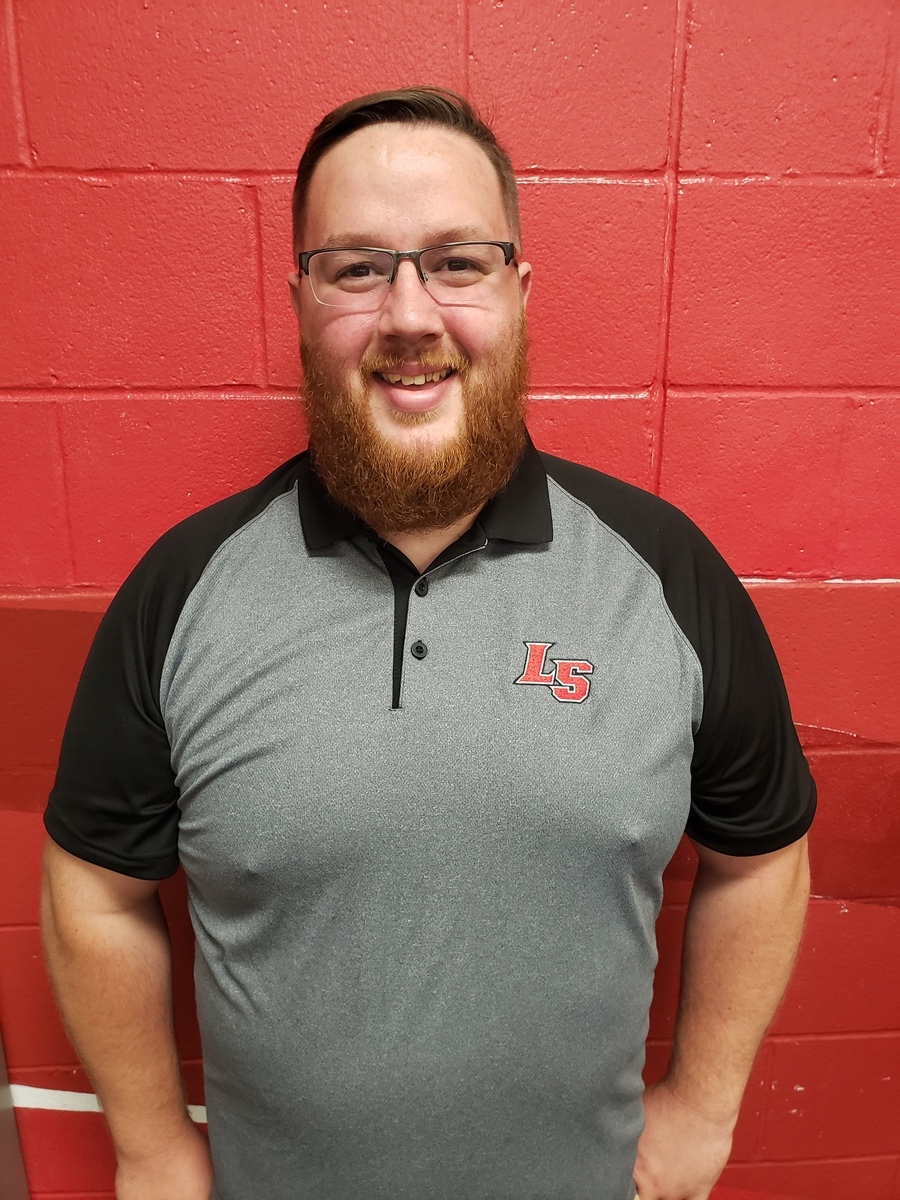 Our team
---
Steven Schwartz
Director of Bands
[email protected]
Steven Schwartz is a Northern Kentucky native and the former Director of Bands at Dayton High School. He is a graduate of Morehead State University with a focus in brasswinds. Schwartz has taught various different ensembles in his career ranging from 6th to 12th grade. He has also performed in a variety of ensembles including the Morehead State University Symphony Band, Phi Mu Alpha Men's Chorus and the Fillmore Philharmonic Brass Band.
"I am incredibly grateful and excited to be the new Band Director at La Salle High School," Schwartz said. "The students, teachers and community members are all deeply passionate about the school and I cannot wait to be a part of it. My goal is to have students reach their full potential in mind, body and spirit and to make The Pride of La Salle Band one of the best programs in the entire state of Ohio. Go Lancers!"
​Schwartz is a classically trained tubist. He was section leader for a number of years in Morehead's Concert Band, Symphony Band and Marching Band. He has performed in Guatemala, Honduras and Mexico, as well as throughout the United States on a variety of instruments. In his free time he enjoys practicing and collecting new instruments, arranging music, hiking and traveling the world.