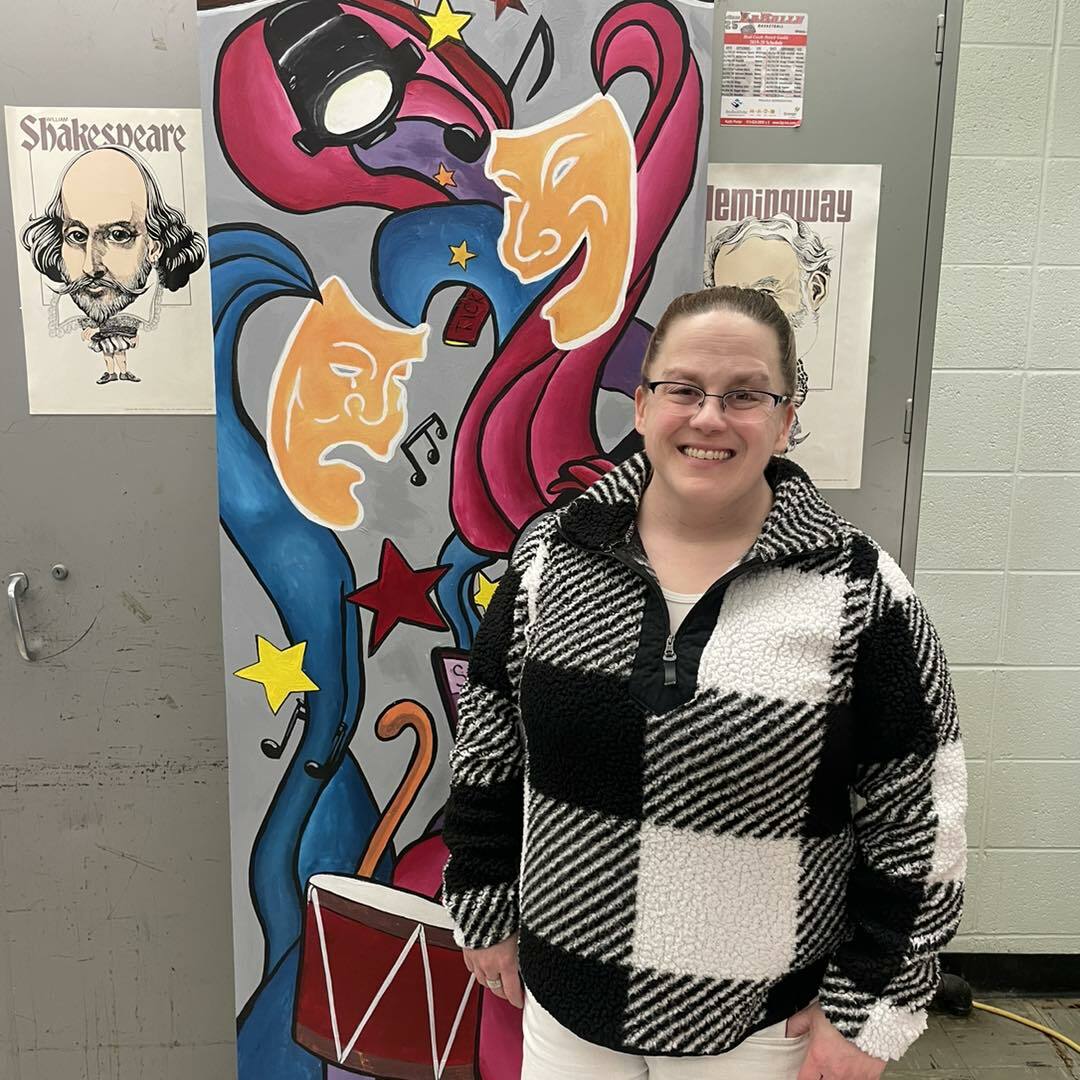 Drama
Christmas Kitko
Director of Theatre
[email protected]
Mrs. Kitko is a 1998 graduate of Mother of Mercy High School where she was involved in La Salle Drama's productions of Fiddler on the Roof and Teahouse of the August Moon. While in college she was in Guys and Dolls and How to Succeed in Business Without Really Trying. She graduated with her Theatre/English degree in 2002 from NKU. She was a military spouse for 20 years, earning her Master's degree in Education along the way. Once her husband retired, her family returned home. She is dedicated to making La Salle drama a premier program where students feel creative and comfortable.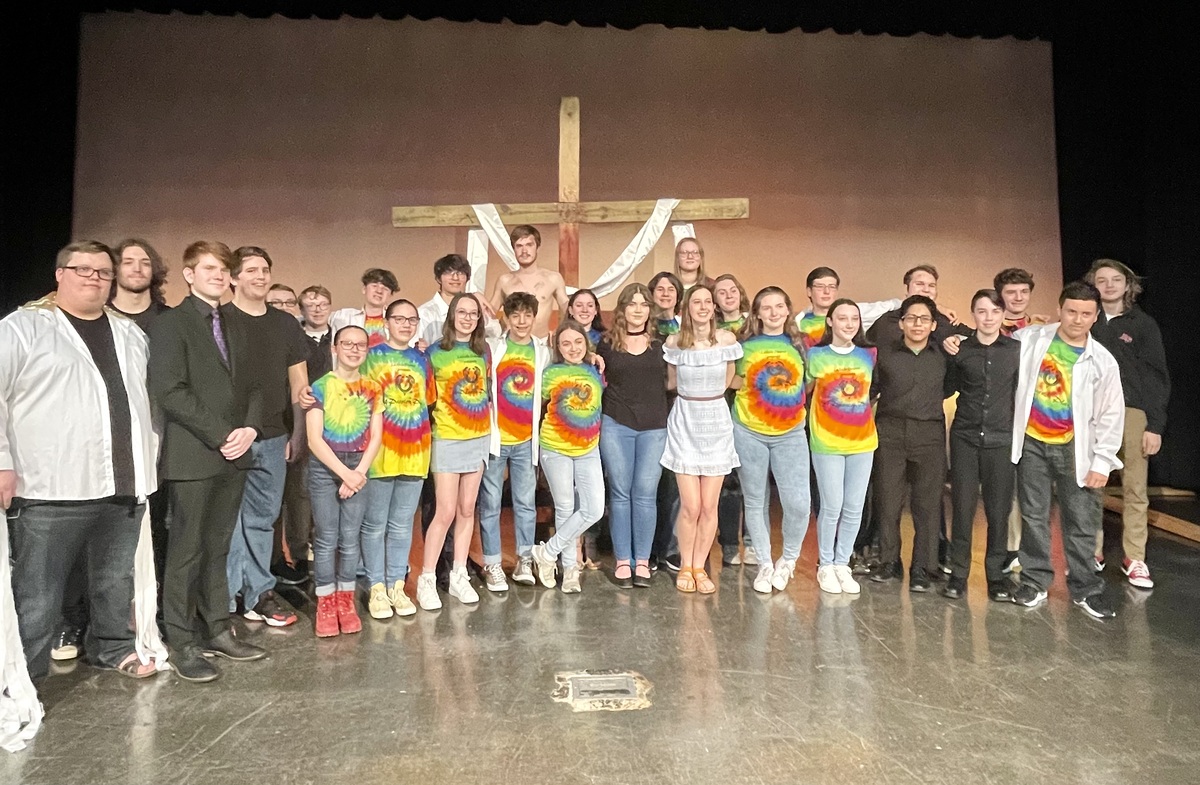 LaSalle Drama is a close-knit community that strives for growth in every thespian who enters the program. Mrs. Christmas Kitko took over the program in April 2022 and our season this year consists of You Can't Take it With You by George S. Kaufman in October 2023 and Andrew Lloyd Weber's Joseph and the Amazing Technicolor Dreamcoat in April 2024. We are excited to welcome any elementary thespians into our production of Joseph this year and look forward to helping them grow and seeing what talent they can bring to our program.
The history of La Salle Drama is one of professionalism, excellence, and grit. We are dedicated to making each and every thespian that comes into the program the best they can possibly be. We are happy to also have a close relationship with Mercy-McAuley Drama and coordinate rehearsals and performances so students can participate in both. Lancers and Wolves are amazing together and we thank them for their partnership.
Drama is my second home.