William Guile earns rank of Eagle Scout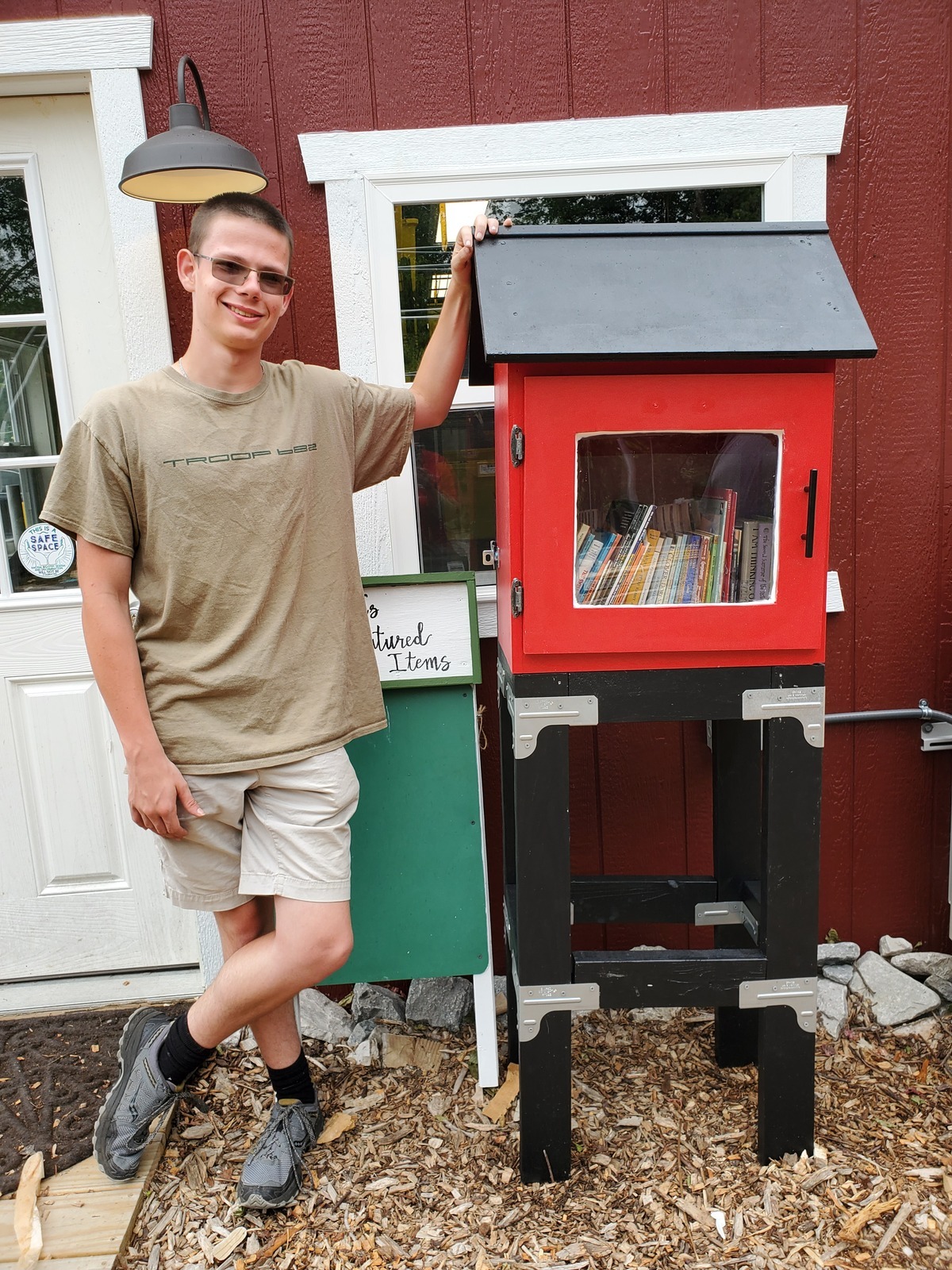 We are so proud of William Guile who achieved the rank of Eagle Scout from St. Vivian Scout Troop 682. William's project was constructing a Little Library for Tikkun Farms, an urban farm in Mt. Healthy that serves the community's underserved population. While parents/guardians help grow, harvest and do odd jobs around the farm, younger children can keep busy with a book. The project incorporated William's long love for reading and is benefiting an organization that helps the community.
Only 8 percent of scouts earn the rank of Eagle Scout in the U.S. To earn the rank of Eagle Scout, scouts must have been active in their troop for at least six months as a Life Scout, demonstrated that they live by the principles of the Scout Oath and Scout Law in everyday life, earned a total of 21 merit badges, served actively in their unit for six months in a position of responsibility, while a Life Scout planned, developed and gave leadership to others in a service project helpful to any religious institution, school or community, and participated in a unit leadership conference!
Way to go Will!