Welcoming Julie Dryer, Human Resources Coordinator
Back To News
Welcoming Julie Dryer, Human Resources Coordinator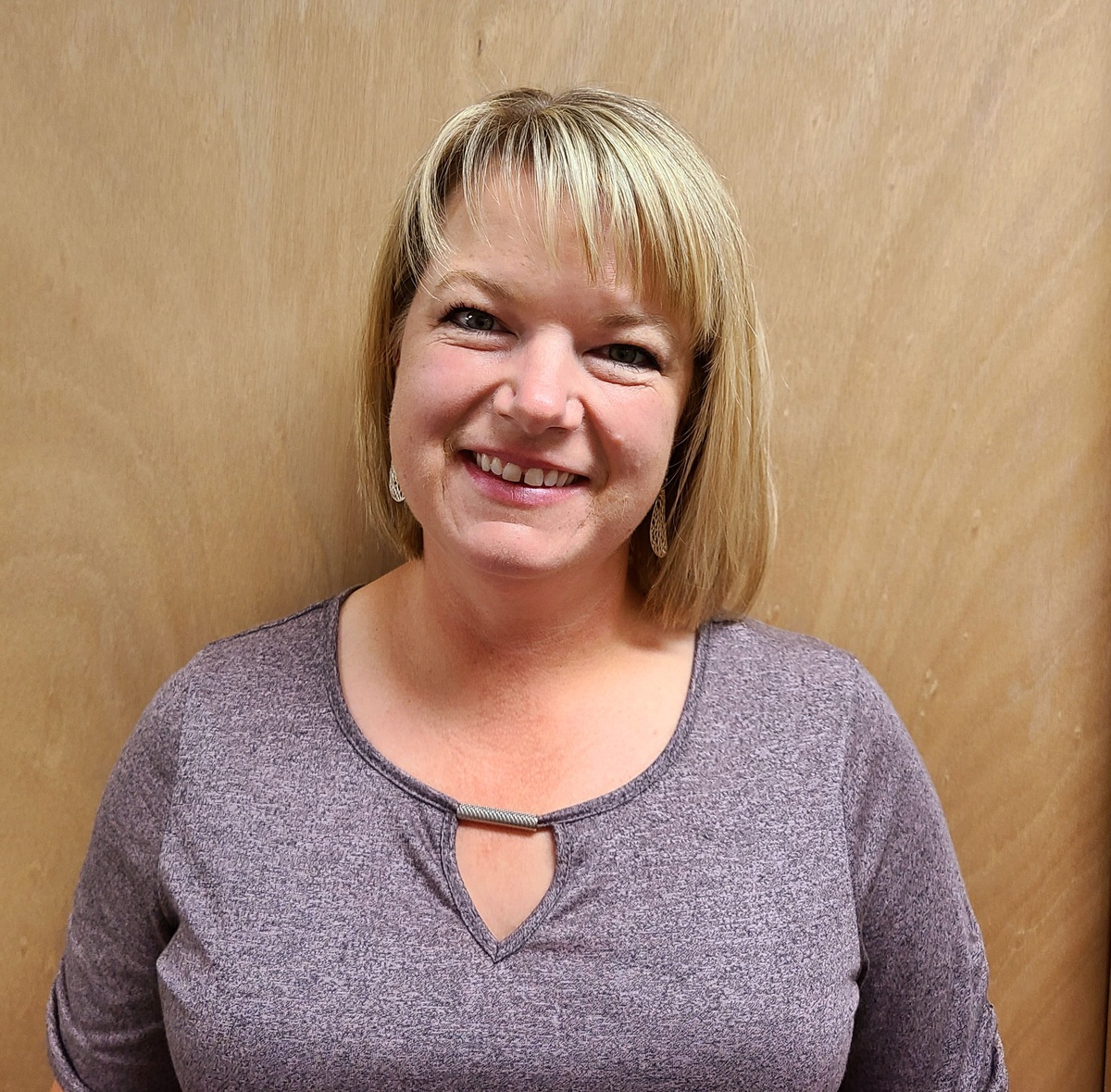 We are pleased to introduce Julie Dryer as our Human Resources Coordinator. Julie has worked in the HR field for 20 years. She built a wellness program, digitized HR forms and created a more defined HR process at her last company.
"Teamwork makes the dream work," Julie said. "We have a fantastic staff that works very hard to reach our goal of preparing young men to achieve their full potential in mind, body and spirit."
Julie has two young boys who are very involved in sports and clubs. She volunteers with the Cystic Fibrosis Foundation by running quarter auctions and pub crawl fundraisers every year.
We're glad to have you on board, Julie!