Welcoming home, Lenny Winiarski '17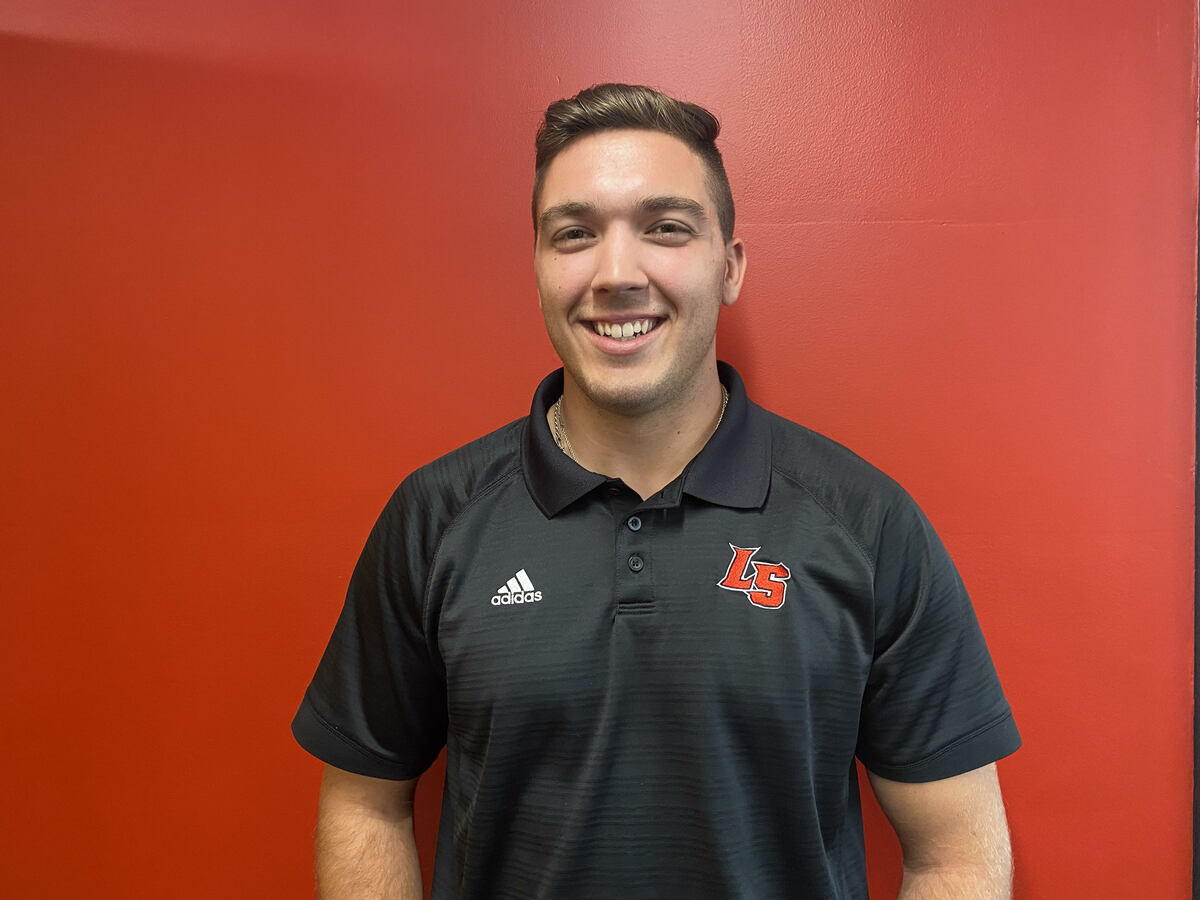 We are pleased to welcome Lenny Winiarski '17 back home to La Salle. He joins our team as an English teacher.
Lenny graduated from Bluffton University with a Bachelor of Arts History with Honors, where he played baseball as a catcher and first baseman. He served as a resident advisor for two years and a hall director his senior year.
"I wanted to work at La Salle because I wanted my first job to be in an environment where the people cared about each other," he shared. "It is important for me to be a part of a team where the teachers genuinely care about their students and each other."
We are excited to have Lenny back home, walking the halls of La Salle and sharing in the brotherhood of the Lancers.