Ray Butler named new dean of students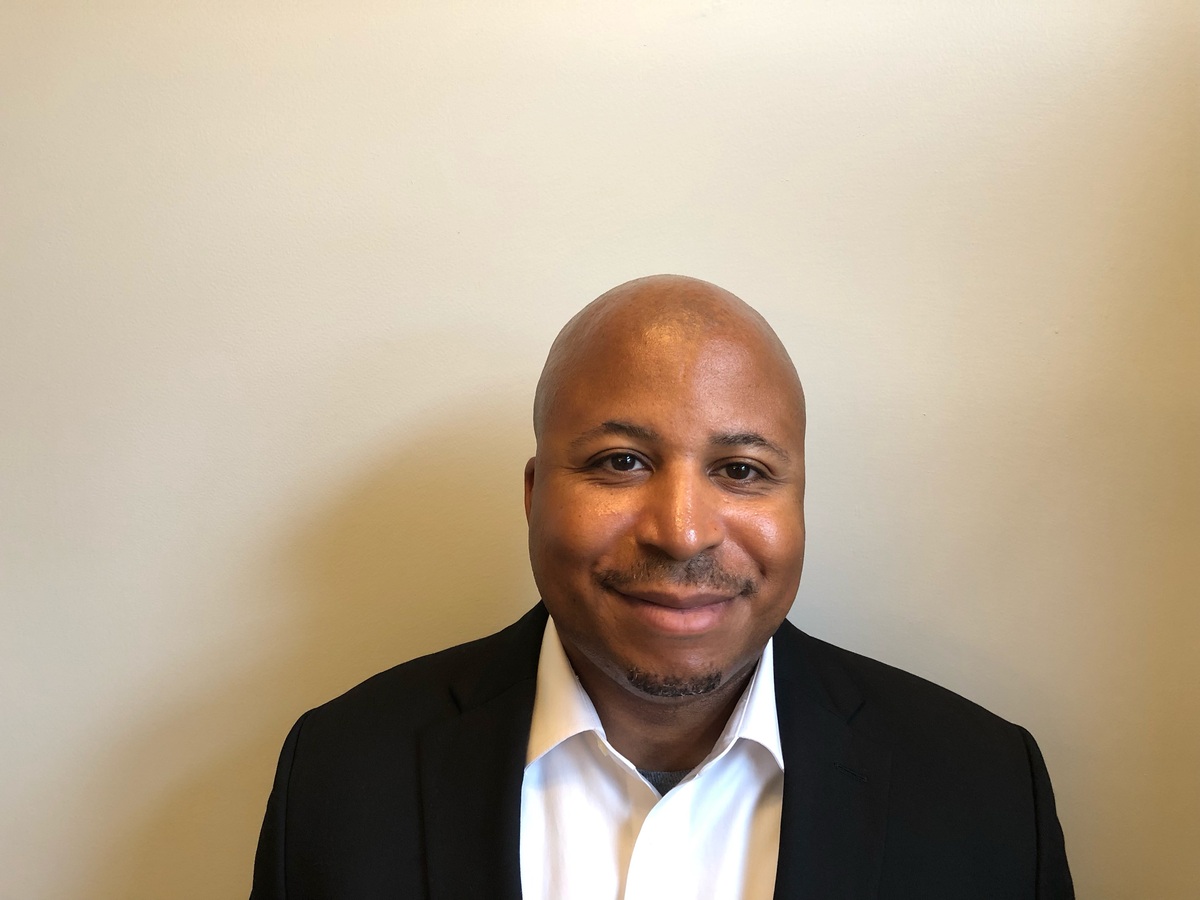 We are pleased to announce that Ray Butler has accepted the position of dean of students at La Salle High School.
"We are excited to have Ray be our next Dean of Students," Principal Aaron Marshall stated. "He understands the importance of building relationships with students and will serve a critical role in helping our young men achieve their full potential in mind, body and spirit."
Ray has served as a social studies teacher at the school since 2003. With Brian Heidorn transitioning into the director of alumni relations role, we had a vacancy to fill.
"What initially drew me to La Salle was its mission of teaching students of all academic and financial backgrounds," Ray said. "Over my 18+ years at La Salle, I have been able to form authentic relationships with students and adults alike and I look forward to continuing the tradition at La Salle."
Ray will begin his new role later this month.