Nathan Goldschmidt earns rank of Eagle Scout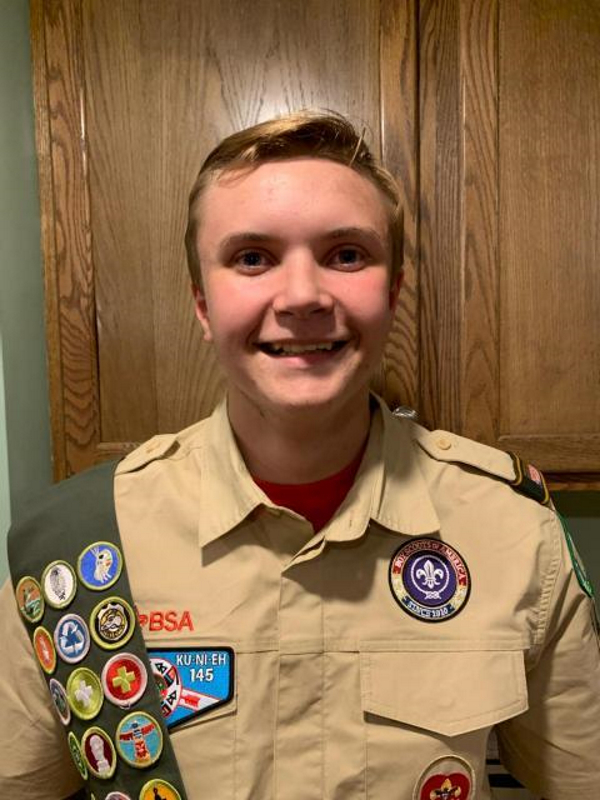 Nathan Goldschmidt, a member of Boy Scout Troop 420 from St. Bernard's Taylor Creek, completed his Eagle Board of Review on September 23 and earned the rank of Eagle Scout.
Nathan completed his Eagle Project at
Imago
, in Price Hill. His project was to enhance the second entrance to the park, which was situated at the end of a cul-de-sac in a residential area. He designed a new entrance which included a fence, vehicle gate, pedestrian entrance and an information board with a new sign.
He completed his project in June with the help of his fellow scouts, adults, family, and friends.
Way to go Nathan! We are so proud of you!