Introducing Austin Blue, Accounts Payable Specialist
Back To News
Introducing Austin Blue, Accounts Payable Specialist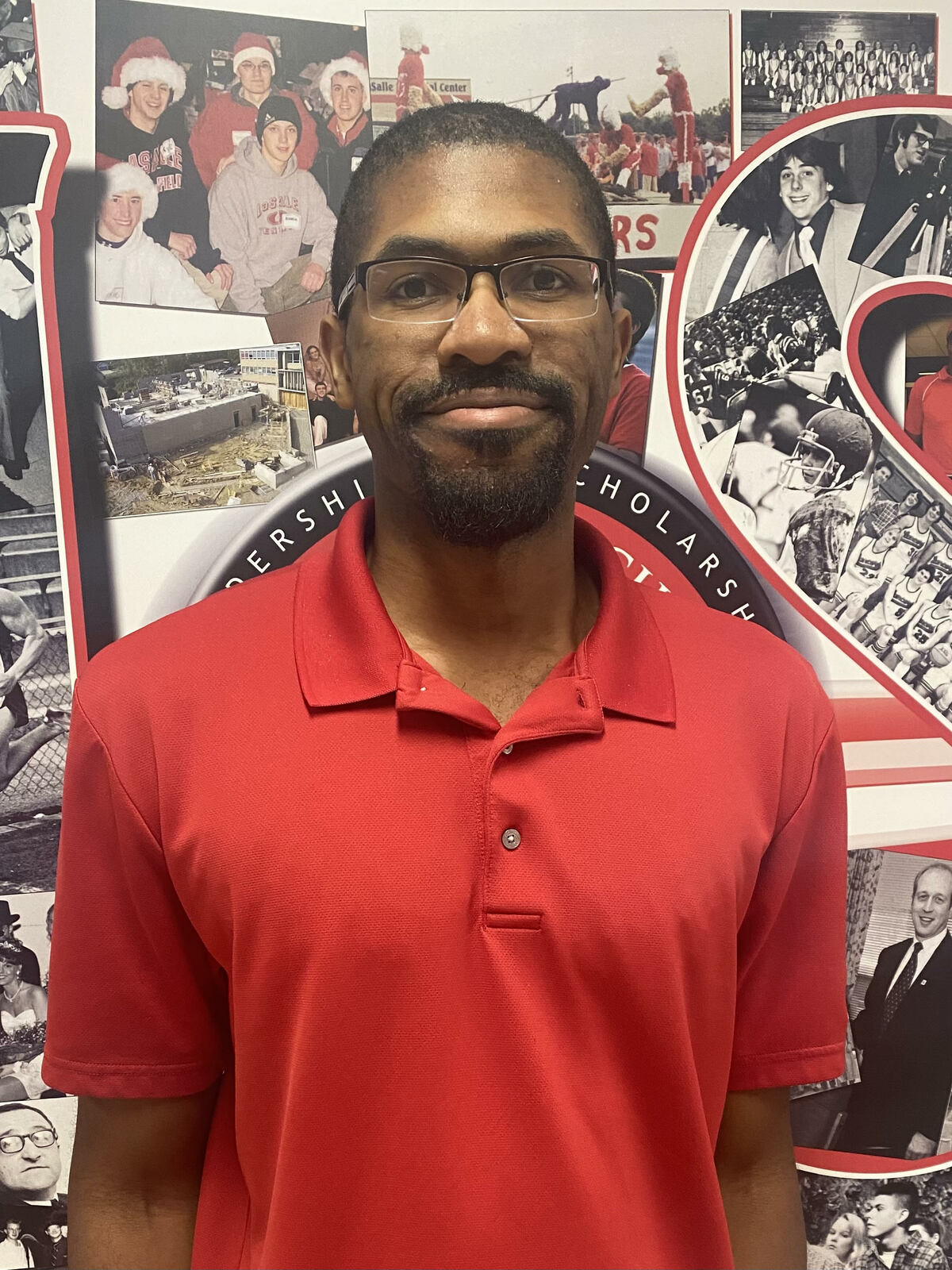 We are excited to welcome Austin Blue to the La Salle family in our Business Office as the Accounts Payable Specialist. Austin came to La Salle in the spring as a temporary employee and we are lucky that he is now part of our full-time staff!
Austin comes to La Salle with three years of experience in accounting, including working for a waste management company.
"I decided to work at La Salle due to the fantastic work culture and excellent accounting procedures set in place," Austin shared.
Please join us in welcoming Austin!