Showing Entries with tag "Fine Arts"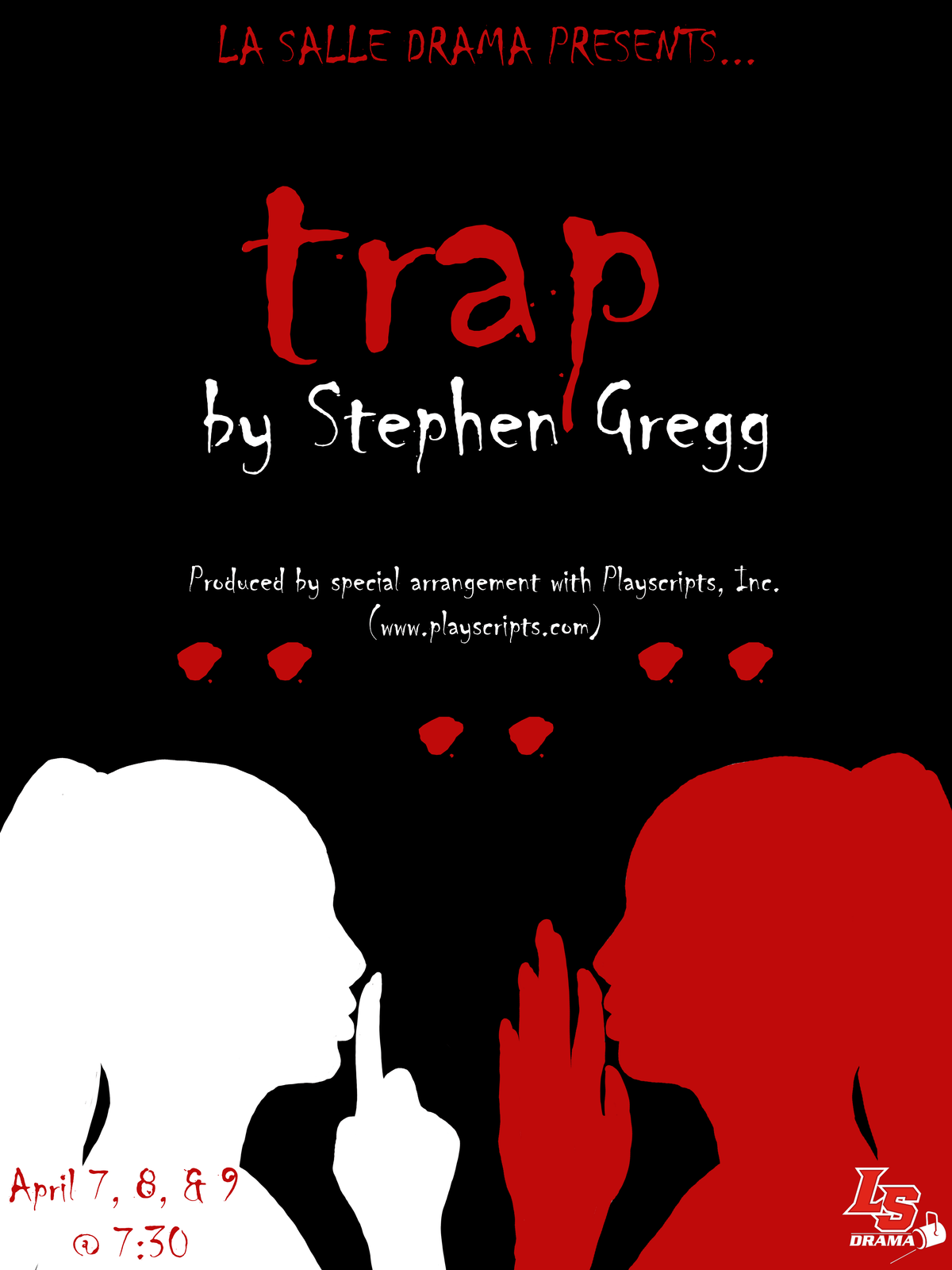 MENACHAP, CALIFORNIA. An incomprehensible event: every person in the audience of a high school play falls unconscious--every person but one. Using interviews with witnesses, loved ones, first responde
2021 - what a year! Lancers excelled in the classroom, performed on stage, danced at prom, mom prom and homecoming, persevered and pressed on through pandemic challenges, welcomed new staff and studen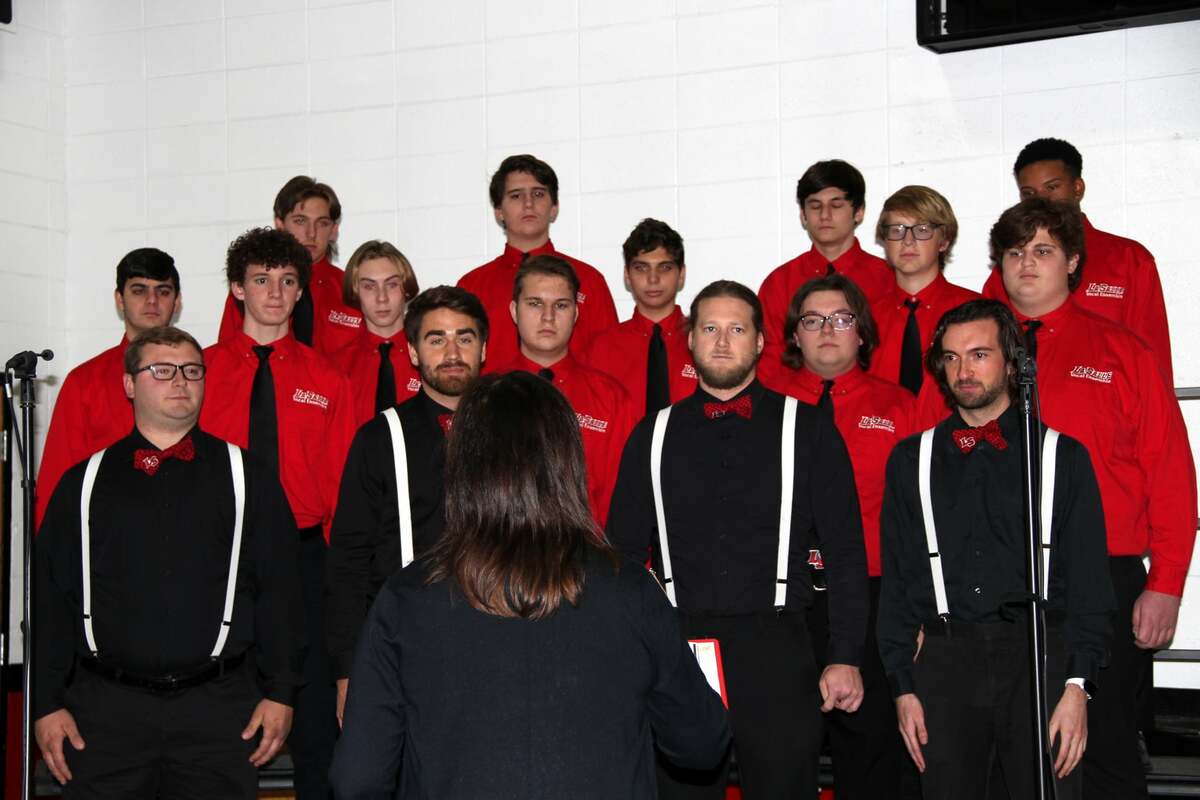 We are excited to share in the holiday season with our students and their families this year.
VE: Lessons and Carols
We will kick off the Christmas season with our Vocal Ensemble as they present Les